Ten Steps To Perfect Email Marketing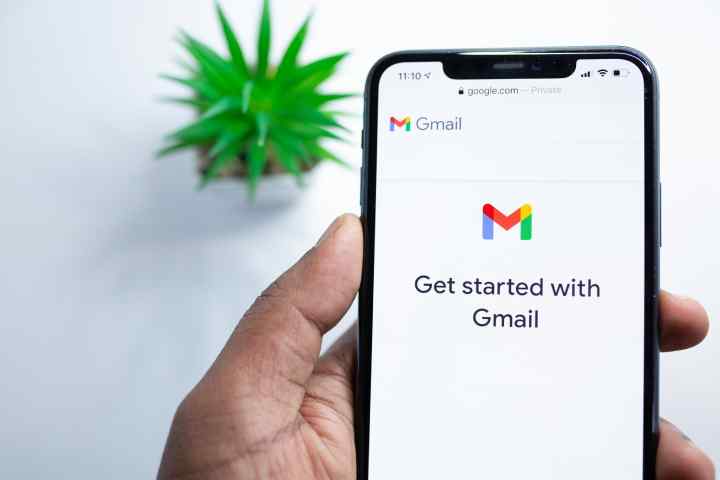 One can smile at first about the process models of consultations of all stripes, be it the famous BCG matrix or various "Business Model Canvas." But they all have one significant advantage: they ensure that everything necessary is remembered when working on a complex topic and that you can concentrate on the essential things. And that's why there is now such a model in email marketing.
What is behind it? In this blog article, we present the ten building blocks for email marketing.
Communication Strategy
There is not only the "newsletter." There are over a dozen different email formats: from the welcome campaign to customer win-back emails to complex lifecycle campaigns. In this module, you will learn the types of campaigns and how to orchestrate them to create a harmonious overall concept.
Build Reach: Collect Email Addresses At Every Opportunity
Without range, everything is nothing. The main lever of email marketing is not having to buy permanent reach from Google, Instagram, LinkedIn, and Co., but simply owning it yourself. Therefore, the systematic construction of a distribution list is of the utmost importance. Here you can find out how.
Content
Content is king – haha, yes, we already know that. The more relevant you make your emails, the more individual they become – and the necessary content increases exponentially. Since even the non-mathematicians among us have known what exponential growth is since last year at the latest, in this block, we focus primarily on how you can create content as efficiently as possible and, above all, how to adapt and reuse it.
Data And Analytics
Content is one thing – but how do we know who is (or should be) interested in which content? For this, we need control data that make our distributor more valuable. In this block, we will learn how to generate, use, and analyze this data.
Individualization
The more individual your mailings, the more relevant – so the silver bullet is 1:1 communication. Correct? No, it's wrong. It has to be calculated. This module deals with individualizing to the right extent and gives many examples and suggestions.
Marketing Automation
You can automatically win and retain customers with trigger-based marketing and intelligent funnels. How do you identify the right triggers? How to design a multi-level campaign? How do you ensure constant further development without being overwhelmed by complexity? We will discuss all this (and much more) in the "Marketing Automation" module.
Email Marketing Optimization And Organization
Most marketers are taken aback by the complexity of what appears to be a simple email campaign. But many balls have to be kept in the air: Different stakeholders for the content, the colleagues from CRM / the data warehouse, the technology, the website managers because of unique landing pages, and so on. Not easy. What you have to pay attention to when organizing your email marketing and how you can continuously optimize it: That's what module 7 is for.
Systems
There are email marketing systems like sand on the sea. Specialized products, products that are part of a shop system or CRM, small parts of a colossal marketing cloud, cheap and (almost) free self-service tools. And best of all, if you read the descriptions, they can all do the same thing. Which email marketing system is the right one for your company's requirements, how to introduce it, and what other valuable tools are available in addition to the "core" is the content of module 8 – Systems.
Integrate EMM Into The Marketing Mix
Logically, email is only one – albeit essential – part of online marketing. What are the advantages of cross-media campaigns? At which points of the customer journey is email marketing beneficial? Here we discuss the answers.  
Legal Situation
The best for last: What are we even allowed to do? What are the essential legal norms in email marketing? How bad is the GDPR? What is a theory, and how is it practiced? How do we convince the data protection officer? You will find the answers in module 10 – Legal situation.