The New Challenges In The Protection Of The Access Device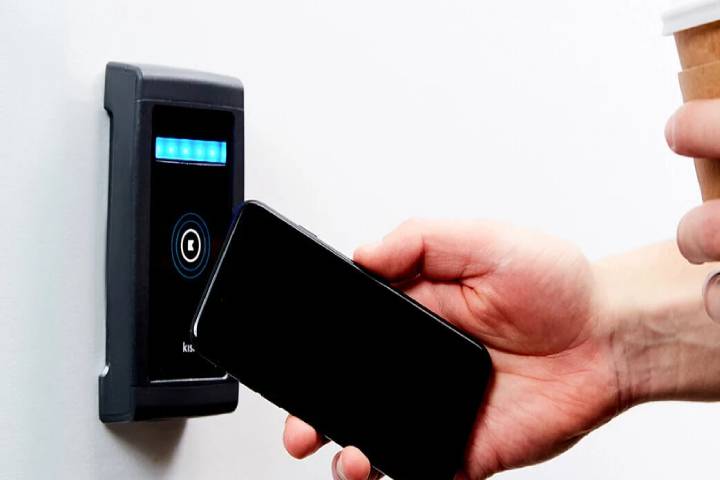 If the Covid-19 pandemic has taught us anything, it is that there are new hybrid ways of working and operating. Consequently, the hours we spend outside the office using endpoint devices have increased substantially. In turn, cybercriminals have seen a new opportunity to increase their cyber activity by putting many more computers at risk. For businesses, this poses a huge risk to their cybersecurity now that they have a higher volume of unmanaged and insecure devices and a larger attack surface.
Any organization is at a crossroads where they need to start, if they haven't already started, to take steps to prevent potential security breaches from compromised security of the devices their employees use to access or use applications. and business data. The key to preserving integrity and operability lies in having security systems that are capable of detecting and eliminating any cyber threat that arises.
Also, if we talk in terms of security, the Zero Trust approach is currently being worked on. With this new concept, from the outset, all users, devices, or applications trying to access an IT system are distrusted and all must be treated with the same level of verification, thus ensuring that only those users with access from a specific range can access a certain level of information (data, applications, environments, etc.), the devices must be secured and monitored and, finally, the applications must be limited in their access.
Our specialist threat research team, HP Wolf Security, analyzes the world's current cybersecurity attacks to gain specific insight into the latest techniques used by cybercriminals to isolate threats that have evaded tool detection and have reached user endpoints. Recently, a large number of attacks have been detected via malicious spam, making it the most common malware family detected this quarter.
For security experts and decision-makers within enterprises, the security of all their endpoint devices must be a priority in the face of an increasingly hostile threat landscape and a rise in all forms of attacks, from firmware attacks that take control of an entire system, to destructive attacks designed purely to cause damage. In this context, companies' endpoint devices are the first line of defense for the data and resources that matter most to us.
Without leaving aside the alarming proliferation of attacks directed at the user, exploiting public information, to impersonate legitimate processes, but in which they are asked to make decisions that directly affect security, such as opening a document or clicking on a link. Just in those cases, it is when limiting access, managing devices, and isolating those actions of opening web links or documents, is the only defense we have against new attacks; or how what is known otherwise Zero Trust.