The Differences Between 5G Networks That You Should Know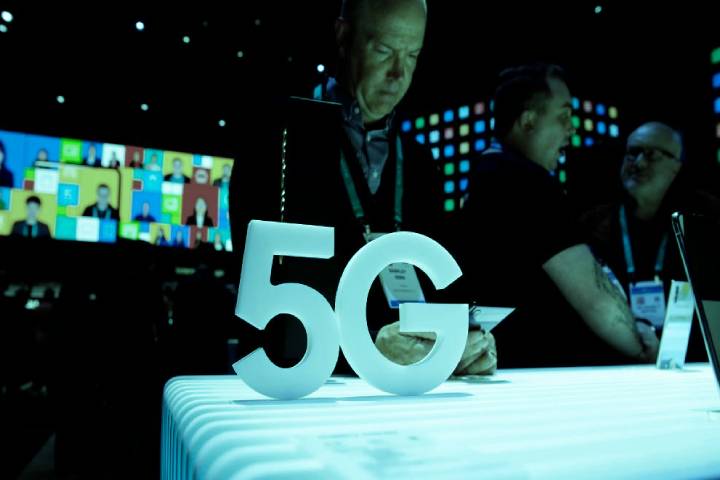 We have heard a lot about 5G networks in recent times, which will undoubtedly change our relationship with technology considerably. However, we have also heard a lot about the myths about 5G networks that we should not believe. To become aware of all that it means, we must know that there are two types of 5G networks, which show us that we have not yet seen everything possible with these advances.
The names given to these two types of networks are 5G NSA networks and 5G SA networks. These two networks are part of the timeline that we must follow to enjoy everything that has been promised with the 5G network. We cannot directly access a technological revolution, where it is necessary for a few years and a period in between until companies can carry it out.
What Is 5G NSA
We can quickly define 5G NSA networks as the beginning of a promise. This is the first technology that is being implemented called 5G in a generic way, but which does not offer everything that a 5G NSA network will give us.
In this case, it builds on the infrastructure we already have available to expand its capabilities and enable higher speeds. Although they are part of the 5G standard in both cases, they are a few first steps.
In this case, it takes advantage of the former and the significant deployment of 4G networks in all countries, is included as one of the best communications in the world. As in hybrid electric cars, this would be an adaptation that will gradually be modified.
Although the stability of the service is not maximum, and we can run into continuous drops to the 4G connection. Only specific and strategic points could we afford to connect to NSA-based 5G networks.
Also Read: The Influence Of 5G Technology On Our Homes
What's Unique About 5G SA
Now we get to know the definitive 5G network, which does deliver on everything it promises us, and which will be part of the second phase of implementation. Once the antennas with 4G, for the most part, can offer us a high rate of speed, the new infrastructures that are of great importance will come into play. Without the new hardware, it will be impossible to achieve what we want, and, therefore, it is impossible with 5G NSA networks.
The digital dividend that has been produced for releasing the 700 MHz band has a lot to say in this regard. It is expected that by 2021 work will begin on these bands once they are ultimately released from DTT. This network will be the one that will allow a more significant reach even within buildings, cars and homes of all kinds, marking a clear difference with the 5G NSA as we are going to know.
What Are The Differences Between Both Networks And 4G
There are many relevant changes in the references of both networks where we noticed, as we have mentioned, improvements in connection, speed and much more. So that you do not doubt the possibilities of 4G concerning the two types of 5G, we are going to explain point by point how they improve in each phase. 
Latency: The essential point is latency, where 4G networks offer us 30 ms on average, and with the 5G SA networks themselves, it will become only 1 ms, something that is not possible with 5G NSA.
Download Speed: Another great promise of 5G is speed since 4G networks can reach 1 Gbps, and in 5G NSA, we enjoy 2 Gbps, breaking all limits in 5G SA networks with up to 20 Gbps or more.
Device Capacity Per Square Meter: It is also very relevant that the different 5G networks will allow us to connect more devices in the same area, going from 100,000 per km² to one million per km².
Devices Are Already Being Prepared
In 2020 we already saw how practically all mobile brands had presented smartphones with different 5G technologies, corresponding to the type of 5G SA. Once the infrastructure is completed, we can take advantage of it.
Also Read: Hyper-Connectivity: The Future Of 5G Network Technology