Increase Your Popularity With Good Practices In Social Networks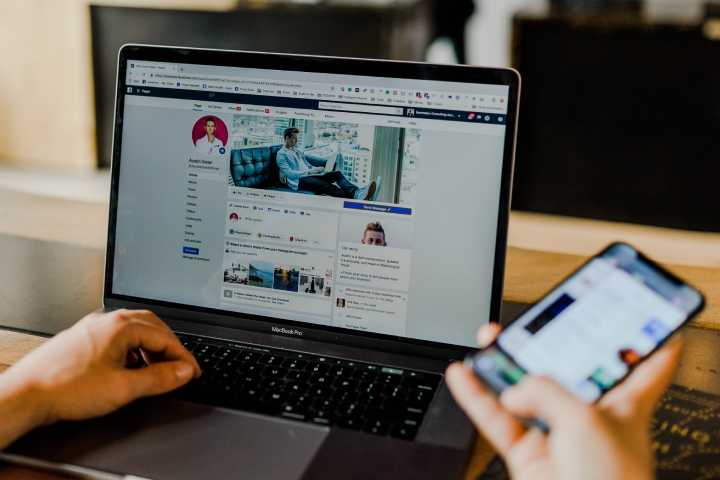 Today, social networks are a tool of great value for companies, allowing them to publicize their products or services, and at the same time, establish a closer relationship with current or potential customers.
The publication of images, videos, and interactive charts is a digital showcase for many organizations that use these applications to reach many users in a much more personal way if we compare it with how a company is presented on a web page.
So far, everything seems advantageous, but, as always, we cannot ignore that social networks are often an easy target for cybercriminals, often taking advantage of the ignorance of the dangers associated with their use by their administrators.
What Will You Find In The Policy Of Good Practices In Social Networks?
We have developed a security policy to make safe use of these tools that allow us to keep corporate information out of the reach of cybercriminals, protect the company's image, and raise awareness about the proper use of social networks, knowing both their strengths and weaknesses. The objective is to provide the appropriate security tools to protect social networks and raise awareness about the need to train administrators before carrying out this work.
Risks Associated With Social Networks
Human error is the cause of many of the incidents that affect the reputation and enterprise security. It is common to see inaccurate actions in profiles of organizations, such as publishing personal value judgments on behalf of the company or the exchange of comments, which finally ends in discussion with the client. Another of the most common failures is to publish private information about the company or details of its internal functioning: the people who hold certain positions, hours of meetings, who are its partners, etc.

A weak privacy setting incorporating social media profiles is a clear security risk for the company, so it will be necessary to review these options for each social network individually. Likewise, applications that have access to these profiles may also pose a privacy risk if granted access (permissions) to certain data (such as followers or customers) without any restriction. Also, we must avoid granting applications more permissions than strictly necessary.

Cybercriminals also use social networks as a source of financial gain, using different types of campaigns:

Fraud by impersonation of clients or suppliers. Cybercriminals create false profiles impersonating customers or suppliers to modify data in their favor, such as the billing account, shipping addresses, etc.

Malware campaigns. Cybercriminals use malicious software delivery via social media profiles to infect victims' computers using various techniques, such as impersonating a customer, a supplier, or even a member of the company itself. They end the deception by directing the victim to malicious websites, where they host the malware that the user downloads when clicking on an ad or simply by visiting the page. In other cases, they send it attached using a private chat.

Phishing campaigns. Cybercriminals can impersonate a known company or organization and redirect the victim to a fraudulent website where they steal personal, banking, and company data.
So that your company is not a victim of these security incidents related to social networks, download this policy and start taking security measures now. You have a checklist to keep track of the measures applied and those that you still have to implement. Remember to check our security notices to stay updated with all the news and anticipate possible scams by cybercriminals.
Also Read: RPA(Robotic Process Automation) Advanced Technology To Guarantee Cybersecurity