The Differences Between Multichannel & Omni Channel Marketing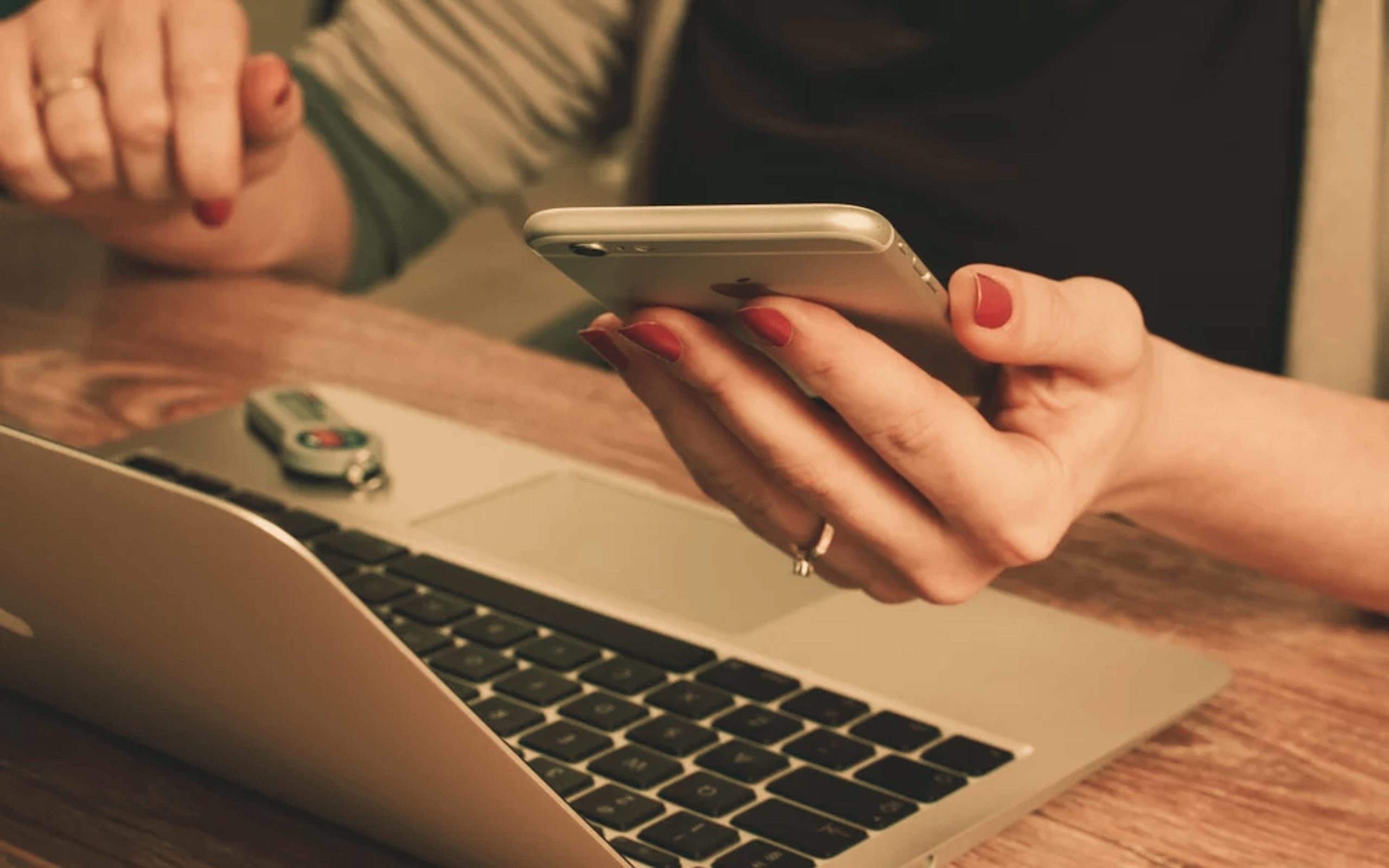 Over the last few years, retailers of all descriptions have developed many different digital channels to make contact with their customer base and improve their shopping experience. Two of the most popular that have been developed are omni channel and multichannel marketing.
With both multichannel and omni channel marketing, the primary objective is to offer consumers greater an extensive assortment of products and services to choose from as well as greater flexibility when it comes to making a purchase. Nonetheless, there is a crucial difference between both marketing methods.
In order to adequately understand precisely how the two differ from one another, it's best to begin by examining both. Also, we will see how marketing and retailing across multiple channels actually preceded the Omni channel approach, and how the latter is, in fact, a great improvement upon the former.
Multichannel Marketing
With the multichannel approach to digital marketing, the focus is on improving the users' experience within every single mode of interaction separately. In other words, this approach integrates many different, completely independent sales channels, each of which has its own strategies, objectives, means of distribution, and each of which generates its very own sales reports.
Here's an example of marketing using multichannel messaging: back in 2010 the online bank First Direct harvested posts from their Twitter, Facebook, and other sites and then displayed these messages as projections in the London Underground mass transit system, in the tube cars as panel advertisements, and as part of interactive digital touchscreens located at tube station escalators. This is one of the many examples of multichannel messaging in a marketing campaign.
The main disadvantage of this approach is that it is often the case that users have negative experiences, given that they may be obliged to repeat the same requests or complaints given the different selling channels. For instance, they ask for a product in a brick-and-mortar only to find out that this particular item is only available online.
Omnichannel Marketing
With this approach, retailers and marketing professionals strive to have all channels merged together for the consumer in such a way that the entire catalogue and all pertinent information are always available. In doesn't matter if it's print media, social media, on the phone with a sales rep, or at the cash register at the store: the cornerstone of the Omni channel concept is that the customer can make any purchase at any time through any of these different channels.
Although back in 2010, multichannel approaches were revolutionary, flash forward a decade, and if these different channels aren't merged together for a unified experience, then users just end up becoming frustrated. Omni channel retailing is a vast improvement, as modern customers do expect that all of their data and communications with a company is preserved. What this means is that they don't want to fill out a form in person if they've already done so online.
If your company is messaging across multiple channels, it's time to have an effective and efficient way of centralizing all of this customer information in one main database that can be accessed by all sales and customer service representatives.