Amazon vs Google – Which Home Automation Ecosystem Should You Go For?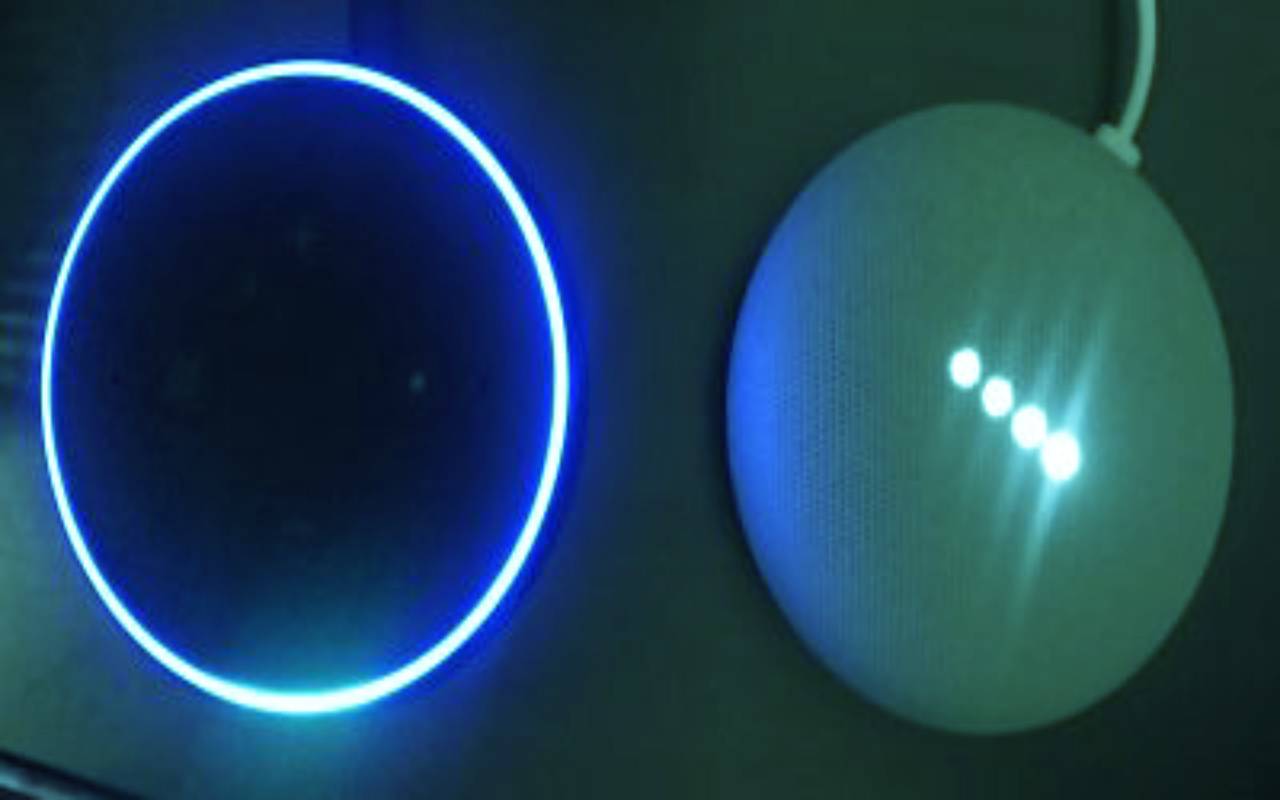 If you take a look at the home automation section of today's home security industry, you'll find that we've got quite a lot of ecosystems present. Most of them, however, come from smaller brands that have limited resources, and as such, aren't really the best option if you're looking to invest in a quality system that's going to up your home security.
However, we do have the major players here, and the most important ones are Google and Amazon. You know them both, and you know they're tech giants who can afford to invest resources in creating a quality ecosystem that works really well.
But if you take a closer look at both of them, you'll realize that they aren't really catered towards the same crowd. They are similar in many ways but different in a few critical ones, which makes one of them better in certain situations, and the other one, in different ones.
So, which one should you go for? While that depends greatly on what your needs and requirements are, and what you expect from your home security ecosystem, join us as we take a look at both options and see what the pros and cons are of each.
Amazon & Amazon Alexa
Amazon's ecosystem that works with the Alexa voice assistant is quite possibly the most comprehensive home automation option. Setting it up is pretty easy. All you need to do is get one Amazon Echo device up and running, and you can then use the app to connect any other devices to it. If you opt for something like the Echo Plus, you're getting a built-in Zigbee hub, so any Zigbee-enabled device can connect to it pretty much instantly.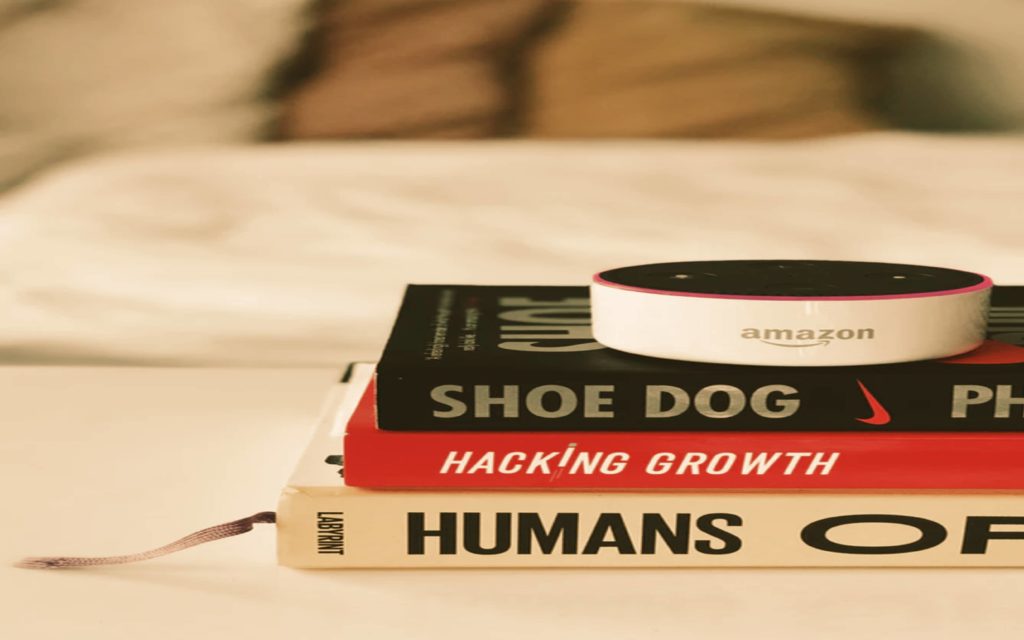 If you were to take a look at what devices work with Amazon's ecosystem, you'll find that the list is pretty comprehensive. And not only that, but it also includes some pretty important names, such as TP-Link, Ecobee, Wemo, Philips Hue, as well as Ring. To add to this, you also have Amazon's own Alexa-enabled products, which feature smart home appliances such as a smart microwave, for example.
To be quite honest, if the sheer number of compatible devices is what you're after, Alexa is the one to go for. There's also the fact that it's easy to use, and the Echo speakers do enable quite a lot of commands for your devices, too. You can group products from different manufacturers that are all in a single room, and control them all through a single command, making things quite convenient. Oh, and it's great with security, too, because you can easily cast your cameras' feeds to a large screen in your home.
Google and the Google Assistant
Just like Amazon is the most comprehensive option, you could say Google's ecosystem is the most intelligent one. By itself, and with the devices that are available now, it's not a full-on platform, but it's a great tool to get devices from different manufacturers working together, and it does that rather well.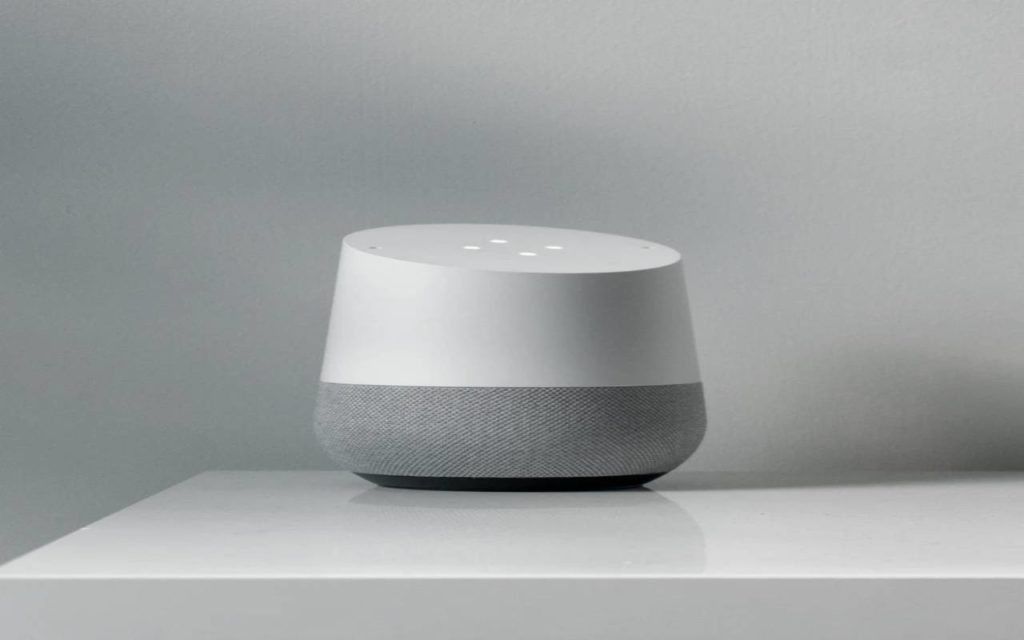 To get things up and running, you could do with just a phone that has Google Home and the Google Assistant running, but it would be much better to have a Google Home speaker. It makes things pretty easy and you can use voice commands without having your phone nearby. You'll also want smart home devices that work with Google Home, and fortunately, the list is almost as long and comprehensive as Amazon's. There's also the fact that Google has acquired Nest, and most of the products are rebranded and work like native Google products, so you're pretty much set in terms of home security.
One aspect where Google has Amazon beat is the assistant itself. It's quite a bit more advanced, and you also have the ability to trigger it from your phone if you don't have a smart speaker in the room you're in. You'll get answers that are a bit more comprehensive and accurate, too, which is a nice bonus if you want to ask your assistant questions.
Which One Should You Go For?
At the end of the day, while there are some subtle differences between the two, you can't really say that one is clearly better than the other. It's quite honestly a matter of preference, and it's up to you which personal assistant you prefer to interact with. You'll get the same basic functionality with both, and the list of devices they support is pretty extensive.
Yes, there are devices that only one of the two support, so if you already have a few smart home devices, this might be worth checking out, as you don't want to get an assistant that doesn't support your smart home security system, for example. If this isn't too much of a concern, just go for whichever one you like better. It's as simple as that.
Also Read : How To Pick Out The Excellent PC