The Top 5 Best Gaming Products on the Market in 2022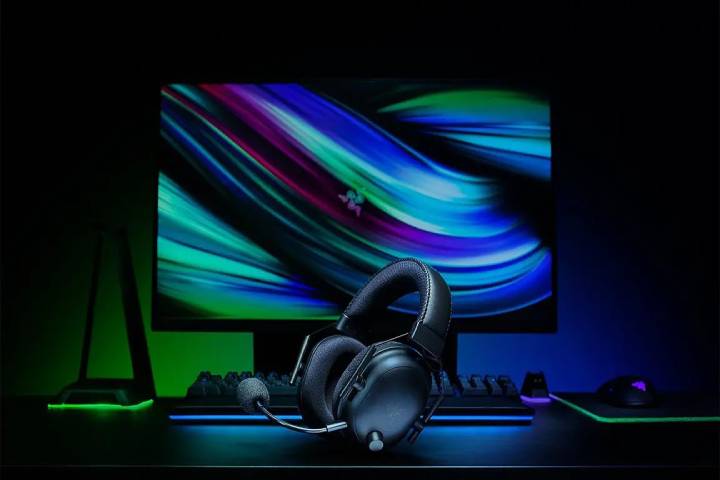 Gaming products have come a long way since video games' first inception. From using our old, general-use computer monitors to an outdated pair of headphones, gamers have used whatever they had available for years to improve their gaming experience.
However, nowadays, many companies offer similar products specifically designed for playing video games and enhancing that overall experience. Whether it's a 4K high-definition monitor to display the latest next-gen graphics to top-of-the-line headsets to hearing your teammates' voices in crystal clear resolution, these companies know what they're doing when it comes to the top gaming products on the market.
With all of the choices available, it can be challenging for gamers to find the best products amid the competition. That's why we turned to the experts at HotSpawn for their take on the best gaming products. From the best gaming monitor to the best gaming chairs, we'll cover it all today.
1. The Best Gaming Monitor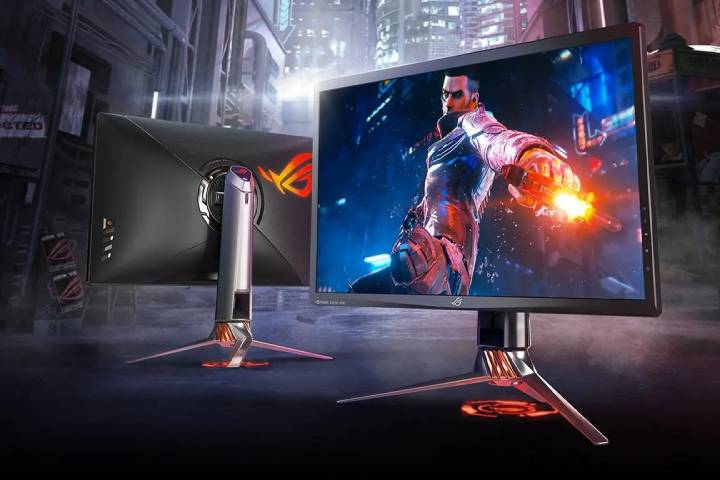 When you're searching for the top gaming monitors, look no further than the ASUS Rog Swift. This top-of-the-line gaming monitor includes many excellent features. This monitor features a 4K resolution, 27-inch display, and 144 hertz (Hz) refresh rate. Not many gaming monitors sport both a 4K panel and 144 Hz refresh rate, so you'll need a powerful graphics processing unit (GPU) and central processing unit (CPU) to maximize this monitor's potential. However, despite the $2,000 price for this monitor, it's well worth it as it also features an ambient light sensor that adjusts that display's brightness according to the light in your space. Not to mention, it also has a customizable light signature projection with several options to choose from.
2. The Top Gaming Headset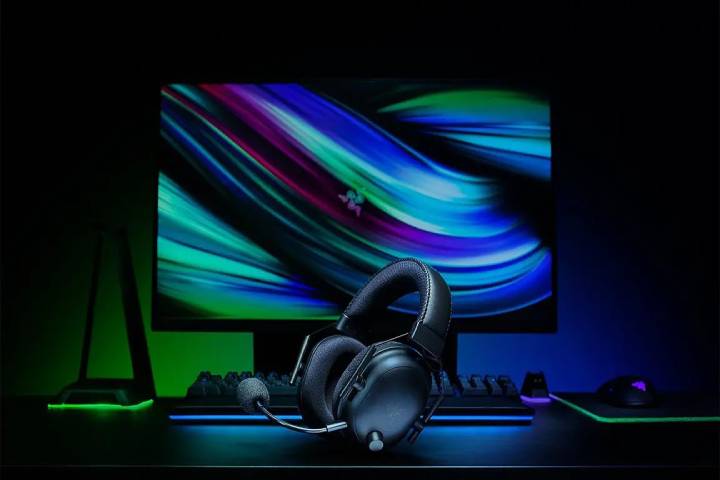 If you need the best gaming headset around, consider the Audeze Mobius Immersive Cinematic 3D Headphones. This headset features an attractive design with unrivaled audio performance. The Audeze Mobius utilizes 100 mm planar magnetic drivers to provide detailed audio and enhanced audio dynamics for any video game. The Mobius also uses Waves NX technology to produce the most immersive three-dimensional sound experience on the market. These headphones are Bluetooth compatible and made specifically for personal computer (PC) gaming, but they're also compatible with some video game consoles.
3. The Best Gaming Keyboard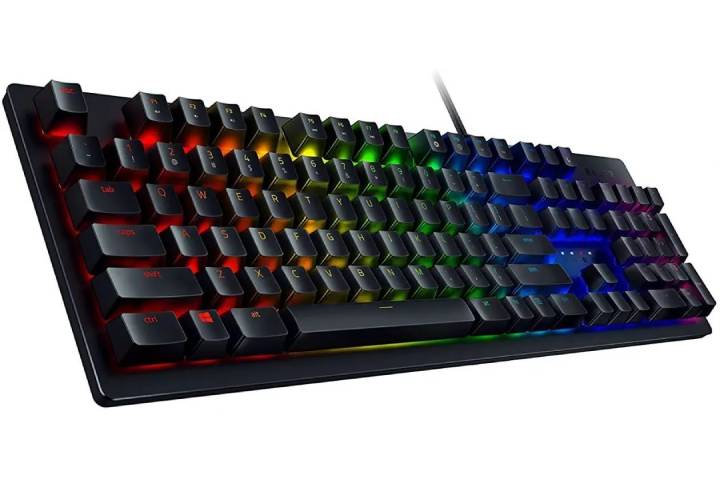 When it comes to the best all-around gaming keyboard, the Razer Huntsman has that covered. This full-size keyboard features the latest optical switch technology. These optical switches use light to activate keystrokes to achieve maximum precision. As a result, this feature makes the Huntsman the ultimate gaming keyboard since online gaming requires accuracy, precision, and speed to be the best. Not to mention, this keyboard is backlit with completely customizable red, green, blue (RGB) lighting for your aesthetics. The keyboard will also store up to five different control profiles and more on its cloud storage.
4. The Ultimate Gaming Chair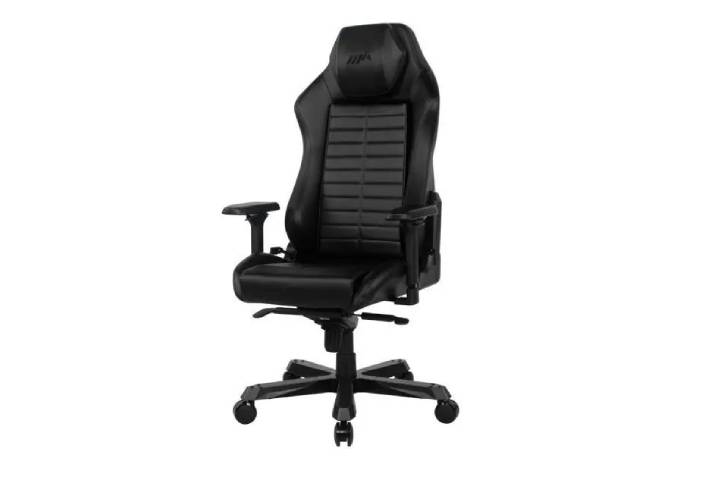 If you need a new gaming chair, the DXRacer Master Series has made an impression on the gaming industry with its sleek, beautiful chairs. The Master Series sports a solid leather design to suit your gaming setup and comfortable home office. This gaming chair has three colors: black, brown, or red. With its professional appearance, this chair is also perfect for prolonged sitting. It features unparalleled lumbar support, sitting space, and fully articulated armrests. The only issue many gamers note about this chair is that the headrest lacks some adjustability.
5. The Leading Video Game Controller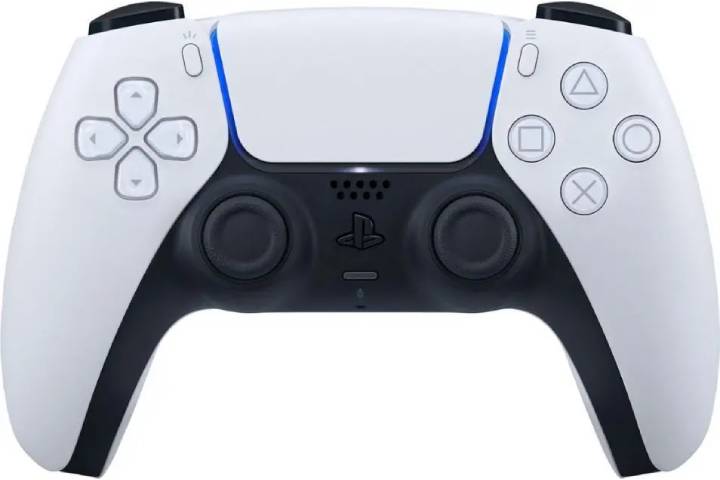 When it comes to the best controllers on the market, nothing compares to the Sony DualSense for the PlayStation 5. This controller features haptic feedback that provides the most realistic feeling for various in-game effects, adaptive triggers that adjust with each game, and an improved aesthetic design. Not to mention, the button layout is practically identical to the previous iteration, so long-time PlayStation fans will have no trouble adjusting.
The Best Products for the Best Gamers