Tips For Your Children To Make Safe Use Of Online Video Games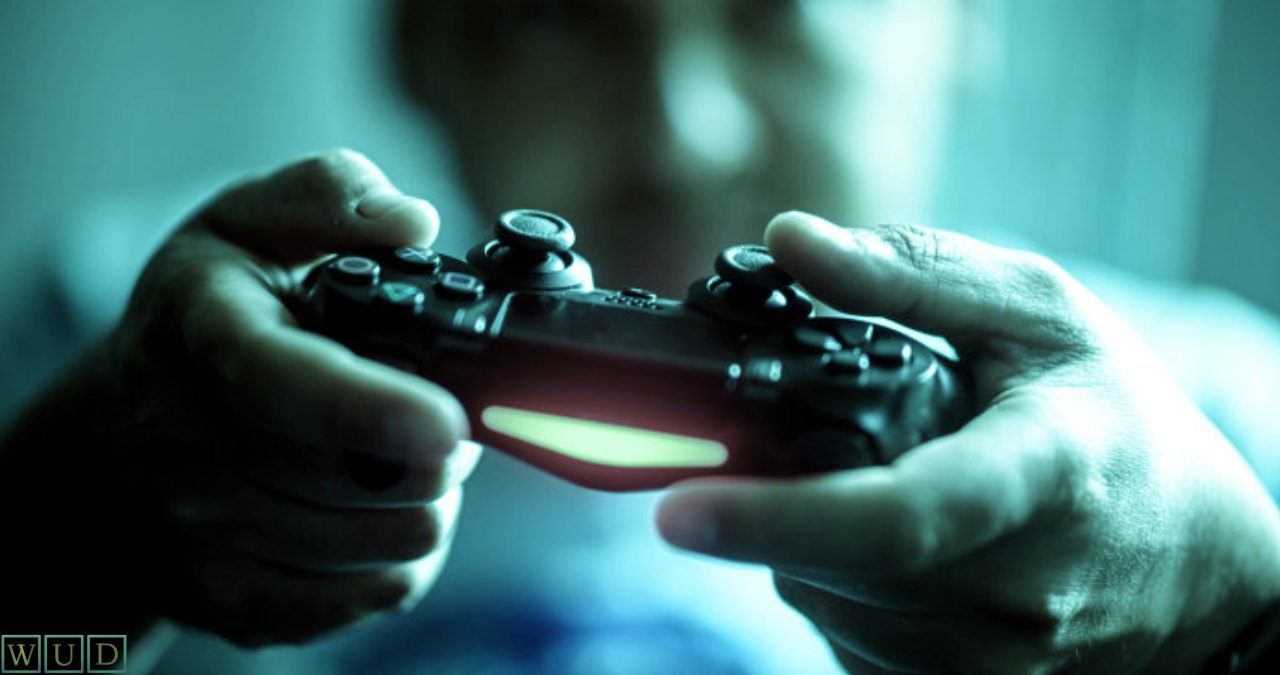 Our children use ICT devices on a daily basis with which they interact, learn, and play. Online video games are already part of their daily lives, but just because they know how to use them does not mean that they are exempt from their risks. Do you know how to promote the safe use of online video games? Follow these tips.
Safe use of online video games: Beware of these dangers
That they know how to perfectly handle mobile devices and their applications does not mean that they have a safe use of online video games. Do you know what risks they face?
Theft of credentials and passwords both for access to the video game, and to other devices and accounts.

Identity theft linked to password theft.

Cases of extortion and harassment or threats by unaccredited profiles with whom they contact through online games.

Access to inappropriate content via invasive advertising or through links that use tricks and offers as a hook to progress in online video games.

Theft of money online or subscription to high-cost (premium) services through scams and links launched by fraudulent profiles.

Download of viruses or malware on mobile devices where online video games have been downloaded.

Incitement to access or participate in online games of chance or betting.
All these risks increase the use and time of exposure of minors to online video games accordingly. That is why, it is necessary to take extreme precautions in vacation times such as summer, Christmas.
10 Tips for the safe use of online video games
Do you know how to protect the identity and promote the safe use of online video games with which your children have fun? Follow the advice that we are going to give you below.
Always download or buy items from official stores. Teach them that many of the stores that offer extensions or cheat guides for video games can hide malware or dangerous links. In the same way, a lot of eye on the fraudulent applications that, sometimes, sneak into the official stores.

Do not manipulate video game consoles to access possible improvements or access to any online store. Aside from losing the manufacturer's warranty, you could leave the door open for cybercriminal access to your personal data.

Choose video games adapted to the age of your child and not those that are fashionable or simply like them.

Avoid repeating the same passwords in the different user profiles for online video games. If one of them is compromised, the rest will be too and you could say Game Over to your devices or your personal data.

Do not access links or extensions that come from unaccredited profiles or online video game user forums. Most of them are links that hide viruses or access to paid services.

A safe use of online video games involves having an exhaustive control of the possible payments you make to acquire improvements within the game. If your child uses your devices, veto the purchase of items, or manage it through access with a password that only you can use.

Keep your device updated. Many of the malware issues take advantage of flaws in updating smartphones and tablets. In the same way, the use of an antivirus is essential for any activity and, of course, for the safe use of online video games.

It is not convenient for them to connect to communities of players on social networks like Facebook. On many occasions in online video games, linking your profile on social networks to that of the game is rewarded and this can lead to privacy problems with the data you share on social networks.

Do not put your child's real name or yours in the player profiles. It is a basic rule for the safe use of online video games, but it is often ignored and affects privacy or even allows access to personal passwords.

What happens in the game stays in the game, prevents them from coming into contact with unidentified profiles of players outside the scope of the video game. Avoid possible cases of cyber blackmail that take advantage of the massive use of online video games by minors. In the same way, it limits the use of chat or forums within the game.
Resources for the safety of minors on the Internet
All these tips for the safe use of online video games can be summed up in one: teach your child the responsible use of new technologies and ensure their safety and the privacy of their data. To promote this objective, there are an important variety of resources that can be very useful for you:
Educating to Protect Guides from the Junta de Andalucía with which you will learn and inform yourself of the dangers and recommendations to avoid them for both children and adolescents. 

If your children already have devices such as tablets or personal computers, install secure browsers and browsers to prevent access to inappropriate content or pages that may compromise their safety. 

Encourage the use of educational video games adapted to your child's age. These online games are perfect for them to learn by playing and begin to understand the keys they must follow for the safe use of online video games when the time comes.

Inform them and share with them the use of mobile devices and the time they spend with their games. Teach them the behaviors to avoid the safe use of online video games and any activity they do on the Internet.
The safety and safe use of your child's online video games involves correct information and your help to make them aware that Internet risks are not a game. Look after your cybersecurity.