Tips to Help in Choosing the Right Online Transcription Services for Your Needs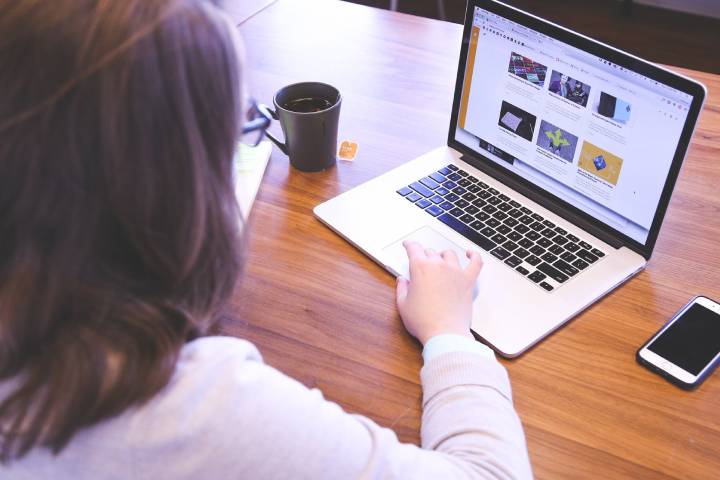 Whether you want to keep a record of meetings and conferences, capture the details of interviews, or keeping detailed information for future reference.
Transcription services are quite easy to come across. A quick search on Google will bring you lots of pages full of companies that provide transcription services. Therefore you need to figure out what your priorities are since almost every service provider has different qualities from the next one. It is important to know your limitations and expectations. Find out their prices to know if it works with your budget and ensure they have high accuracy rates.
Before deciding which company you want to get transcription services from, make sure you put the following factors into consideration.
Good quality and high accuracy
You must assess the service quality. Check if they have ISO 27001 and 9001 accreditations. This can guarantee that they have met a set of international standards. The industry standard for transcripts is a 99% accuracy rate, so if they advertise an accuracy level lower than that, then you should move on to the next option.
Even with the rise of automated transcription services, manual transcription still takes the win in terms of producing the highest quality transcripts.
Affordable prices
Make sure you get the combined price structure for all the services you need. Some companies might try to hide a few extra costs or increase the price for any extra add-ons that you request.
Some transcription service providers can give you a complex price structure. Make sure you understand exactly what you're paying for.
Security and confidentiality
Businesses and companies often want their meetings or conference calls transcribed. Some even request market research transcriptions for their products in the testing stages. Sometimes all this information could be sensitive and to avoid leaks and info hacks, it is best to make sure that one of the companies' top priorities is safeguarding your confidentiality.
Some transcription services have strong data protection laws and are even willing to sign a non-disclosure agreement (NDA) to ensure your data is not at risk of being leaked by the people transcribing your information.
Realistic Turnaround time
Meeting deadlines can be one of the most crucial things for some, so if you are requesting a long file, make sure you find transcriptionists that can handle your tight deadlines. The industry standard turnaround time is usually at least three times the size of the file for a transcript to be generated. Most transcription services charge per audio minute, but if your desired time is short, the cost can be a bit higher. Make sure the service provider is providing realistic estimates. It's nice to have your transcription done quickly, but some estimates are too good to be true and will result in lower quality work.
Some of the things to be considered when setting turnaround times include; verbatim, audio quality, number of speakers, heavy accents, typing speed, formatting, timestamps, the topic of discussion.
Professional skills
Transcription is a challenging task that demands a distinct skillset like the ability to multitask and sometimes transcriptionist will require some extra industry-specific knowledge to execute an assignment.
When looking for a transcription service provider, ensure they have employed native speakers of your language. This can be helpful to avoid issues like poor language, grammar mistakes, misspellings, and poor word phrasing.
Some benefits of hiring a local transcription company include; timely completion of the project, retaining language themes and cultural variations, better quality transcripts, and if the local transcriptionists are in your country, you can arrange a face-to-face meeting to discuss the details.
Reliability
Good customer service can show you how committed a company is to deliver the best services to its clients. Transcription service providers have great customer care experiences and services that can assist with all the issues and questions that clients may have.
Scalability
If you have sizeable projects and are looking for bulk transcription services or you require high volume content like legal transcripts or something to do with medical services, it is best to pick a transcriber with the kind of experience to handle your work with a quick turnaround time. They should also be capable of scaling if needed.
There are many things to consider when choosing a provider to outsource your prescription needs. Make sure you get the best online transcription services by following the guidelines in this article.