Top Apps That Will Help You Manage Your Work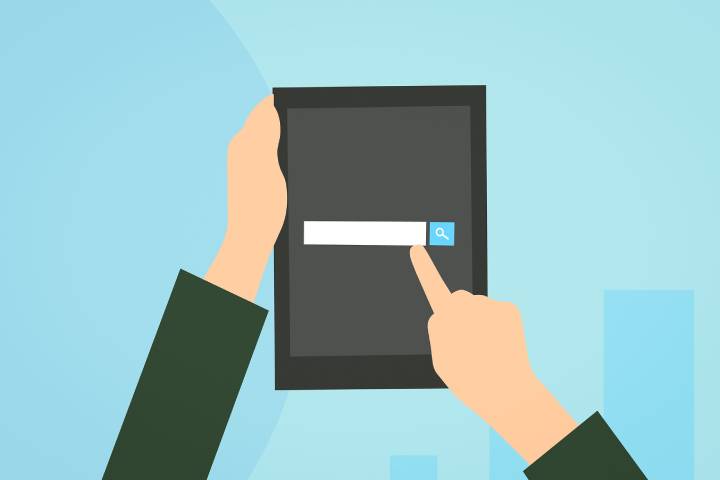 Every week the same story repeats itself: an endless list of tasks, unclassified (and unable to respond) emails, and meetings with air dates. Please don't waste any more time and use Apps to manage your work and administer it more efficiently. You will learn to have everything under control.
Managing Your Work Has Never Been Easier
Take note of the following applications and start enjoying the benefits of a more orderly and agile work:
Google Calendar
More and more users are using this valuable and straightforward Google manager daily, which can be linked to all devices. And it is that, to access all the services, you only need to have an associated Gmail email account.
Evernote
This application works as a digital calendar, offering the possibility of synchronizing all the devices that you usually use regardless of their operating systems.
Slack
It is a kind of work WhatsApp and represents a perfect tool for teamwork since in addition to organizing staff by channels, areas, or projects, you can share files and integrate all the apps and emails that you use in your day-to-day life.
Trello
This application allows you to manage, delegate, and organize tasks in a simple, flexible and visual way, individually or as a team. It is perfect for those who do not want any complications and are looking for an intuitive and easy-to-use tool.
myMail
myMail is an ideal application to manage all email accounts from the same panel. And its main features are: fast navigation with menu icons, contact avatars, search through local contacts and the server, and push notifications in real-time for the mailbox, among others.
Sesame
It is one of the best Apps to manage your work and have greater control of schedules. That is, from this application, you will be able to know the programs of your workers and approve and have their vacations visible. A new concept that simplifies the work of human resources.
Hootsuite
If you are one of those who are in charge of managing the social networks of several companies, this is an application that should not be missing on your Smartphone. Hootsuite allows you to schedule and manage posts on various profiles and various social networks. So you know, do not leave for tomorrow what you can program today.
These applications to manage your work are the ideal tools to put flexible working into practice and to be able to carry out tasks efficiently from anywhere and at any time. And the fact is that more and more companies favor teleworking and are aiming to enjoy the benefits of this upward trend: work remotely from our coworking spaces or our virtual offices will allow you to have a social headquarters and access One-off workspaces and meeting rooms without the need to rent a permanent office.
Also Read: What Are The Benefits Of Web Heat Maps