Top Free Cloud Services For Online Storage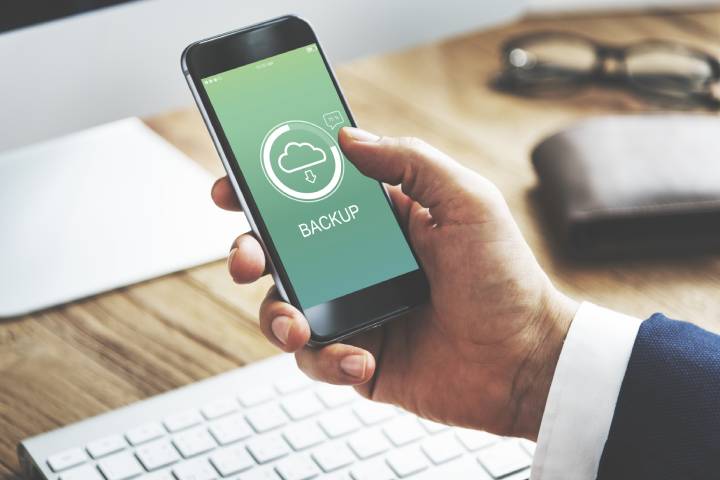 What files should be deleted? What photos should I trash? We face an embarrassing moment when we run out of storage on the computer, our tablets or our Smartphones. But from now on, you won't have to ask this kind of question because, with free online store offers, you will have your own free cloud space.
Google Drive
We can't talk about online storage without mentioning Google Drive. It's the most well-known online cloud storage service in the world right now. It is effortless because all you need is a Gmail, Youtube or Google account to access its own Drive, a free Cloud limited to 15 GB. Your password secures ample space, and you are the only one with access except for the files you decide to share with third parties. The most generous offer for free online storage is because many do not even reach 10 GB.
Dropbox
Well-known storage service also because it has had its day, Dropbox is more interesting for the geeks among us than for amateurs. At the interface level, it is more complicated, so people less comfortable with computers do not venture further. Then, once installed, it is very intrusive and can be found everywhere, especially in notifications. In addition, at a Drop box, you will only have 2 GB at your disposal, although the average transfer speed is acceptable by going to 2 minutes and 19 seconds for a test file of 1.2 GB (which is a minute 32 seconds at Google Drive).
pCloud
It is one of the latest entrants to the Cloud market but has earned its place among the best. Its strength lies in speed and efficiency. When registering, all you have to do is provide an email address and a password, and that's it. Storage space of 2 GB is offered upon opening and what is fascinating with pCloud is that the interface is straightforward to master and offers a rather fun reward system. After registration, there are several steps to do, but unlike the Microsoft one, they are not dull. Each step, such as validating the email or activating automatic synchronization, allows you to acquire additional GB of storage for free.
Sync
Sync is one of the best online storage, and it is the most prolific for those who want their data in the Cloud to be private without having to pay a considerable sum. Upon registration, you will have 5 GB of free storage, but the security is well above the rest. This is explained by the fact that the services and data are hosted in Canada, so privacy is more respected compared to the United States.
iCloud
iCloud is simply Apple's Cloud, an online storage service launched in 2011. What differentiates it from other Clouds is that iCloud backs up without any actual intervention on your part. The main interest was at the beginning to allow you to change the device but keep all the information, photos, videos and folders in your old device. The free offer is 5 GB and can be extended very far in the paid version. This is the best cloud service if you have an Apple device.
Icedrive
Icedrive is also very recent on the online storage market, but it has convinced users with the excellent security it offers concerning confidentiality at no extra cost. Now it ranks among the top and emerges as one of the best online storage services. The free offer goes up to 10 GB but lacks functionality, especially concerning data sharing, which is a bit of its weakness. It remains the perfect online storage for what one wants to save.
One Drive
A product of Microsoft, Onedrive is not the solution if you don't have a lot of time on your hands. This is a fact that doesn't surprise you that much if you've been in the IT world lately. At Microsoft, we are used to many steps to reach a point, and the registration is very slow and requires a lot of rectification. Once the account has been validated, you will have 5 GB at your disposal for free with a transfer speed of 3 minutes and 19 seconds for the 1.2 GB file. This is far from the best we have encountered so far.
MEGA
The most striking thing that is obvious only at registration is that MEGA is very generous with the free offer. It goes up to 50 GB of storage space, three times more than what Google offers. However, it is limited in bandwidth, and this does not bother standard users, who will be satisfied with what will be offered. In addition, it attributes good security and many possibilities in its interface.
IDrive
IDrive is another online storage provider that is affordable in the paid version. It offers 5 GB of free storage by signing up and a good quality backup service. In addition, there is no limit on the number of devices, and for mobile devices, it is compatible with both Android and iOS. So you can switch from one device to another and have your data in view at all times. The most important thing is that iDrive fulfills its security role well, and it is possible to set up private encryption.