Transition To Flash-based Object Storage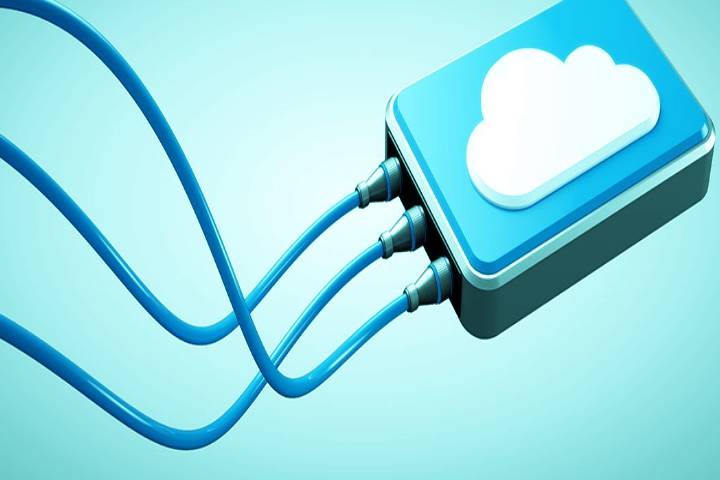 90% of IT decision-makers in the world are convinced that flash-based object storage will replace traditional systems in the next five years. This will increase the performance of artificial intelligence applications, machine learning, the analysis of big data and contribute to the automation strategies.
As companies progress in digitization through new technologies, they need data storage systems capable of drawing from various sources and delivering information more quickly and efficiently. The requirements for artificial intelligence, machine learning, big data and other innovations are increasing, and IT administrators are turning to object storage to improve performance over traditional file storage. But performance is still a limiting factor, and flash storage systems are getting a better look.
In a recent survey they interviewed IT decision-makers, 90% are convinced that object storage based on All systems Flash will replace traditional primary storage in the next five years. Thanks to advances made by manufacturers in recent years, this technology provides comprehensive data protection and faster access to massive volumes of unstructured data, which has great benefits for today's large workloads.
This research reveals that the market is at a good point of maturity to make this change, with these three countries standing out in particular. In France, 76% of those surveyed believe that this transition will take place in less than three years, a view shared by 72% of Germans and 43% of British.
Speciale explains that "object storage has begun to encompass flash media, and because the cost of flash goes down, it's likely that it'll become the default medium for object storage, and can make object storage the new main storage for a way wider range of applications".
It highlights that All-Flash systems-based object storage offers performance unmatched today, especially for accelerating AI and machine learning environments, and provides more power for business intelligence and analytics applications while enabling greater leverage IT infrastructure capabilities.
Other interesting data from this study are that, the IT, technology and telecommunications and retail, distribution and transport sectors see this transition to flash-based object storage closest and believe that it will take place. Done in a year. Most of the rest of the sectors see it very differently and believe that it will be done within 3 to 5 years.
Also Read: 5 Cool Instagram Features For Stores