5 Cool Instagram Features For Stores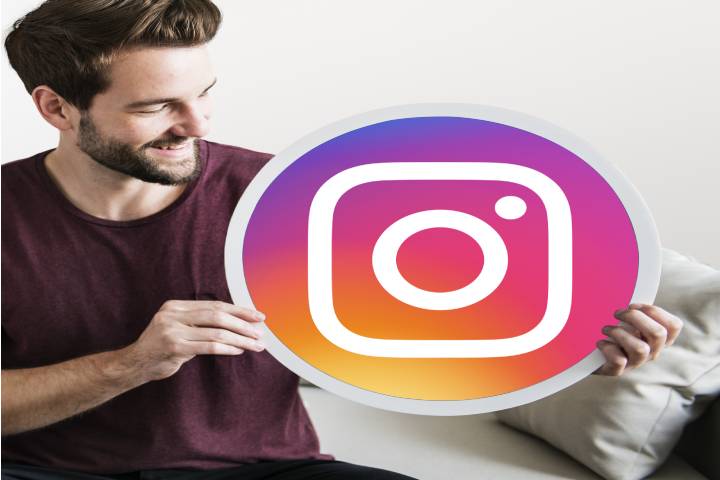 Instagram turned ten years old. A social network that was born with the firm purpose that users could share their photos, but that, over time, has become a revolution. Today it is one of the preferred social networks of many stores and businesses to sell. We will know precisely some of the essential Instagram characteristics when it comes to selling.
The rise of Instagram in recent years has made many stores and businesses have chosen it as the social network par excellence to sell. It has various tools, resources, and features focused on businesses. So much so that many say that selling on Instagram can be more profitable today than doing it through an online store.
Interesting Instagram Features For Stores
Several Instagram features are very interesting for stores. You can use them to generate greater visibility or attract the attention of users.
Instagram Shopping
Instagram Shopping is the sales platform you should use on this social network when selling with your store. With it, you can tag products and add their prices in the photos that you upload to your store account. Product tagging is similar to organising your followers.
To use Instagram Shopping, you must have a Facebook page and the product catalogue integrated into the page. In addition, your Instagram account must be configured as a company profile. Finally, you need to have a minimum of 9 previous publications and sell physical products on an official website.
Instagram Ads
Instagram Ads is one of the best Instagram features for stores. Here what we have is the paid advertising of this social network. The ads that are made on Instagram are not text but images or videos. You can create them through the social network itself or the Facebook Business Manager. Well, the truth is that there is no set fixed price since this is determined based on the ad auction.
Instagram Stories
Instagram Stories is an excellent tool that will help you give more publicity to your products and services. You can upload stories of your store, of the most outstanding products or on sale, explanatory stories about using some of the products, the purchase methods, etc.
The idea of ​​these stories is to attract users' attention to generate more followers and that there is interaction with them. But keep in mind that stories are only 24 hours old. However, if you wish, you can leave the most interesting ones in the  "Featured" category to always be visible in your account profile.
Use Hashtags
The hashtags are the tags placed in each social network publication so that users can easily find a content type. For example, if you put a hashtag in the photo of your product like  #dresses, it will appear to the user who puts in the search engine  "dresses girl".
In this way, you get your image and your product to reach more people. But of course, you have to know how to use hashtags well to enjoy greater visibility. A very generic hashtag can encompass millions of images, and it will be challenging for them to see you. You have to try to be a little more original and creative.
The Geolocation Of Physical Stores
If you have a physical store, you can use Instagram and provide your location to followers. In this way, they can come to your store to buy the products. You have several filters to geolocate your physical store and tag the location in the image of the product you have uploaded.
With this feature, you can also position your images and videos to appear to the people who live where you have your physical store. A beneficial social network for your business and with which, indeed, you will enjoy more customers and more sales.