Trends For The Future Of Human Resources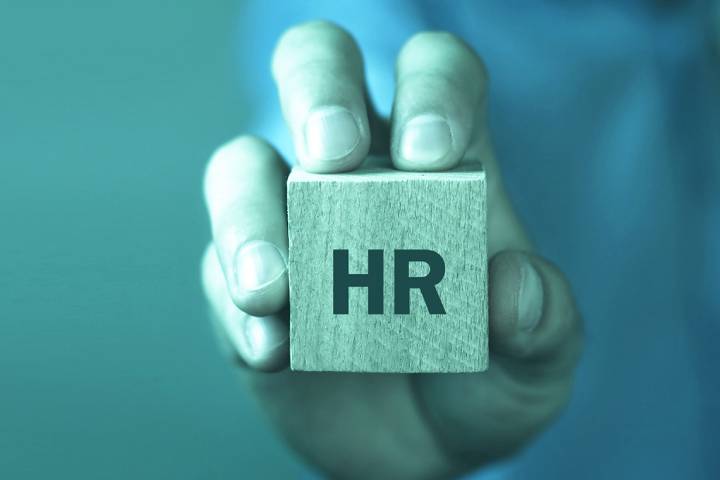 The business world is currently at a crossroads. As we know, employment and labor relations have changed radically, influenced by digital transformation, flexibility, and new working methods. A scenario that has been considerably altered due to the pandemic outbreak. But are they temporary changes, or are they destined to change the Human Resources landscape forever? What are the trends that will mark the coming years? 
On the one hand, this study indicates that, despite the impact suffered by the pandemic, 51% of companies hope to hire new professionals in the next 12 months. These new workers would be brought in to offset existing turnover, support business growth, or gain new skills and competencies. 
Despite this, most companies are pessimistic about the immediate future and foresee a specific decrease in the country's economy until the end of 2021 (64%), which will lead to a reduction in the volume of their business (31 %).
On the other hand, and looking to the future, what will be the significant challenges ahead for companies in terms of human resources ? its transformation and adaptation to the new normal, the safety of employees, the productivity and efficiency of processes, and digitization and innovation, to ensure quality, are currently the most important factors for employers when undertaking this adaptation.
In terms of future organizational priorities, teleworking is again the protagonist. It has led to the list of flexibility measures applied, and the percentage of companies that will apply it in the next three years (51%) has doubled compared to the period before the COVID-19 crisis. In addition, it has a very positive evaluation: it is valued and supported by employees (67%), offering them multiple advantages and contributing to their satisfaction (73%). 
Regarding training, 40% of employers' main priority is developing transversal skills in employees, such as analytical skills, communication, customer service, team management, presentations, problem-solving, project management, etc. On the other hand, the new teleworking method requires an additional focus on digital skills in one in four companies (27%).
Also Read: Infographic Actions To Improve The Productivity Of The HR Area