Tricks For All Photoshop Users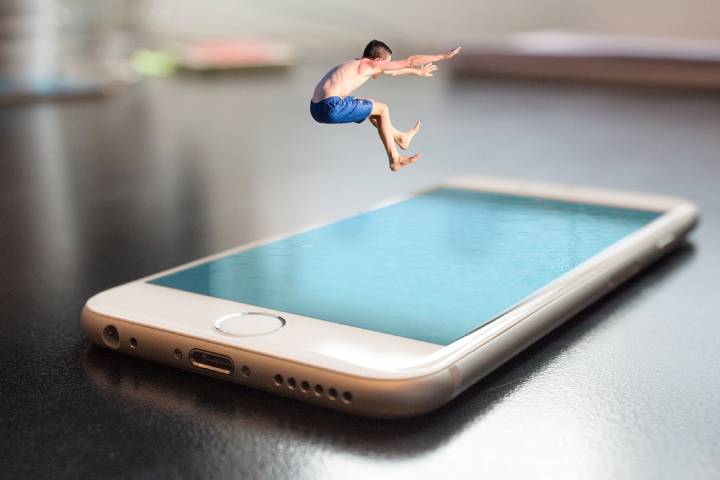 Photoshopping has become a common practice in today's age of social media. This feature has become an essential part of product design and marketing. Whether you are photoshopping for that bomb Instagram picture or creating a product image, here are tips and tricks for all photoshop users.
1. Select Bold Colors
Suppose you are designing a product, select bold colors for the product. The bold colors will help the product stand out and look appealing. This will also avoid a cluttered look.
2. Select the Right Color Scheme
Designing an image with a suitable color scheme is very important to make it look appealing to the audience. If you are designing an image with many colors, choose different shades of one color. For example, if you have a lot of red in your image, choose different shades of red, like pink or orange. This will give your design a cohesive feel and look nice too!
3. Use Layer Masks
Using layer masks is essential to achieve that perfect photoshop effect you have always wanted. Layer masks help you create a seamless look to your design. Layer masks are also a great way to make changes to your design without affecting the rest of the image.
4. Use Smart Objects
Using Smart Objects is also an important part of photoshop. Smart Objects help you resize an image without losing its quality and resolution. They are also instrumental in designing images for social media because the images can be resized easily.
5. Be Careful With Filters
Filters are great for adding effects to your design, but be careful when using them because too much of it can ruin the product's overall look. Use filters like contrast and sharpen judiciously so that you achieve a perfect balance between natural and artificial lighting in your image.
6. Use Photoshop Software
There are numerous free online tools to help you with your design. However, Photoshop software would give you more control over your design. An example of good photoshop software is Adobe Software. Adobe CC has a teacher and student software discount and a free trial, making it ideal for people who want to learn how to photoshop.
7. Use the Pen Tool
The pen tool is one of the most crucial tools in Photoshop. The pen tool helps you create paths and shapes for your design. The pen tool also helps you create paths and shapes that are more accurate than using other tools like the lasso or magic wand tool. Once you use the pen tool, it will become a great asset to your photoshop designing skills.
8. Use Adjustment Layers
Adjustment layers are handy in photoshop because they give you more control over your image. Adjustment layers allow you to edit any layer without affecting the rest of the image. You can use adjustment layers like brightness/contrast, levels, hue, and saturation to edit your image without affecting the quality of your image. You can also use adjustment layers to blend two images.
9. Distort The Image
Last but not least, the purpose of photoshop is to manipulate images. Be open to playing with the image size, shape, or texture. When you distort the image, you can create some fantastic things. It's fun to play with the image and see what happens when you distort it.