What's The Role of Using An LMS In The hospitality Industry?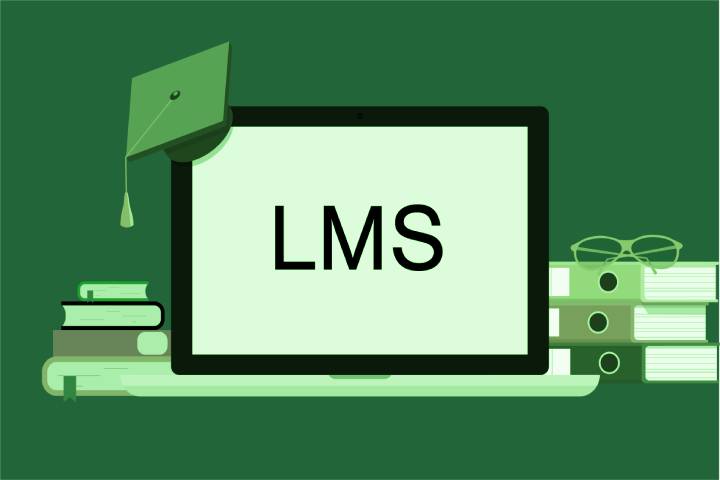 The modern hospitality industry is all about the employees you hire and how well they serve the guests. Customers usually expect excellent service, which is why it becomes indispensable for you to train them well. 
A well-trained employee is competent and can handle anything with ease. You need to equip your employees with the right skills and knowledge to increase productivity and develop their professional knowledge. Employee training also boosts the morale of your employees, and they feel valued.
The world of hospitality training includes apprentice training, certifications, process training, and many more things. Using traditional training methods can be time-consuming and may be expensive, and also, it is not much effective when compared to modern digital training methods.
It would help if you used an LMS to provide an impeccable learning experience to your employees. A learning management system enables you to create numerous training courses for your employees. 
It doesn't matter whether you want to provide onboarding training or customer service training; an LMS can help you in everything. It simply empowers your employees to learn and perfect the required skills at a time and place convenient for them.
You can provide a range of training solutions like cultural awareness training, technical training, food & beverage handling, and guest handling. 
DiscoverLink LMS is an affordable and quality learning management system you need to create and provide the best training courses to your hospitality employees.
Now, let us discuss the relevance of using an LMS for the hospitality industry.
Create Engaging Courses
Creating an engaging and interactive learning experience is indispensable for a successful training program. Keeping the content fun and enjoyable helps engage the team better and makes learning better.
A learning management system helps to create quality and practical training courses. These courses come with an option of including audio, video, webinars, seminars, etc., in them. These factors can help you create those competitive training courses that you need to survive in the hospitality business. Also, an engaging course with simulations helps your employees to learn through experiential mediums.
Assess Your Employees
A learning management system can help you keep track of your employees' performance and learning. Most LMS come with tracking features that provide you with a detailed report on every aspect of your training program.
It tells everything from the time taken by every employee to complete the course and the learning progress; an LMS lets you track everything.
It also provides the employees with many assessments and quizzes to ensure the completion of the courses. You can use this assessment to design better training courses for your employees.
Course Management
A learning management system helps you create a single or a multi-subject training course. You can add chapters and modules for various learning needs.
It enables you to create self-enrolled courses, request-based courses, and specialized courses intended for a particular department, such as guest handling.
You have complete control to add new relevant modules and delete the old and outdated modules from your hospitality training courses.
Create Training Courses Easily
An LMS enables you to create and design your training courses without hassle. You can certify your learners and provide them with a customized interactive training course.
This helps to enhance their learning, hence the productivity and efficiency that they bring to the table. Use an LMS to create impeccable training courses to stand out among your competitors.
Centralized Learning
A learning management system ensures that all the training courses are available 24/7. It enables multiple users to access the LMS simultaneously, from anywhere across the world.
It also aids you in providing uniform and standardized training material to all learners. This way, the quality of the training is not compromised, and the result is excellent.
Less Training Costs
Holding training courses will indeed have its costs. But when we compare the price of conducting a traditional training session with an online training session, there is a significant difference in the two costs.
An LMS saves you a lot of time and money and, in return, gives a better training experience to your employees. As with on-site training, you don't have to stress finding a seminar hall, traveling costs of the trainers, printed learning materials, etc., with an LMS.
This way, by using an LMS, you can have a better training program at a lower cost than traditional learning methods.
The Conclusion
Using an LMS for the hospitality industry certainly has its relevance and advantages. By harnessing a good LMS, you can provide a phenomenal learning experience to your employees, which is your hospitality business's backbone.
Apart from these, there are numerous advantages like better employee retention, less time for training, and more productive employees.
So, stop conducting those boring and long traditional training sessions, and switch to an LMS for an impeccable learning experience for your employees.