Tv With (AI)Artificial Intelligence, Discover The Best Models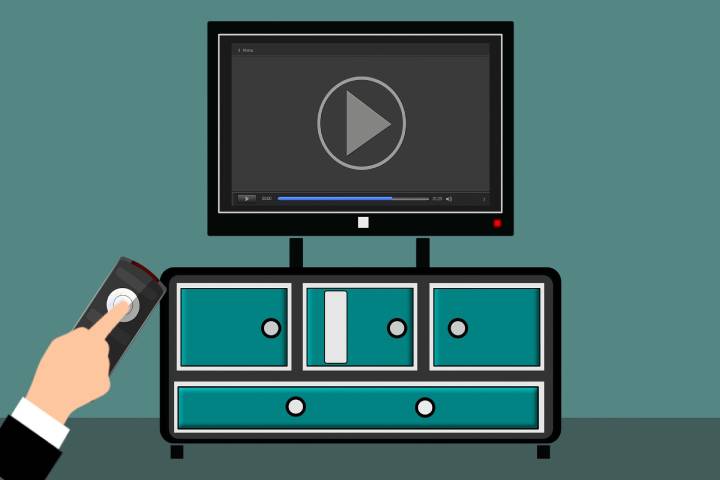 If you are interested in television with artificial intelligence, you cannot miss everything we tell you. These are television models capable of interacting with the user by voice. So it is much easier to access content or control the TV functions.
What Is A TV With Artificial Intelligence
Last year, the LG brand launched its first TVs with AI (Artificial Intelligence). This type of technology allows you to talk to the TV. Just by asking for any action by voice, LG televisions will be able to respond to you and carry it out. This LG ThinQ AI system allows for much easier communication. It is beneficial to ask about all kinds of doubts. Meanwhile, you can be watching a movie and find out who the director is and what happens in the film.
Likewise, you can ask him for all kinds of relevant information about your day to day life, such as what the weather is like or what time it is. It also allows complete control of the TV by voice, and it will enable you to increase or decrease the volume just by asking. So it makes the use of the television much easier. Even from any LG Smart TV with artificial intelligence, you can connect with the rest of your appliances. So you can also enjoy a fully connected home thanks to Home Connect technology.
Artificial Intelligence Televisions
We show you the televisions that can best adapt to your day to day life. The LG 49 UK 6200 PLA, 4K television, has all kinds of technology to view your content in high image and sound quality. This LG Ultra HD, 4K TV is the first TV with artificial intelligence. He answers you by voicing the answer when you ask him any questions. In addition, you can control the functions of the TV by voice.
The large screen of this 49-inch television has an Ultra HD 4K resolution with which great clarity and sharpness are achieved. Thanks to the Quad Core processor, image noise is reduced to show better quality. Likewise, it has an excellent acoustic level thanks to several virtual channels with an ultra-enveloping effect.
Suppose you are looking for a larger model with similar characteristics, the LG OLED55C8PLA TV. This model with artificial intelligence also allows you to communicate with it by voice as if you were talking to a natural person. In addition, it has a9 intelligent processor that provides detailed images with greater depth and brightness.
This LG Smart TV has a gallery mode with which images appear. In this way, the TV becomes an accurate picture. Thanks to the new Artificial Intelligence, enjoy all your multimedia content and communicate with your TV by voice.
Depending on the characteristics, the price of the TV with artificial intelligence may vary. Opting for a 49-inch model is not the same as a 65-inch one. Therefore, you can choose the television that best suits your needs and, above all, your budget.
Also Read: Are Smart TVs a Door To The Insecurity of Our Data?