What Does PMO or Project Management Office Mean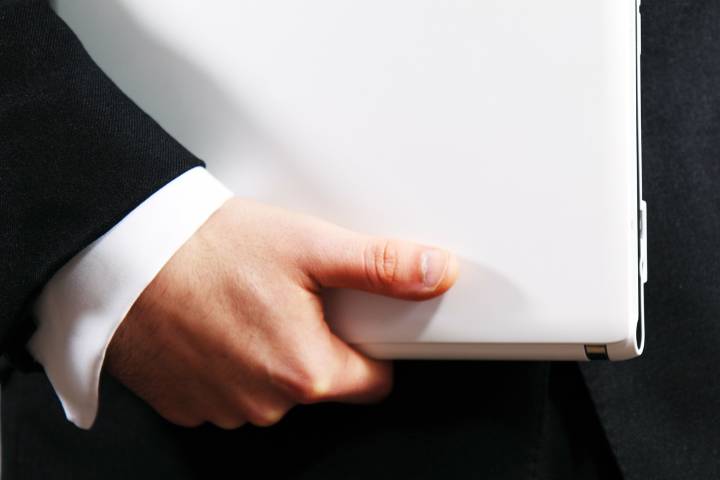 PMO stands for Project Management Office is a project management office. It is an area within the organization responsible for defining and maintaining standards and processes that have to do with project management. There are especially industries whose business is based on the execution of projects, for example, the construction industry or the software industry. Still, we also see them in organizations where they want to carry out their strategic initiatives and turn them into projects and want them to be carried out successfully.
In practice, a PMO is a knowledge centre that offers support services to projects and their teams. Some of the responsibilities or functions it performs are developing project management methodologies to establish a common language for managing those projects within the realization and training and training for project leaders and their teams. It also defines processes, tools and indicators.
One Of The Main Functions Of PMOs Is To Centralize Everything
A PMO usually has its department within an organization and what that department does is one among other things.
It seeks to standardize the ways of working when it comes to projects.
It seeks to ensure that best practices are implemented within the organization.
It is a place where all projects are channelled and distributed accordingly.
Make sure you are aligned with the strategic initiatives of the organization.
Project Management Office
He is in charge of keeping all the information on the project portfolio and preparing reports to be delivered to senior management to make decisions. Apart from all the functions in practice, we have seen that those project management offices that manage to understand the needs of senior management are working to be successful. The organization or department briefs the top executive, giving him the information he needs to make sure that things are on the right track and even the status of what is happening with all those major initiatives.
Who Should Work In The PMO
Some PMO leader is needed. It could be a manager or someone at a higher level, at the director level, who is part of the executive team because the PMO leader that office has to take a look at the strategy and guide the executive team on whether those strategies can be executed or not based on time, scope, budget and even resources. Who else do you need? You're going to need project managers, project leaders.
Also Read: Why Is It Key To Integrate E-commerce And ERP In SMEs