What Is A Digital Trafficker And What Are Its Functions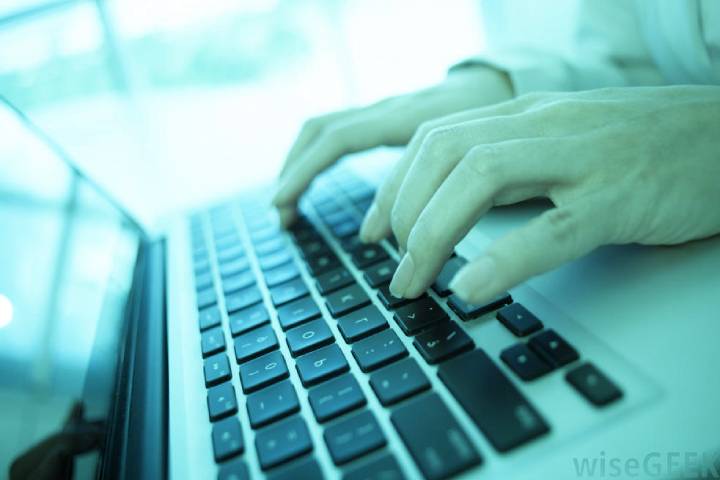 Surely you know that the digital marketing sector is full of relevant figures where new specialized professions appear faster and faster. The same happens with the work of digital trafficker, one of the most demanded positions at the moment that can be vital for any company, regardless of its size. You may have already heard of her, but do you know exactly what this figure does? Keep reading; we explain it to you.
What Is A Digital Trafficker
A digital trafficker is a person in charge of managing internet advertising campaigns. This professional is to carry out the digital advertising necessary to meet the company's objectives, whether it is to make it known or create conversions of its products. These people have a very versatile profile since they know about digital advertising, image editing, and copywriting.
Given the excellent specialization today in the sector, it is possible to find traffickers for social networks, for Google Ads, for contracting services such as digital courses or of any other type, or even to encourage the visit of physical stores. The characteristics of the profile are very varied, depending on the shape of the company. Today e-commerce is in great demand for these professionals due to the increase in sales they can achieve with their campaigns.
As we say, the functions of a digital trafficker are very varied and depend on each company and each professional, but, in general, they could be similar to the following:
Plan the social media and Google Ads campaigns, providing them with the appropriate images, durations, copies, and materials so that each one fulfills the objective previously defined by the company.

Supervise the campaigns personally, improving them progressively, eliminating the resources that work the worst, and promoting those that give the best results.

Create reports with the result of each campaign, specifying the chosen KPIs, the conversions, or the objectives of each one of them to see what the operation has been.

Conclude the reports and use what you have learned. The particularities of the company and the campaigns themselves continue improving day by day, trying to obtain the best results.
Why Is It Beneficial For The Company
The digital trafficker is helpful for any company since the internet and social networks are natural fishing grounds for customers. Finding the exact people who have the needs that certain companies can cover is the best way to achieve sales on a global scale. As you can see, there are many functions of this new figure, and it is one of the profiles that are most likely to continue growing in the world of digital marketing.