What Is ServiceNow Security Operations?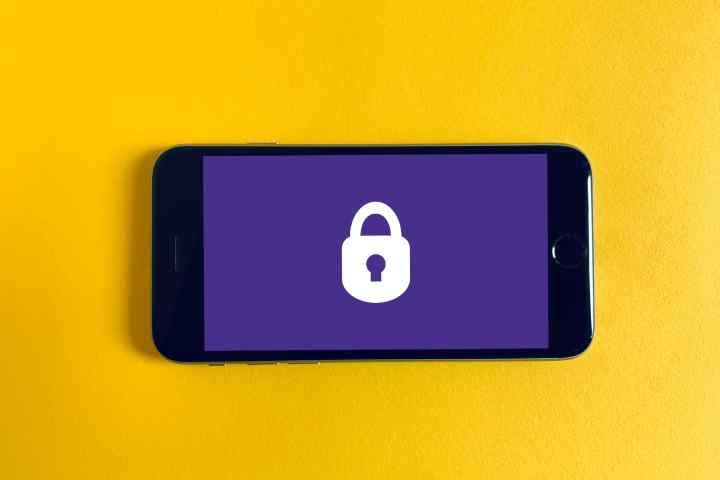 ServiceNow is a leading global software company that develops a cloud computing platform to help companies manage their digital workflows for various operations. It has a comprehensive security operations platform, which helps institutions better manage IT risks and quickly respond to incidents.
The platform is named "Security Operations (SecOps)". It is an integrated suite of security solutions. It covers all ranging from incident detection and response to the orchestration of changes and compliance. Security operations integrate numerous products such as incident management, security analytics, endpoint protection, and threat intelligence.
These solutions provide an extensive view of the enterprise and allow them to detect, investigate, and respond to security threats and vulnerabilities. Security Operations also make it easier for teams to stay informed of changes in the environment, giving them the insight, they need to manage and reduce risk proactively.
Capabilities of Security Operations
ServiceNow Security is powered by SOAR. It stands for security orchestration, automation, and response. SOAR helps enterprises to respond quickly and efficiently to security incidents. This empowers businesses that use SecOps to protect their IT systems and data against different security threats. The noteworthy capabilities of security operations are:
Security Incident Response
SecOps helps businesses detect, investigate, and respond to security incidents. It provides automated workflows for preliminary assessments and classifying threats. This allows teams to manage complex incidents and workflows more efficiently. Additionally, it provides an audit trail of every step taken in response to a security incident.
Threat Intelligence
SecOps provides comprehensive threat intelligence capabilities to help companies stay informed of potential cyber threats. Its automated processes ensure that teams have the most up-to-date information and can quickly respond to threats.
Configuration Compliance
Security Operations provide the tools for businesses to ensure their systems are configured following standards determined by industrial security policies and best practices. This helps protect their systems from malicious attacks and ensures that any changes are made securely. Additionally, it allows teams to track changes in the environment over time and take corrective actions if necessary.
Performance Analytics
SecOps provides performance analytics to help teams measure and monitor the effectiveness of their security operations. This allows businesses to see how their security processes are performing and adjust as needed.
Benefits of Implementing Operations by ServiceNow Security
Security operations are essential for organizations to protect their IT systems and data. By implementing ServiceNow Security, businesses can benefit from the following:
Improved Cyber Resilience
SecOps helps organizations build a robust security posture and respond quickly to incidents. This improves their cyber resilience. It enables them to stay ahead of evolving threats while maintaining high levels of security.
Enhanced Compliance
ServiceNow Security Operations provides the tools to help organizations stay compliant with security policies and best practices defined as per industrial standards. This minimizes the risk of a data breach or other security incident. It also keeps organizations in compliance with regulatory requirements.
Reduced Operational Costs
Security operations can help reduce the costs of managing and responding to security incidents. Automating processes reduces manual work and improves efficiencies. This results in cost savings for the organization.
ServiceNow SecOps Best Implementation Practices
When implementing ServiceNow Security, it is important to consider the following best practices:
Build a Cross-functional Team
Building a cross-functional team for SecOps can help organizations ensure that their security processes are comprehensive and effective. This includes individuals from different departments, such as IT, DevOps, and Security.
Determine Scope
Before implementing SecOps, it is important to determine the project's scope. This includes identifying the systems, data, and processes that will be impacted. Determining the scope helps ensure the project is successful and provides an estimate of the resources needed.
Develop Policies
Organizations need to develop policies to govern their security operations. These policies should guide different processes and procedures, such as incident response and threat intelligence.
Test and Monitor
Once the security operations are set up, it is important to test and monitor the system regularly. This can help identify potential security gaps and ensure that the system is functioning properly. Additionally, it allows teams to make necessary changes and keep systems secure.
How To Hire an Implementation Services Provider?
Hiring a ServiceNow Services provider can help businesses ensure that their security operations are set up properly. The service provider can guide with best practices, ensure the system is configured correctly, and provide ongoing support.
By following these practices, businesses can ensure that their ServiceNow Security services are successful and secure. This, in turn, helps them protect their systems and data from malicious factors. They can also maintain compliance with regulations laid down in compliance with industry standards.
The Conclusion
Security is essential for organizations to protect their IT systems and data. ServiceNow Security provides the tools to set up comprehensive security processes and procedures. By following best practices and getting an experienced service provider, businesses can ensure their security operations are implemented correctly and securely. This will help them stay resilient in the face of cyber threats and in tandem with industry regulations.