What is Social Media Archiving?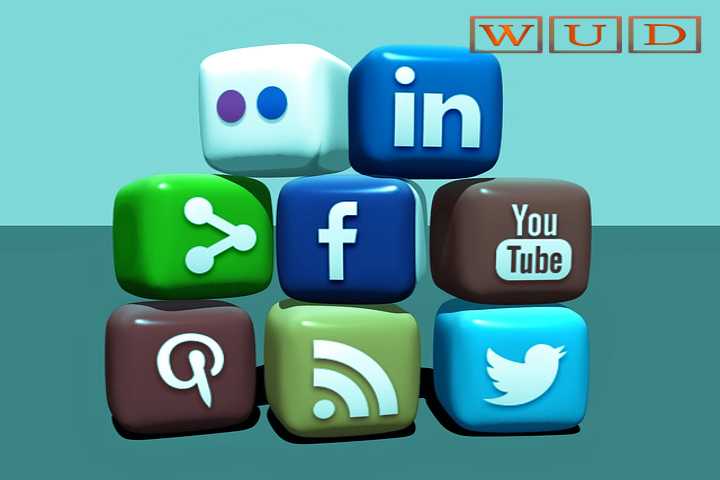 Organizations and other agencies frequently engage their customers on their social media pages on various issues. These can include offers, customer complaints, product launches, and other marketing efforts. The posts and comments are fragile as someone can delete them mistakenly, or the social media site might lose the content.
Business social media pages can contain a significant amount of valuable data that can be used for future reference. Click here if you want to know more about what social media archiving entails.
About Social Media Archiving
A variety of social media platforms are used by most businesses, mainly for marketing and consumer engagement. These sites can include Facebook, Twitter, Instagram, and Pinterest, just to name a few. A significant amount of content is posted on these sites in these engagements, including video, images, and consumer sentiments they get.
In just one year, a single social media page can have a significant amount of valuable data that makes it hard to explore. That's where social media archiving comes in.
Social media archiving is the capture and storage of all this data digitally for future reference. Most archived data is also made searchable, allowing you to use date, month, year, or keywords to search for particular posts.
You can choose to hire an agency to archive your social media pages, or you can do it on your own using the software. However, social media archiving is not the same as having screenshots of your pages. With social media archives, you can browse the pages as if they were live on the internet.
Why you should Archive Social Media Pages
Social media for businesses is a fast-paced world that could leave you out on important trends on your social page. These trends are important as they enable you to gain marketing insights and consumer feedback. On the other hand, social media might be problematic because of consumer complaints and sometimes legal claims. Here are the reasons why social media archiving is essential.
Archived Social Media Pages give Marketing Insights
There are instances when your marketing campaigns on social media can go viral and get a huge following. Other times, potential buyers are not interested in your products. Slight changes in marketing strategy could cause such differences.
With archived social media pages, you get a chance to revisit campaigns that were successful in the past and review their structure of presentation. You can also use these pages to train your marketing team, so they emulate the same strategy.
Archive Social Media for Public Records Compliance
Social media pages are recognized by law as a form of electronic records, which means that it needs archiving. To allow businesses to meet this requirement, online agencies offer archiving services for all platforms.
Even after a social media post is deleted, you can still access the archives and get the original post with all its content.
For Litigation Preparation
Sometimes businesses are faced with legal consumer claims over fraud, discriminatory comments, abusive language, and other forms of harassment over social networks. It is recommendable to archive pages in case of such complaints to be on the safe side. Archived pages are inadmissible in a court of law in case of false accusations.
Also Read: WHAT IS SOCIAL MARKETING INTELLIGENCE?