What Is The SSCC Code And What Are The Advantages Of Using It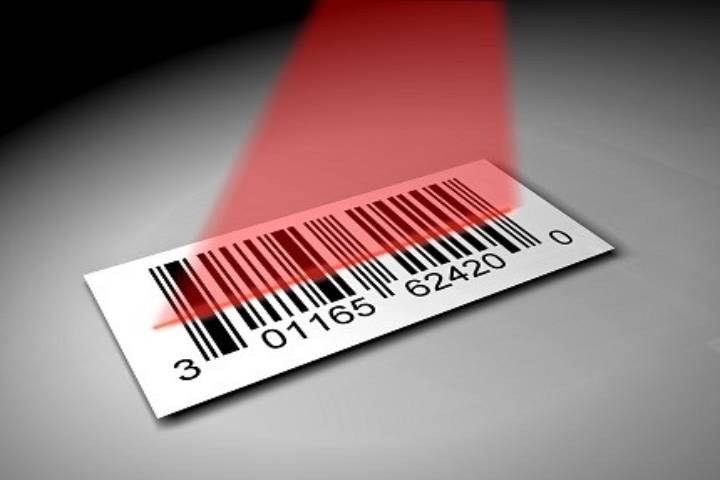 The SSCC code is the one used to identify containers, pallets or other logistics units. This unique identifier is made up of an Extension Digit, a Company Prefix, a Serial Reference, and a Verification Digit. Using this identification implies many advantages, for businesses and also for their customers. Businesses can use the SSCC code to identify any combination of items that have been packed together for storage and / or transportation in the course of operations. We are talking about, for example, a box or also a pallet.
How Long Is SSCC or SSCC Valid?
The SSCC code is valid for a maximum of six months . This means that, after that half a year, the control measures required by the certifying health authority must be completed prior to the mission of a new code.
What Characterizes An SSCC Code
The main characteristic of the SSCC code is that it facilitates the traceability and location of goods in transit by its numerical assignment that guarantees a unique identification. This is achieved thanks to the serial reference component of the SSCC.
What Are The Advantages Of Using An SSCC Code
There are a number of benefits associated with the use of the SSCC code and these apply to the logistics of raw materials, but also to the transport of finished products. As if it were a license plate, this code makes it possible:
Identify them from the box level , to the container or trailer level, at any stage of the supply chain.

Obtain complex cargo details , essential for searches that require a reliability guarantee.

Save time, by avoiding having to encode long and detailed information of a shipment on individual logistics unit labels and facilitating the quick search of transactional data.
Companies that decide to use this reference as a way to identify their shipments, also:
They benefit from a way of standardizing the identification of their logistics units, something that facilitates their tracking and identification, whether you opt for the barcode, or if you prefer EPC/RFID labels.

They avoid integration problems with other processes in the supply chain.

It improves coordination between supply chain companies, facilitating even simple electronic messaging between them.

Minimization of internal errors, since the SSCC code also applies to transactions within the company.
Whether you opt for the SSCC code for agility and efficiency reasons, or if you decide to incorporate this standardization with a security motivation in the supply chain, doing so is a wise move. Today, supply chains are more distributed than ever and the level of demand from their customers and users is at its highest.
The SSCC code has a favorable impact on operations , reducing risk and errors, promoting agility and improving the image of a responsible company. Have you thought about incorporating it into your logistics processes? Have you used this means of identification for loads in transit and within the warehouse.