WIFI6 – What is Wi-Fi 6 and What Are Its Advantages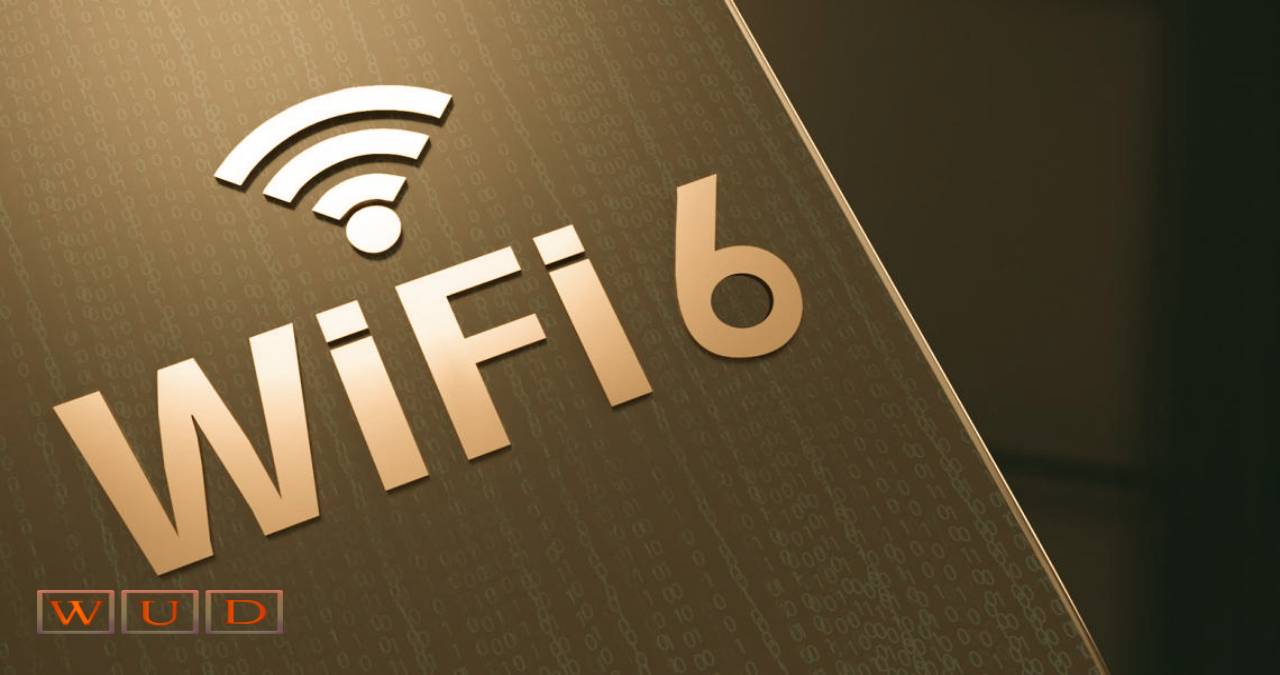 Wi-Fi 6 was initially created with the goal of solving congestion and meeting the growing need for efficient and fast Wi-Fi connections, taking into account the increasing number of connected devices in the world. Today, households have an increasing number of these simultaneously connected devices such as smartphones, televisions, game consoles, or household appliances. In these cases, Wi-Fi 6 allows an increase in efficiency and maintenance of connections even when the network is very congested.
We highlighted some of its main advantages:
Speed : Wi-Fi 6 improves speed dramatically. While Wi-Fi 5 allowed speeds of 6.9 Gbps (eight 160MHz 256-QAM channels, each at 866.7 Mbps), with Wi-Fi 6 it will reach 9.6 Gbps (160MHz 1024-QAM) , which represents an increase of up to 40%.
Scope and coverage : one of the most important advantages. Wi-Fi 6 is capable of going further. With Wi-Fi 6 we can work in both frequency bands, both 2.4 GHz and 5 GHz, providing greater range and coverage. In addition, it will also be compatible with the 6 GHz band.
Efficiency : Wi-Fi 6 expands the WiFi band from 80 MHz to 160 MHz, doubling the channel width. In addition, thanks to its 1024-QAM Wi-Fi 6 modulation, it provides more information in a certain bandwidth (each symbol has 10 bits instead of 8 bits). This aspect is important, especially in situations with many devices connected to the network (very suitable for virtual reality devices or 4K / 8K transmissions), since Wi-Fi 6 increases the performance of each of them up to 4 times .
Management of many devices : The technologies present in Wi-Fi 6 allow an increase in the efficiency and stability of connected devices when the network is very congested.
MU-MIMO: This technology allows the router to communicate with numerous devices simultaneously. With Wi-Fi 6, we make four to eight streams available, allowing multiple connected devices at once.
OFDMA – Allows the router to provide the Internet to multiple devices over a single channel. OFDMA divides the channel into small frequency assignments, achieving lower latency and better network efficiency. If we compare Wi-Fi connections with a series of delivery trucks, with Wi-Fi 5 each delivery truck could only deliver one package to one device at a time, while with OFDMA each truck can deliver multiple packages to multiple devices simultaneously .
BSS coloration: Helps reduce existing interference by assigning different colors to each network for easier identification. In this way, after detecting the access point a connection, you only have to check the color bit of the BSS to make the optimal decision.
Lower energy consumption : Target Wake Time (TWT) technology allows devices to manage when and how often they are activated to send or receive data, increasing the device's sleep time. In this way, its consumption is reduced and the battery life of mobile equipment and IoT devices is improved.
The future is getting closer with Wi-Fi 6. Many of the new devices that come onto the market already have this technology that will change our lives and allow us to be much more connected.
It is time to bet on a router with Wi-Fi 6 technology like the new TP-Link AX series , which in addition to being compatible with previous Wi-Fi standards, will allow you to be at the forefront of connectivity for years to come.