Digitization – Advantages of Digitization For Small Businesses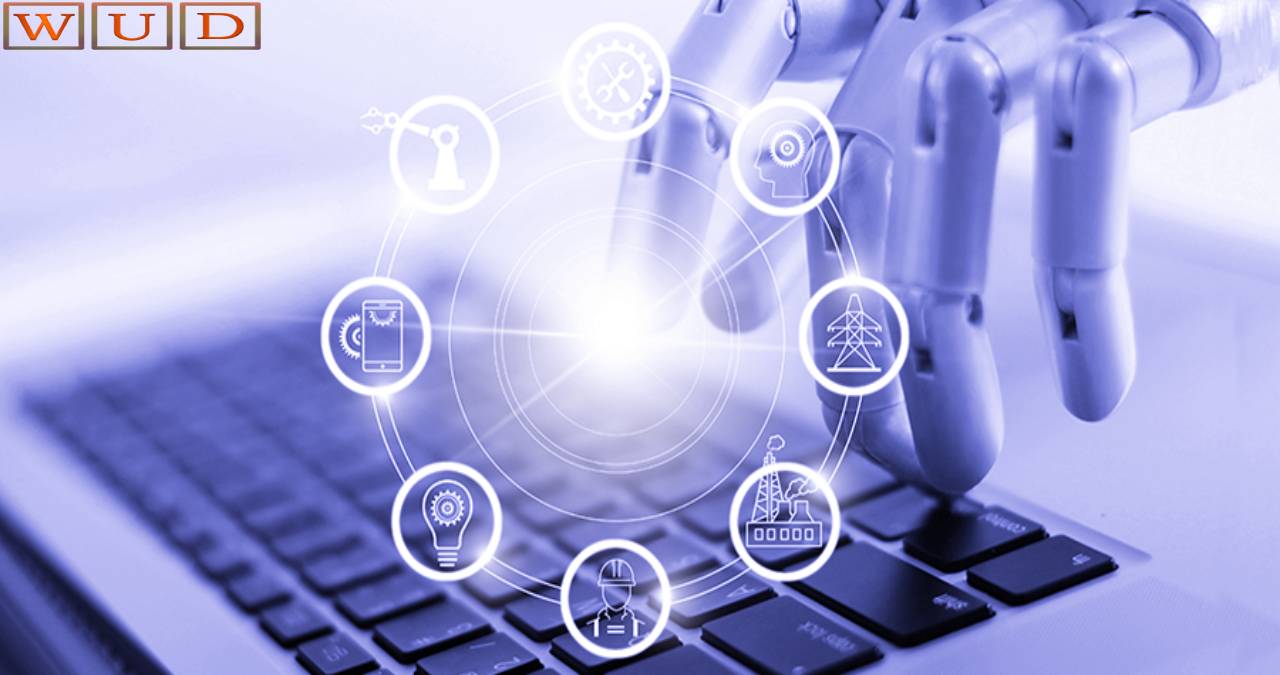 The digitization of a company has great benefits for organizations of any size, but it is perhaps in small and medium-sized companies, which generally have more limited resources, where the effects can be more visible.
Understanding what processes digitization involves and what benefits it brings to small businesses is the first step in starting this process, which is more important than ever today. Not surprisingly, many companies have undergone an express digitization of company-customer relations in recent weeks, due to the restrictions caused by the covid-19 pandemic.
But now it is necessary to take a step back and consider a strategy of full digitization, planned and not improvised, to squeeze all the benefits that it can bring.
What is the digitization of a company?
The digitization of a company is the integration of new technologies in all areas of a business to achieve a complete transformation.
It is, therefore, about using technological changes for the benefit of the company itself, being able to apply them in various areas:
Process automation through the use of technological equipment. Automating processes drive productivity and ensure efficient resource distribution; not only in those processes that are physical (through, for example, robotics) but also in areas such as accounting or data collection.
Opening of new channels of communication with customers. Social media, online search … people have changed the way they relate to business and companies must adapt proactively. Digitizing a business is one more way to drive successful customer experience and loyalty.
Training of employees. The training plans of companies through digital tools allow optimizing investment from the first moment. Investing in digitization if employees do not know how to use the new processes will end up hindering their work, instead of speeding it up.
Advantages of digitizing a company
1. Connect with increasingly digitized clients
Today the Internet is a showcase for businesses of any size. However, only 48% of SMEs have created a website, according to a GoDaddy study.
Some strategies for approaching customers include developing an online positioning strategy to make Internet users find the business or generate quality content on networks to build long relationships that lead to loyalty. In addition, the different types of online advertising are also efficient platforms to easily multiply the number of people who know the business, its products, or its services.
2. Gain in efficiency
Digitization implies that the company is moving towards optimization, through processes such as the allocation of resources according to Big Data, automation, or cloud storage.
Herein lies the special importance of digitizing a small or medium business: employees are freed from many tedious processes, which can be performed more efficiently automatically. This allows us to exploit the maximum economic and human resources of a business.
3. Transform products or services
The digitization of a company not only involves the transformation of internal processes but can also drive the development of new products or services. For example, a local clothing store that generates an online and home sales catalog, transcending its physical location; or a language academy that creates online courses. Both are expanding the business model through digitization.
Digitization thus stimulates the culture of innovation and flexibility, adapting the company to the changing reality of today's world.
How to digitize a company?
1. Analyze needs and resources
First, the company must study how the people, teams, and processes in the organization are going to be able to take advantage of this process and what improvements can be applied through digitization. This phase also establishes what resources are going to be used to achieve it and the quantifiable objectives that are desired.
2. Ensure internal communication
Uncertainty in the face of change may make some of the staff uncomfortable, but the success of digitization will depend on everyone's participation.
Effective internal communication will focus on the benefits that each area of the company will achieve thanks to this transformation.
3. Implementation and training
The implementation must take into account the current capabilities of people in the company and provide the necessary resources for their training, if necessary.
Only 23.4% of SMEs and 4.0% of micro-businesses offer training in new technologies to their employees, according to the latest e-SME report. However, employee training is an essential step in ensuring that no one is left behind in the implementation process.
4. Optimization
After implementation, the digitization work of a company does not end. In the last stage, it will be necessary to analyze the results with respect to the objectives set in the analysis phase. The purpose of this process is to be able to correct those processes that need improvement, introducing the company to continuous improvement.