Why Low-Code Is Transforming The Developer Profession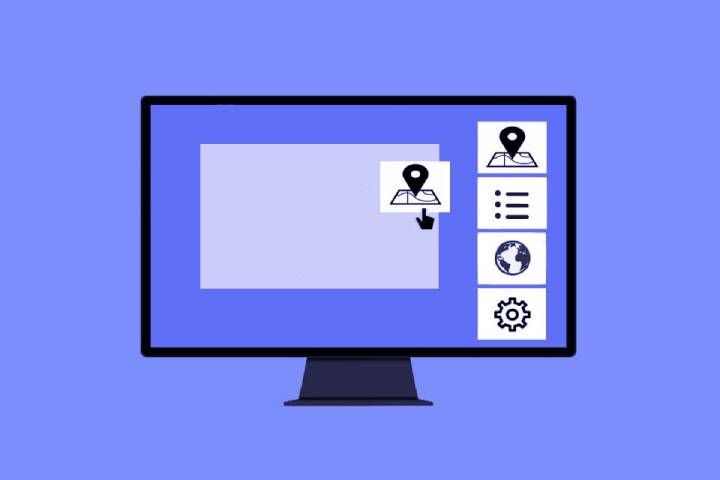 What does a software developer do? Easy: he develops software, doesn't he? It is not that simple, however. Whereas in the past developers were confined to writing software, IT and business today collaborate more closely. A requirement arose from this transformation: that of better understanding the environment in which they operate. This environment is also changing. Developers must now transmit projects in a clear and accessible way, and interact with collaborators far from their profession. Fortunately, there are now tools that facilitate this collaboration and which are revolutionizing the profession of the developer.
Speak The Language Of Business
How to explain this upheaval? First, we must mention the disenchantment of companies that have invested heavily in custom software that takes too long to finalize and make profitable. Many companies have spent hundreds of millions of dollars on projects that took years of work to complete, only to be disappointed when they were finally done. Businesses are right to be unhappy when such a large investment does not keep all of its promises. The worst part is that it is often too late to raise the bar once the software is ready, as company stakeholders did not have enough visibility during the development phase.
Everyone On The Bridge
A traditional software developer had to master the art of creating IT solutions through their in-depth knowledge of .net or javascript. A modern software developer also needs to understand how the business works, the latest regulations and compliance requirements in their country, region, and industry, and much more. This makes software development more complex and makes it a team sport that relies on multiple contributions. Fortunately, all parties involved in the execution of a project can now speak a single language that everyone understands.
Developers, and even business analysts with little programming experience, can now use low-code automation software to create and implement software, without being programming language specialists. Low-code is a visual approach to software development. It analyzes and automates the application development lifecycle, and reduces developers' reliance on traditional coding. Now, application creation tools are even more accessible to non-coders to design critical business software applications.
New Tools, New Possibilities
If low-code reveals the secrets of the wizard to the whole company, is the role of the software developer becoming obsolete? This one will not completely disappear, but rather evolve. Once isolated and heavily involved in tactical product development work for the enterprise, developers can now be better integrated and more strategic. As .net and javascript will continue to run software applications, a low-code automation platform will increasingly emerge as the tool of choice. This will make coding faster and more collaborative, which is good news for everyone.
Low-code is not a new approach but has benefited in recent years from the momentum of digital transformation observed in companies. According to Gartner, 75% of large companies will use four or more low-code development tools, both for IT application development and for citizen development initiatives, by the end of 2025. The adoption of low-code automation code grows and the people responsible for developing software will evolve just as quickly.
Also Read: How To Build Big Data Applications With A Low-Code Platform
Secure A Seat Around The Table
The metamorphosis of software development and the growing dependence on digital tools in many activities are contributing to the advent of the corporate technologist. This is critical, as technology decisions will now be better understood during development, not just after deployment. It is the collision of worlds that previously existed in silos.
The application development process now benefits from the synergies it needs to prioritize results without being hampered by logistics. Low-code means that the code itself is no longer an obstacle. The whole company can therefore understand the process and participate in the improvement of the software and its adequacy with the objectives, from the start.
The IT team is now fully involved in the business issues of the company. In 2021, low-code should move from a niche execution method to the preferred business development mode. The ability to embrace this new way of working will allow developers and IT teams to gain more prominence in key business functions. It's time for the whole business to get involved in application development. Everyone will be a winner.
It is undeniably easier and faster to run software projects today. For ten years, the use of agile development techniques has made it possible to make software available to users more quickly by working in shortened sprints and by making iterative improvements. But the profitability of software is not just a question of time to market.
It is vital that the company can express what it wants and that the developer can express by what means he achieves this. results. If companies increasingly rely on software to run their businesses, then a developer's ability to speak the language of business, not just the language of technology, is essential.