4 Ways Analytics Is Aiding Businesses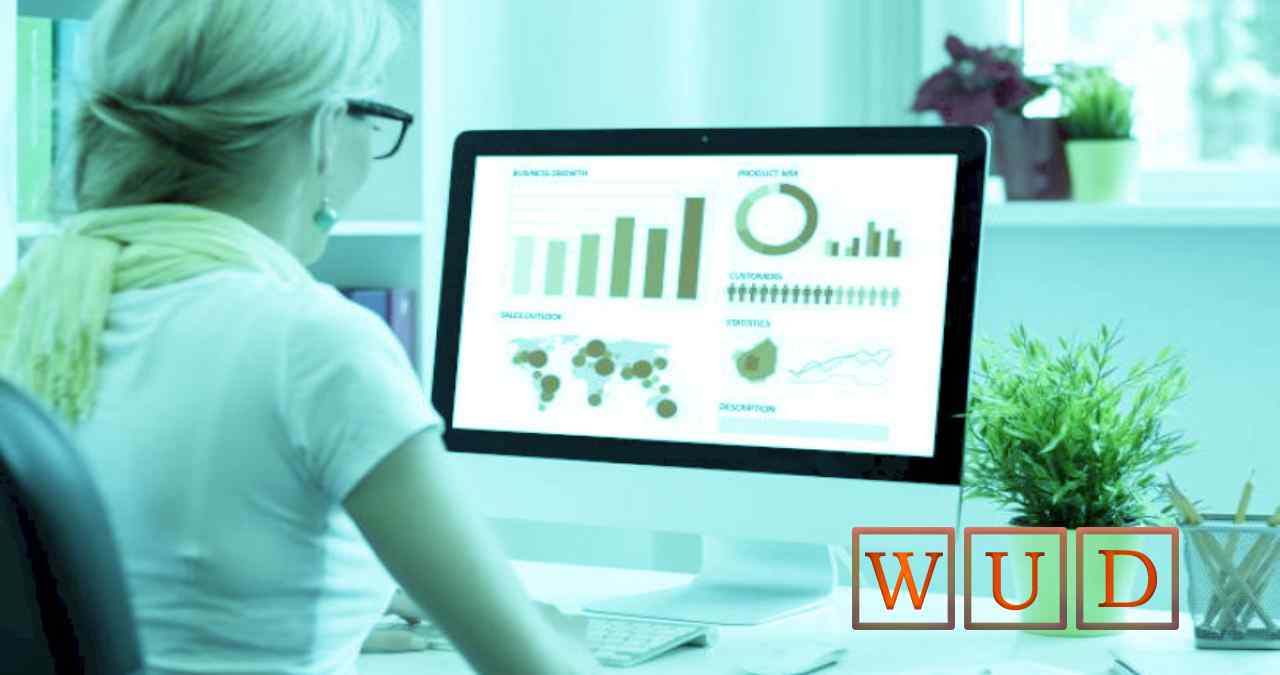 Analytics technology has evolved rapidly over the years and quickly become one of the most powerful tools to support business growth and development. Analytics data provides business owners with a wealth of valuable information that enables smarter and more informed decision making. Every company should utilize analytics technology to drive growth and achieve its strategic business objectives. Here are the top four ways that analytics can aid your business.
1. Improve your cybersecurity
Analytics data can also be leveraged to create a more effective cybersecurity strategy and safeguard your IT systems from cyber threats. For instance, experts at McAfee.com explain how Managed Detection and Response (MDR) platforms enhance your network security through a combination of advanced analytics, including cutting-edge threat intelligence. Cybersecurity should be a top priority for every business, regardless of size or perceived risk. Every company should leverage analytics data to create powerful security strategies that will protect their employees, customers, and online networks.
2. Set achievable goals
Every business should be working towards a clear set of short-term and long-term goals. Having business goals focuses your attention and motivates you to achieve your desired outcomes. According to Inc.com, setting goals for your business also helps you measure your success and identify areas for growth and improvement. Some common business goals include increasing profit margins, reducing business overhead costs, and enhancing the customer experience. One of the key advantages of analytics technology is that it can provide you with detailed information on historical trends and recent business activities, etc. You can use this data to identify areas for improvement and determine realistic goals for your company.
3. Create personalized content
Another great benefit of analytics software is that it can provide you with a wealth of information on your target audience. For example, you can utilize tools like Google Analytics to find out who your audience is, along with their preferences and their typical behaviors online. This will enable you to tailor your content to your customers and create engaging content that will yield good results. You can also use audience analytics to personalize other forms of communication, such as email marketing and social media posts. A recent survey shows that personalized marketing can increase customer engagement by up to 74%. With this in mind, it's always worth taking the time to learn about your customers and create targeted content that is relevant to your intended audience.
4. Maximize your marketing campaigns
Analytics technology is frequently used in marketing to monitor the effectiveness of campaigns. Data-driven marketing strategies tend to give a far higher return on investment which helps to lower business overhead costs. Analytic tools can monitor the performance of advertisements and give you an overview of what is working and what needs changing. Social media channels also provide analytics that enables businesses to check what users are saying about their brand online. You can leverage this data to make smarter advertising decisions and boost your brand image and overall marketing results.