How Start-Ups Generate Attention For Their Website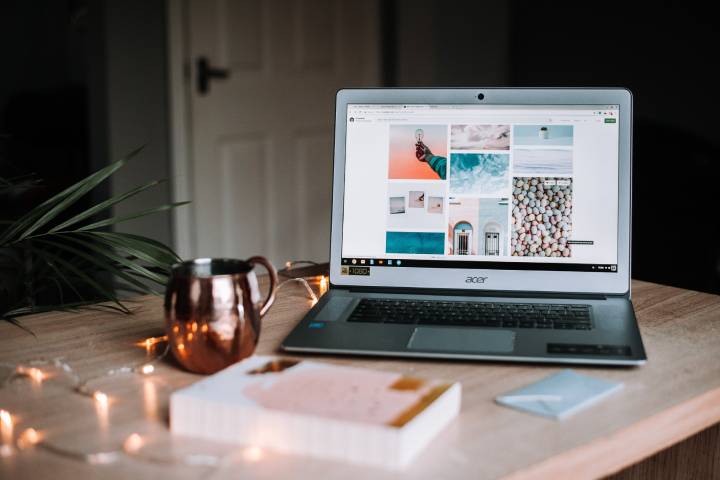 There are various ways for a start-up to draw attention to itself. And that is also necessary to establish contacts and win customers. A relatively simple but highly effective tool is a homepage of a website. But because many millions are on the Internet, they first have to be made known. There are a variety of options for this.
Visually Appealing
First of all, the homepage must be attractively designed. After all, it is the company's calling card and should therefore look good. However, some start-ups have employees who are familiar with building websites. It is, therefore, best to have your website created by an expert. He knows precisely what is essential in website design.
Easy Search For Web Designers
On the Fiverr platform, you can find professional web designers who create homepages. Various filters make the search easier. For example, you can only display service providers who build websites with Wix, GoDaddy, or Squarespace. Responsive web design, upload options, and e-commerce orientation can also be selected. In addition, you can limit the delivery time and the budget you have set for the project.
Optimized For Search Engines
If the website looks good, it wants to be visited. To attract as many users as possible, search engines are indispensable. The most well-known is Google, but numerous alternatives exist, such as Bing, DuckDuckGo, and search.ch. If you enter a search term there, pages relevant to this topic are listed. The higher up a website is in the results list, the more likely it is that many users will visit it.
The abbreviation SEO is on everyone's lips in this context. It stands for Search Engine Optimization, i.e., optimization for the search engine. Content on a homepage is provided with keywords as naturally as possible. These keywords are the terms with which the page can be found via search engines. As part of SEO, other measures also take place, such as setting links on other sites. SEO experts are familiar with this and know what optimized content for the homepage should look like.
Social Media Creates Interest
.
The use of social media is just as helpful as search engines. These millions of users communicate with each other and consume content daily. If a company has a well-maintained presence on Facebook, Instagram, and Co., it can also use this to attract visitors to its website. This happens, for example, with teasers for interesting articles that can only be read in full on the homepage. For this, however, it is necessary to regularly maintain social media channels and provide them with new content.
Advertising On Social Networks
It is also possible to place advertisements on social networks. This option is desirable and has to do with the users of the platforms. These not only leave personal data such as age, place of residence, or occupation. With their user behavior, they also show where their interests lie. This allows advertising to be placed in a very targeted manner on social media and only relevant target groups see it. However, this type of advertising is also associated with costs that may need to be lowered, especially for start-ups.