Cybersecurity In Teleworking An Approach Guide For The Entrepreneur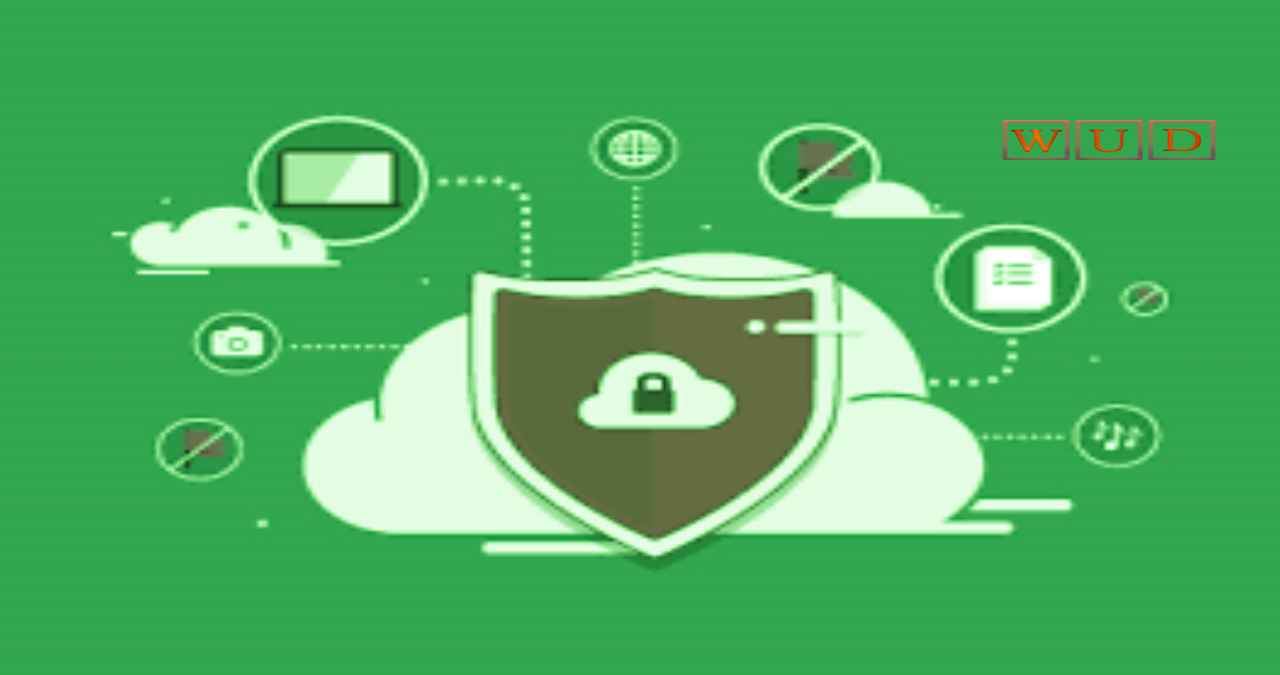 Teleworking has undergone extraordinary growth in recent months, it has forced companies to adapt quickly to offer their workers remote access to company resources. Workers access the organization through different devices, such as desktop computers, laptops, smartphones, or tablets, both corporate and personal.
What Can I Find In This Guide
To know in detail the risks that affect teleworking, the different actions that can put the organization at risk are indicated, as well as its most valuable asset, information. This is completed with the security measures and recommendations that are proposed for each risk.
This Guide Addresses The Following Points:
Telework Policy:

All aspects that organizations must take into account when establishing this policy are included, addressing all possible scenarios and the rules that must be met in each one of them.

Security Objectives In Remote Access:

The different teleworking and remote access solutions must guarantee the protection of the organization's main asset, information, taking into account its basic pillars and, at the same time, the different legal regulations that the organization is in. required to comply.

Remote Access Methods:

Summary of the main access options that companies have at their disposal, taking into account the advantages and disadvantages of each, as well as the security measures that are implemented in each type.

Remote Access Server Security:

These servers are what allow external devices to access internal resources, providing a secure and isolated teleworking environment. To do this, it is necessary to implement security measures that help protect corporate information and therefore business continuity.

The Security Software Client Remote Access:

Safety guidelines that must be configured in software for remote access, planning how different client devices (configurations, technical assistance, etc.) used by workers are managed.

Main Threats To Teleworking Terminals:

Due to the teleworking boom, the devices used have become a target of cybercriminals. To avoid these threats, a series of necessary guidelines are provided to mitigate and prevent these situations from putting at risk the security of the devices, as well as the information they manage.

Secure Work Teams:

It is convenient to implement a policy of security updates for operating systems and applications together with other additional security measures that are equally important for the correct protection of teleworking devices.

Securing Mobile Teleworking Devices: Mobile devices, both corporate and mixed-use (BYOD), must be considered in the company's security policies, as they are also threatened by risks inherent to their use. If a good security policy is not followed, they will be exposed to security incidents.
Data Protection In Teleworking Terminals:

In teleworking devices documents are managed that may contain sensitive data of the organization, and therefore, they must be treated with the security they require. To do this, a series of security measures must be considered to help protect the terminals.

Data Backups On Teleworking Devices:

A correct backup policy allows the organization to protect the information stored on the different devices assigned to this task, taking into account the information that each one of them deals with.
If you are teleworking in your company, the 'Cybersecurity in teleworking: an approach guide for the employer' guide is for you, download it and apply cybersecurity in teleworking.