5 Google Tools To Boost Your Business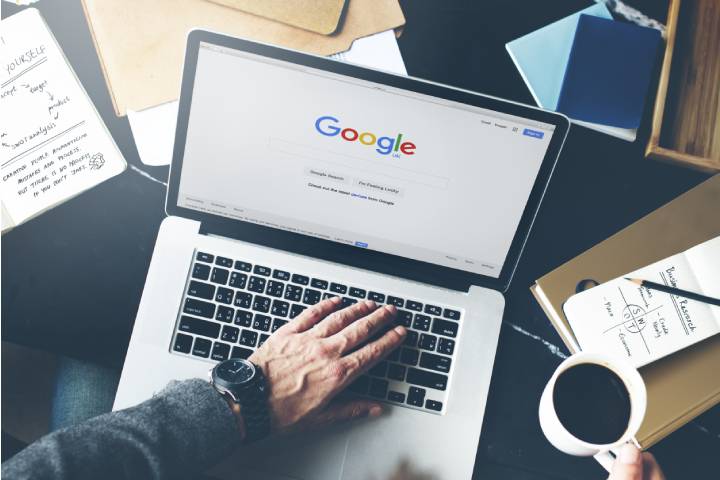 The tools Google for business confirm something clear, Google has become much more than just a search engine web page. Over time, this internet giant has grown to offer several tools, with different functions or objectives, but always very valuable to stand out from the search engine results, in one way or another. We analyze them.
The Best Google Tools For Business
1. Google My Business
It is estimated that there are around 63,000 searches on Google every second, which translates to 5.6 billion every day. These numbers speak to the need for businesses to appear on this search engine to be discovered by the right customers.  Google My Business is one of the specific Google tools for companies: a switchboard to display all your company's information, from photographs to your schedules or customer reviews. 
2. Google Street View
Google Street View is a digital representation of an environment that allows the user to visit a place virtually. It works with the union of several panoramic images so that the user can perceive what they would see if they were present in the class, be it a street or the interior of a building. Knowing how to use Google Street View as a business can be very relevant, enhancing an immersive user experience that also:
Get a business to differentiate itself from the competition.
It provides a lot of information in a short time, allowing potential clients to see what is in the business as if they were in it.
It can be enriched by adding videos, texts, or even reservation forms. 
It is instrumental in showing environments or for businesses in which the facilities are essential for the purchase decision: hotels, bars, spas, restaurants, gyms.
3. Google Analytics
Google Analytics is the platform through which businesses can analyze the performance of their website, that is, how many users are visiting it and how their behavior is being on the page. This is very relevant information for possible content optimizations on the web, based on its current work.
4. Google Shopping
Google Shopping is one of Google's tools for e-commerce oriented businesses. It is a free platform that allows users to search and buy products in a database created by Google. Thus, companies show and advertise their products on this platform, meeting potential buyers. Like the general Google search engine, the results in Google Shopping also work by keywords: the products appear organically depending on the user's search. However, there is also space for companies to advertise their products, and, in addition, there are algorithms that personalize searches according to user preferences.
5. Google Ads
The Google Ads platform is another of Google's tools for companies, in this case, aimed at helping businesses create advertising. Google Ads allows you to create ads that appear prominent in Google search results and other websites, displaying advertising and in various ad formats.
In this way, it is a complementary strategy to organic SEO positioning, which seeks to appear among the first results on the search page without financial investments. Therefore, each company must analyze how to combine both efforts to attract its potential audience to its website, products, or services.