How To Improve The Conversion Rate In Google Ads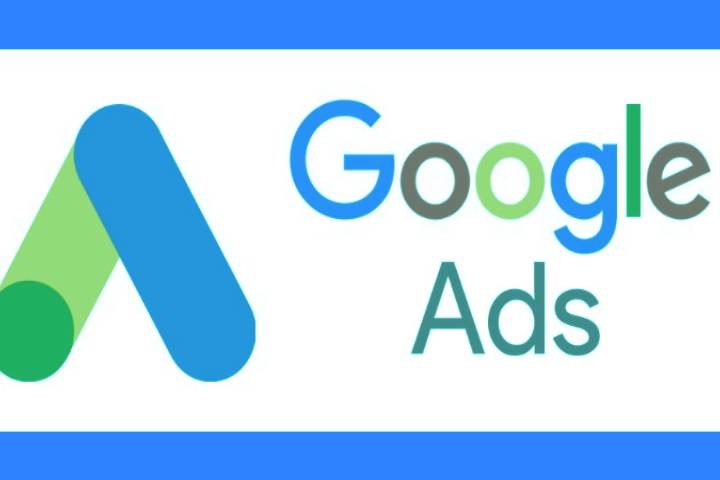 Improving the Google Ads conversion rate, that is, the ratio between users who see an ad and those who make a purchase or other transaction is one of the objectives of most companies that use this platform. According to figures from Smart Insights, Google Ads, which allows companies to advertise on the search engine in various formats, has a conversion rate of around 3% for ads in search results and 0.7% for display ads.
With at least 2.3 million searches every second on Google, advertising on Google can be an extremely successful strategy for businesses that want to reach new audiences. However, a successful Google Ads management means generating a conversion rate in Google Ads that is also ideal. Next, we collect the main tips to achieve it.
Tips To Improve Your Google Ads Conversion Rate
1. Use Specific Keywords
In many cases, the improvement in the conversion rate of Google Ads happens because the right audience sees the ads. Thus, it is common for the use of very specific keywords to have a better conversion rate. For example, instead of using "men's shoes" as a keyword, it may be advisable to go for "brown Camper men's shoes." 
2. Work The Headlines
Headlines are one of the keys that influence the conversion rate of Google Ads because they are the first element that the user perceives. It is necessary to use appropriate language that guides users to the purchase using words such as 'now,' 'buy,' 'discover,' or 'limited offer.'
3. Generate Specific Landing Pages And Optimize Them
Once you catch the user's attention with the ad and get them to click on it, it is also crucial that they find a landing page that invites them to make the purchase. Therefore, when adding the main elements of the landing pages, consider the type of user who has reached it and goes directly to their needs. It is not the same to sell light bulbs to an electrician as a common user, and the landing page should reflect this to improve conversions. 
4. Use Negative Keywords
Improving the conversion rate also involves including negative keywords. Your ads are not shown to users who do not interest you (those who only learn about a topic but have no intention of making a purchase, at least for the moment). For example, it is useful to include the word "free" as a negative keyword to eliminate users looking for free solutions, and it is more difficult for them to make a purchase.
5. Create Ads Targeting Mobile Users
Mobile users and those who search from a computer tend to have different purchasing products or services. It is easier to search for information to read from a computer, while smartphone users are more oriented to action. Thus, it is advisable to create specific ads for users using smartphones that include, for example, the keyword "buy microwaves" in their search, instead of "which is the best microwave."
6. Include Reviews And Testimonials
The critical and positive evidence of other users can expand the rate of conversion by 270%. Make use of these tools to boost customer confidence in your products and services and improve your results.
Also Read: Google Ads – Basics Knowledge To Get Started With Google Ads