6 Kids Costume Ideas For Every Occasion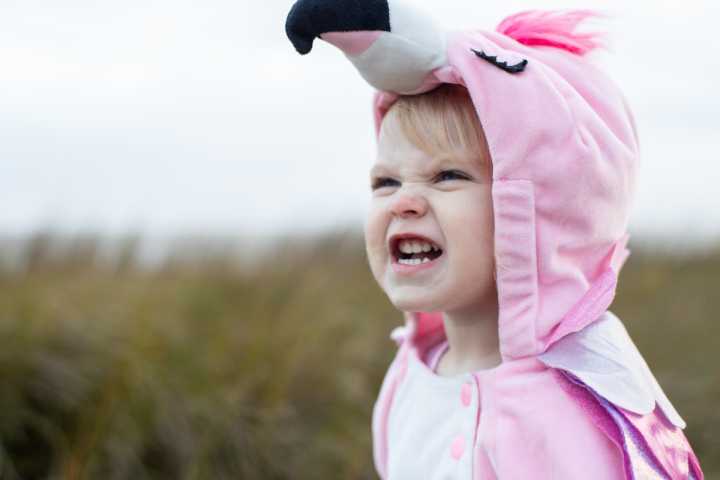 Are you looking for some fun and creative costume ideas for your kids? Whether it's Halloween, a themed party, or just a dress-up day, there are several options to help your little ones stand out. In this article, you'll explore 6 ideas for kids costumes that are perfect for any occasion.
Superheroes
Kids love to dress up as superheroes and emulate their favorite characters. Not only is it fun, but it also helps instill a sense of bravery and heroism in your child. Superhero costumes are versatile and can be worn for various occasions, including Halloween, birthday parties, or even just for playing at home. With so many options, your child can channel their inner superhero and save the day!
Animals
Animal costumes are a popular choice among kids, offering a wide range of options to get creative. From cute and cuddly to fierce and wild, animal costumes can be used for dress-up parties or school plays. Pairing animal costumes with face paint can enhance the overall look and create a more immersive experience. Whether your child wants to be a domestic pet or a jungle predator, there's an animal costume for everyone.
Career Costumes
Does your child dream of becoming a doctor, firefighter, or chef? Career costumes can help bring those aspirations to life and allow your child to feel like a professional. These costumes can be used for playtime, school projects, or even career days. Not only are they fun, but they also provide an opportunity for kids to learn about different jobs and the importance of hard work. Encourage your child's curiosity and help them explore various professions with career costumes.
Fantasy Characters
Fantasy costumes like unicorns, dragons, and fairies are perfect for imaginative play and themed parties. They allow children to enter a world beyond reality and explore their creativity and imagination. These costumes can also inspire a love for fantasy and mythology, fostering a passion for storytelling and worldbuilding. Let your child's imagination soar with a fantasy costume that brings magic and wonder to life.
Historical Figures
Historical figure costumes offer a unique opportunity for kids to learn about different cultures and time periods. From ancient Egyptians to American pioneers, historical costumes can be used for school projects, plays, or even Halloween. Dressing up as a historical figure allows children to step into the shoes of their heroes and understand their impact on history. Encourage your child's love for learning and history with a historical figure costume.
Sci-Fi Characters
Sci-fi costumes are a hit with kids who love space and technology. From Star Wars to Star Trek, sci-fi characters offer a glimpse into a futuristic world of adventure and exploration. These costumes can be used for themed parties or even just for imaginative play at home. Sci-fi costumes also inspire curiosity and interest in science and technology, encouraging kids to explore the universe's wonders. Help your child boldly go where no one has gone before with a sci-fi costume that sparks their imagination.
There are a lot of costume ideas out there for kids to choose from. The possibilities are endless, from superheroes to animals, career costumes, fantasy characters, historical figures, and sci-fi characters. No matter what costume your child chooses, the most important thing is to have fun and let their imagination soar.