6 Types Of Social Media Content Your Clients Will Love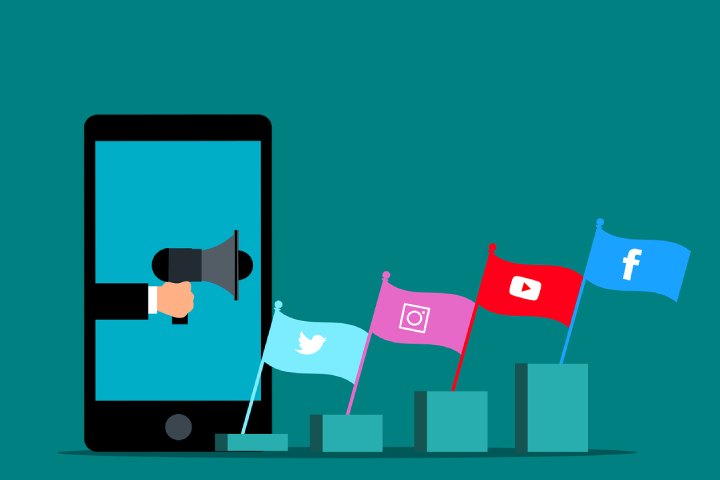 Without social networks, it isn't easy in today's marketing era. More than 3 billion people use social networks worldwide. If you want to sell and build your brand now, you must refrain from regularly creating content for these media. Each has its specifics, maximum number of characters or image sizes. However, we bring you 6 quick tips daily, thanks to which you will win over your customers on social networks.
Everyone Loves Entertaining Posts.
Everyone likes to have fun, and everyone likes to laugh. Above all, don't be bored. Surely you can do it too. Get inspired by some of these posts and tug at the corner of your customer's face.
Memes
Jokes
Viral videos
Memories/Nostalgia
Comics
Supplements
Be Inspirational
Inspire your audience, capture their attention, and the time spent creating posts will pay you back a time or two. Use some of these tips in your communication:
Interesting facts
Quotes
Inspirational pictures
Success to you and your clients
Personal inspirational stories
Educate Your Future Customers.
Share your knowledge, experience and advice. Educate your audience and turn them into your customers. Thanks to your knowledge, you can build a position of authority and expertise, which will certainly help you convince the customer in the DO phase. These phases from the STDC Framework can be detailed in this article. However, try creating some of these posts for your audience:
Tips and tricks
Case studies
Industry surveys
Live video training/seminar
Answers to FAQs
Free resources
Remember Interactions.
Drive interactions with your audience with your social media content. Engage them in conversation, ask for their opinions or be bold and ask for help. Communication should not only be one-way. Such content will also help you with this:
Supplements
Questions for the audience
Voting
Ask for advice/opinions
"Tag under the photo…"
Connecting The Brand With The Audience
Build relationships with potential customers, and act like something other than a measured brand that only communicates something to them through social networks. Show your "face" and get closer to your audience. A brand is made up of a logo, people, processes, stories and various funny situations. Also, try the following:
"Behind the scenes" videos
Product ratings
Content from your daily life
Introduce your employees
Promotion Of Products And Services Must Be Included.
With all this fun, remember why you are on social networks. You want to promote your products, services, and brands. There are many activities and tactics to help you do this. We have selected some of them for you:
Webinars
Discounts for fans
Products/Services
Client ratings
"Lead magnets" (newsletter,…)
These tips will help you create successful content on your social networks. Build a quality and relevant audience that will sustain you even in difficult times. You will see that the investment in building customer relationships will pay off. If you need help with social media management, be sure to write to us; we will be happy to help your brand as well.