7 Benefits Of Moving Your Restaurant Business Online And How To Do It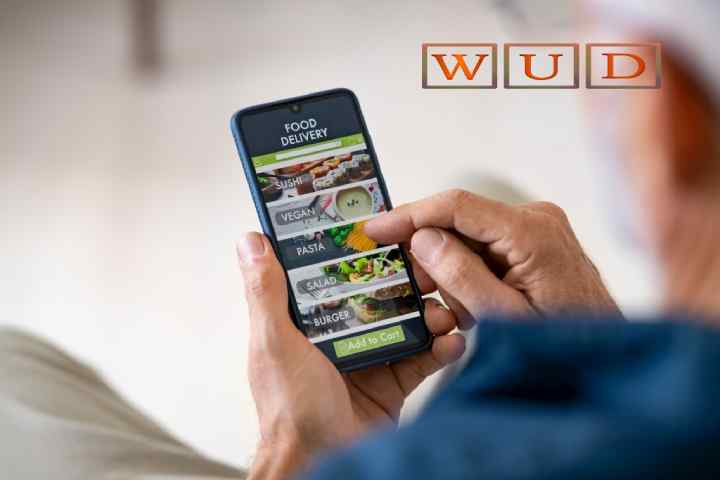 So you're thinking of starting a restaurant business and moving it online? For starters, congratulations!
It's a smart business move and you'll thank yourself later for it. The future is never set in stone and by taking the online route in this digital age, you'll be saving yourself from a lot of frustration and pitfalls down the road.
In a world where 4.66 billion users are active on the internet since the end of 2020, it makes sense to kickstart new ventures online. Here are 7 benefits of moving your restaurant business online and how to do it below.
7 Benefits Of Online Ordering For Restaurants
Online ordering isn't just limited to placing orders and getting meals sent to your customers. Behind the scenes, there is a lot that goes on and you'll soon find out how it benefits your business.
There are several advantages of online ordering for restaurants. Here is a list of reasons why restaurant owners prefer moving their business online and the benefits they enjoy:
Live Tracking Orders
When you set up your own website for your restaurant, you get access to various features such as live tracking tools, customer data analysis, and more. You can track orders, see if they are en route and on time, and get insights into the delivery process.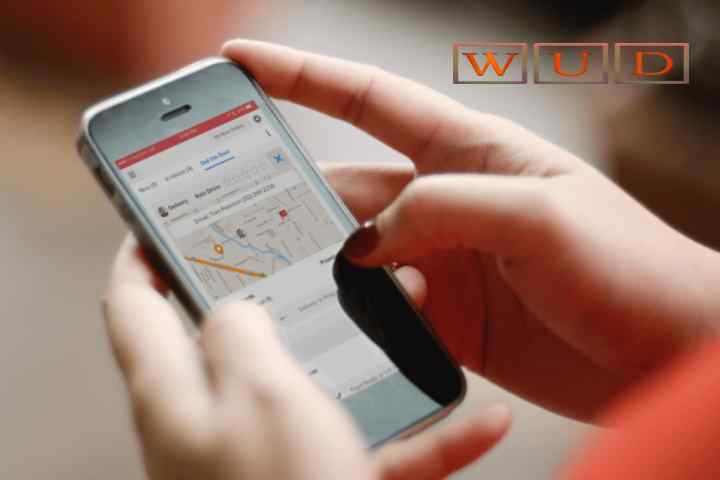 Additionally, after the orders are delivered, you can collect feedback from your customers about their overall experience.
Free Marketing & Promotions
Once you launch your website and set up your social media links, promoting your business is pretty easy. The initial costs for launching a website are low as well. You can make use of Facebook ads and Instagram marketing practices to get the word out.  
User-generated content is another bonus of setting up these marketing campaigns. Your customers can leave reviews and testimonials on your website, third-party apps, and on Google Maps which let others know how good you are. This attracts more business and helps your restaurant scale up organically from a revenue standpoint.
Collect Customer Data
An in-house online ordering system will make it easier for you to collect customer data. You will get insights on various questions such as if your customers like your recipes or not, what they like the most, and why they skip certain dishes.
You can collect personalized feedback by sending out surveys and notify them about new launches on the menu through email newsletters. An online ordering system makes it easy to collect orders online and add customization options. Your customers hang out online a lot and are more likely to place online orders than go out and eat at restaurants. 
It Makes Your Customers Feel Special
Your customers love placing online orders and that's a fact. They'd much rather prefer a homemade meal delivered to their doorstep as sometimes they just don't get enough time to go out. 
Also, an online menu looks more appealing on phones and tablets which means they're likely to explore your various offerings. You can hire a web developer if you need help in customizing the user experience and journey of your website. 
You Don't Have To Pay A Commission
This benefit applies to those businesses which have their own website. You don't have to worry about losing margins or profits to middlemen and enjoy all your earnings instead.  There's no catch involved and you can sell as much as you want. No limits are placed on the number of orders your website can accept and customers can enjoy various customization options for their meals online. 
Better Expense Management
Restaurant owners will find tracking and managing their expenses to be a lot easier for online businesses. No need to calculate using pen and paper. There are various automation tools built into Shopify and WordPress plugins that let site owners set up online ordering systems. These systems let customers add items to the cart, automatically calculate, and bill them for whatever they want. That means less time spent crunching numbers the old school way, leaving you more time to invest in your business and your employees. Post-coronavirus, it is essential to make that investment by offering employees online food hander's certification training to ensure the best health and food safety practices are observed at every step of the production process.
You can track all your profits and launch customer referral programs on-site as well. These extra incentives attract new customers and result in greater revenues for businesses. Fleet management is another aspect of managing expenses, and restaurant owners can get instant alerts sent to their devices whenever vehicles break down, thus preventing any sudden mishaps during deliveries. For added vehicle safety, GPS fleet tracking devices offered by specialists like Digital Matter feature customizable preventative maintenance alerts, which enable fleet managers to address vehicle issues before they incur expensive repairs or accidents. Items that are out of stock are shown, and kitchens can stay on track with their inventory. Overall, it makes managing and running a restaurant easier from an operational perspective.
Prepare & Plan Before Starting Up
Before you even think of moving your restaurant business online, it's vital you spend some time preparing and planning for its launch. Here are some factors to consider:
What is the extent of your delivery area?
Your budget, vision, and brand image
UX and UI of your website
Ease of use, loading times, and payment modes
Packaging options for meals and customizations
Contactless delivery options 
 How To Move Your Restaurant Business Online
Using WordPress to build and design your website is a good way to start a restaurant business online. This is because WordPress offers a wide variety of themes, extensions, and plugins that allow you to interface with users without any problems.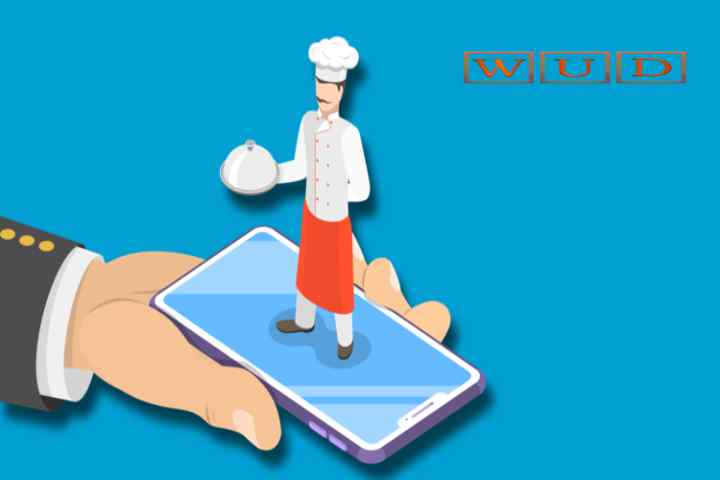 Register a domain name for your business
Buy a web hosting plan (yearly)
Install WordPress and select a theme for your website layout
Upload your own photographs, menus, and other unique restaurant content. Publish it on the platform to give your website a professional touch.
For your online ordering system, you can use any one of the following to set up your systems for placing orders, tracking deliveries and payments: Restolabs, Menu Drive, Up Menu, Chow Chow, and Gloria Food.
Each of these online ordering platforms offer their own unique set of features. Restolabs lets you accept Card on Delivery and COD payments, while Menu Drive can facilitate customer loyalty programs and group payments. You can visit the official website for each to get an overview of what they offer for your business.
Partner With Online Delivery Apps
One of the best ways to get your restaurant business running is to partner with online food delivery apps. There are various options like Uber Eats, DoorDash, Eat24, GrubHub, Postmates, etc., which you can use. Depending on your target customer base, it's always advised to focus on one or two food delivery apps in the beginning. Do a bit of homework on the marketplace and see which third-party apps your customers spend the most time on before deciding to commit.
Conclusion
Be sure to reach out to a WordPress consultant for hire before setting up your restaurant business online. It will make the transition seamless, and you can get your e-ordering business running smoothly in no time.