7 Reasons You Must Hire A Mortgage Broker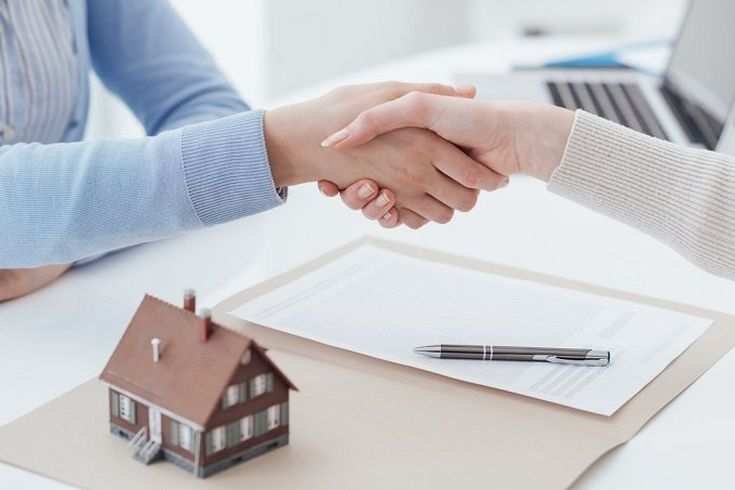 Are you thinking of buying a new property? If yes, you must hire a mortgage broker who will guide you throughout the process. However, many people dismiss the thought of hiring a broker, considering it as an added expense. They think they'll have to pay a big commission to the brokers along with hiring charges. Thus, they opt to choose a mortgage of their choice.
Though you can deal with a bank directly to secure a loan, using a mortgage broker is still beneficial. Even if you find an offer at the best price, the rate of interest may not be in your favor. On the other hand, a broker acts as a mediator between you and the lender and works in your best interests.
If you are on the fence whether to hire a mortgage broker or not, here are seven reasons you should
Mortgage Brokers Do All The Hard Work For You
One big mistake that most of the property buyers commit is they don't explore the options and settle for the first home loan they find. Thus, they end up leaving thousands of bucks on the table. If you use a mortgage broker, he will do the entire rate shopping for you, giving you sufficient time to do other important things.
They Are Your Personal Loan Advisors
When it comes to searching for a mortgage, you may get overwhelmed with the complicated jargon your agent uses. Further, you are likely to get confused with the varying deals different providers offer. But, if you have a knowledgeable broker by your side, they become your personal loan advisors.
Much like a mortgage advisor, a broker gives you honest advice and helps you find a product that suits your needs. They know your financial condition and work closely with you to assess your requirements. Keeping all this in mind, they provide you with access to several loan options. You can compare, narrow down your options, and find the best one. 
They Are Experts In Their Field
Mortgage brokers have a good knowledge of the mortgage and financial system. They not only sell mortgages but also counsel people on their mortgage choices. They know the specifics with regard to the banks or financial institutions and guide you towards the establishment that suits your requirements. They will help you see the things clearly and accompany you through all the steps of the process.
You Can Reach Them For Constant Consultation
A mortgage broker will review your financial condition at least once a year to check if your borrowing structure is meeting your current needs. In some cases, they may help you to remortgage to a new provider who offers a more favorable deal. Remortgaging has a stack of benefits. It will not only reduce your monthly payments but also gives flexibility in how you pack back your mortgage.
Mortgage Brokers Work Independently
They don't work for any lender or financial institution. This means they are neutral, unbiased, and work independently. Thus, you will get honest, impartial advice on which solution is the best for you.
They Are More Accessible Than The Bank Agents
As the mortgage brokers work for you and not the banks, they won't get paid unless you decide to close off the loan. So, you can find a broker more easily than a bank agent.
They Help You Save Time And Money
Searching for the best mortgage solutions on your own is a bit exhausting and time-consuming. However, if you hire a mortgage broker, they run back and forth with different banks to get the best possible rates for you. Sometimes, they may help lenders with giving up fees on applications or appraisal. Thus, while you are on house hunting, leave all these tasks to your broker.
Conclusion
Now that you know why you must use a mortgage broker while buying a property, it's time to hire a professional one. Even a small difference in the interest rates can have a profound impact on the amount you need to pay over a few years. So, get started with your research today and find the best mortgage solutions for your new property.
Also Read : ShareKhan – The largest Stock Broker