A Communication Plan For My Professional Office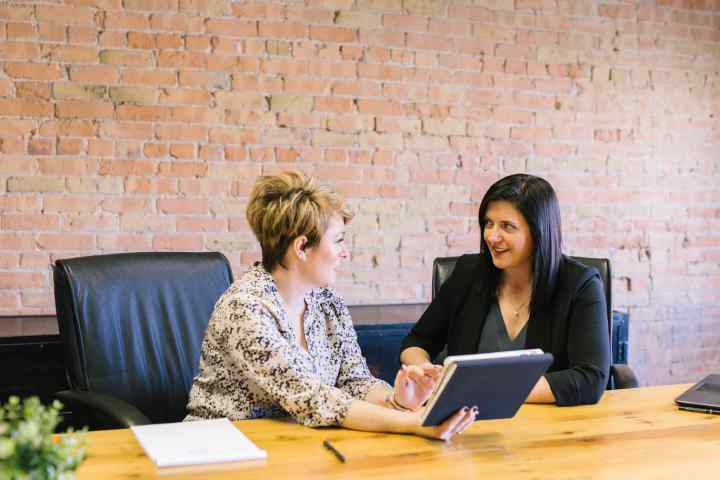 First, we will begin by defining what we understand by communicating. It is something so simple and, at the same time, so complex, like making something known. When talking about consulting, it is essential to be clear about what we want to communicate, to whom, through what means, and when. And for this, the preparation of a Communication Plan is advantageous. This plan or strategy, as some prefer to call it, must be framed within the firm's marketing plan.
Communication can be understood as the issuance of company information and its service offering or as a two-way process in which the company emits, and the market receives. And consequently, the company finds out what has happened in the receiver, before, during, and after reception".
What is the problem that has occurred so far? Although, in theory, within a Communication Plan, there must be a two-way agreement (i.e., the receiver must be taken into account), in practice, this does not occur. We talk about services, sometimes even, as if it were a sample book, forgetting that, in reality, our possible interlocutor is perhaps only interested in one or has not yet detected the need for it.
Another problem that occurs, almost always due to the need for a communication plan, is chaos when sending messages. There needs to be coherence, and many means are wasted due to the lack of a common objective previously defined.
The concept of communication in the business field, and therefore that of consultancies, has a double aspect: on the one hand, it is related to the media, the supports that are used to communicate messages, such as the telephone, the page web, social networks, circulars or email messages; on the other hand, communication is considered as how information is transmitted, its channels, content, and presentation. On the other hand, transmission channels can be personal or non-personal, depending on whether or not people are transmitting. If they are private, it will be easier for the issuer to seek understanding with the issuer. Within this group, we find contact personnel, clients, and professionals who advise, demonstrate, and provide presentations.
As we will see, there are also communication activities, such as attending certain events, holding courses, or participating in other social events.
COMMUNICATION PLAN MODEL
 It consists of 4 phases:
Determination of the current and potential customers to whom the message will be addressed (target audience):

Who to communicate to?

Definition of the message:

What to communicate and who communicates?

Channels and media:

Where to communicate?

Communication information system:

What needs to be corrected?
To these questions must be added: When? When? And how to communicate?
It is sometimes necessary to establish a general statement for all of them about the target audience to which the message is directed. This message should always be close to the image of the consultancy intended to be created or transmitted, or ultimately, what it is designed to be.
Thus, concerning the message sent and taking into account the receiving public, we can distinguish between the following:
Global statement:

It is the one that directs the advice to all types of clients and about their firm.

General segment message:

What is the one that requires direction, about it, a segment of the target audience?

The available message of services:

The one that directs the consultancy, on a subject of the same, to all the public.

Specific message:

The one who controls the advice of a topic to a particular audience.
Once the type of message you want to send has been defined, you can begin to describe a corporate communication plan. Due to costs and economies of scale, there is a greater tendency towards an integrative and mainly digital communication plan (social networks, the web, digital publications, online seminars…). This, unlike the individualized, is characterized by the tendency for both integrative and general messages to be supported by a global announcement.