A Good Strategy Is Key To Digital Transformation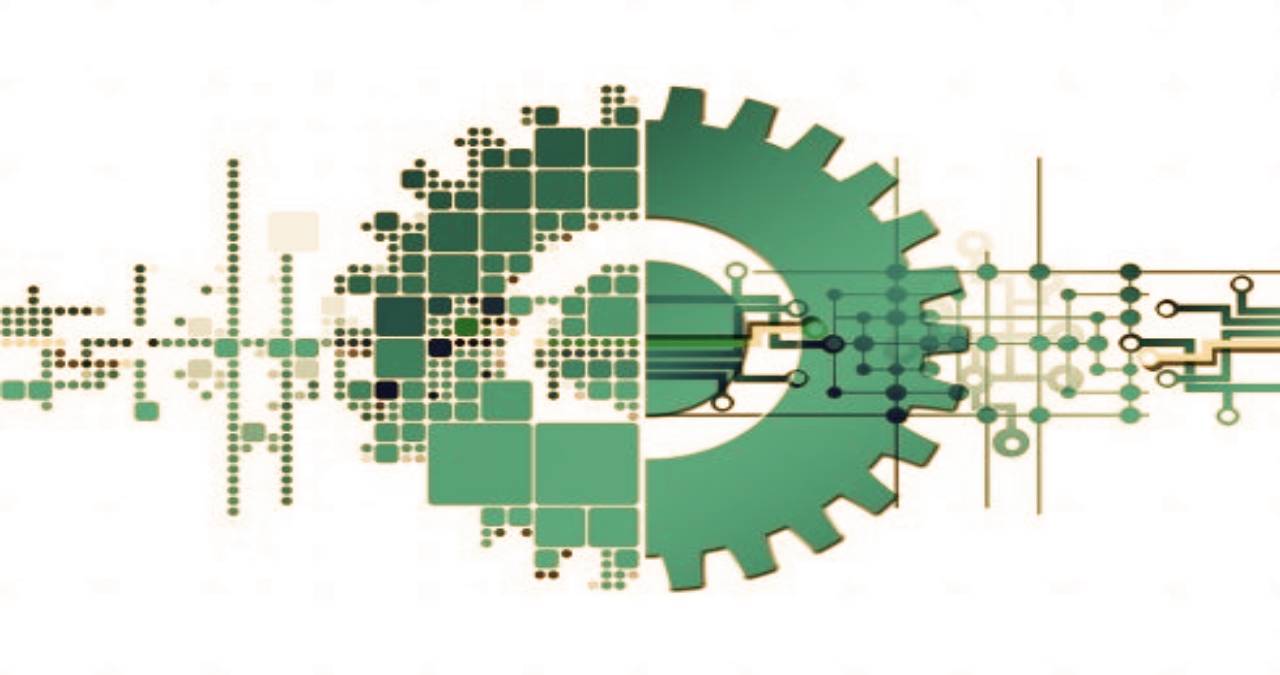 The digital processing has associated a number of concepts such as AI, IoT, Blockchain, Machine Learning, Cloud, or Multicloud. For many companies, it will not be necessary to develop solutions that involve all the mentioned technologies; for others, yes.
The greatest difficulty in terms of digitization is not in the technologies that we are going to use, but in the strategy that is going to be imposed. And, precisely, the lack of a good strategy is the main barrier to adopting this digital transformation that is so necessary in order not to be left behind in competitiveness.
The biggest problem with most digital transformation initiatives is the lack of an appropriate scale of priorities, lack of direction, and lack of support from top executives. The initial focus should be on use cases that will deliver the fastest recovery and highest ROI.
This, which appears to be something extremely obvious, is of considerable difficulty for many companies. A recommendation that is often repeated when focusing on digital transformation begins by determining a critical business area that generates a significant portion of business risk.
In this way you can start with a small investment that will have the potential to finance the entire transformation thanks to the highest ROI.
Four key steps to a solid digitization strategy
We can summarize a good digitization strategy in four main keys. The starting point will depend entirely on the company and the objectives, the sector, and other matters that are, in any case, individual. However, the strategy can easily fit into any organization.
Management and administration of business assets for the corresponding administration of strategies, and to establish and execute maintenance strategies.
Monitoring: it is about visualizing assets in real-time, taking advantage of anomaly models based on artificial intelligence to have alerts that are both significant and easily actionable, which we can easily convert into actions.

Health: refers to the ability to assess the health of assets, and also to be able to highlight problem assets. In this way, it is possible to plan whether we should repair or replace said problematic assets from the data from the previous stages.

Predict: Predicting the failure of assets is possible because we can take advantage of and interpret the data from the previous stages.
This type of action brings enormous benefits to the companies and organizations that adopt them. Thanks to the ability to predict failures even weeks in advance, we will be greatly reducing unplanned downtime, for example. Any unforeseen mistake, on the other hand, will become not just business losses, but lost opportunities in a world that is rapidly accelerating to full digitization.