What Is Multi-Cloud And How It Benefits Companies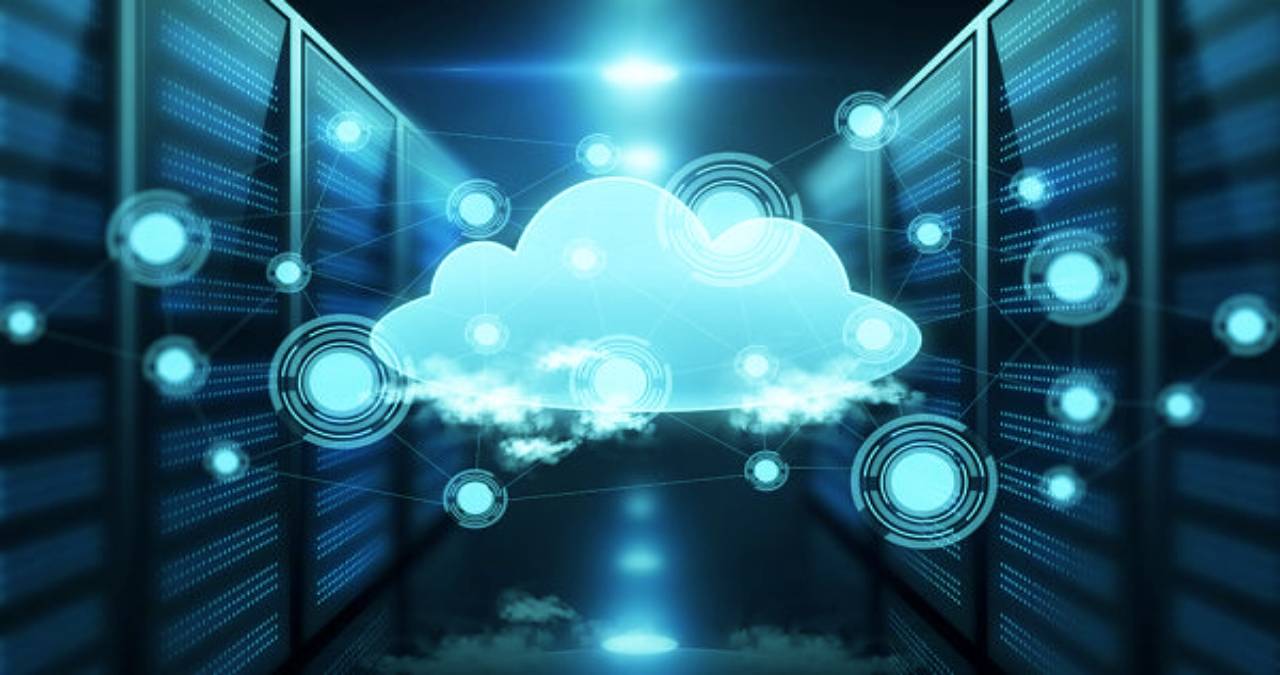 There are different types of Cloud Computing. Among them, we have the public cloud, the private cloud, and the hybrid cloud, as we already described in a previous article. Those are the three basic types of cloud that a company can adopt, but there is one more trend, the Multicloud, which we will go on to describe.
Before starting, we must say that Hybrid Cloud is often confused with Multicloud, and vice versa. Actually, they are two very different things that are defined by subtle differences. Let's see, first, what is Hybrid Cloud.
Hybrid Cloud is understood as the combination of dedicated and public resources or, what is the same, the integration of Private and Public Cloud services. The key in this definition is "integration".
We can talk about three approaches to configure a Hybrid Cloud:
Contract the services of two different providers and integrate the solutions.

Hire a single provider that offers both services.

Set up your own private cloud in the company and integrate an external public cloud service.

As for Multicloud, it is a solution in which cloud services from different providers are combined, and these services may or may not be connected to each other or integrated.
At MultiCloud we manage various environments as if it were a complete architecture. In these environments, resources and infrastructures belonging to multiple providers are shared and connected.
The difference is fundamental because Multicloud provides companies with a plus of flexibility that is not so pronounced in hybrid cloud schemes. Through the Multicloud philosophy, a company can add services and providers of these as it is needed.
Of course, the following must be taken into account if we are going to enter the Multicloud world:
MultiCloud requires more effort in terms of security and management. It is a more complex concept than the hybrid cloud due to its distributed nature in terms of supplier diversity.

MultiCloud can create adaptation difficulties in the organization.

This solution will only generate added value in the company if the appropriate suppliers are chosen.

In a sense, Multicloud can be said to be the future of the Hybrid Cloud. For many companies that dare to go digital, Multicloud is an excessively complex option, but in the long term it is where the Cloud will tend.
Also Read: The Mobility In The Era Of Digitalization