Advantages Of Choosing A Cloud Contact Center For Business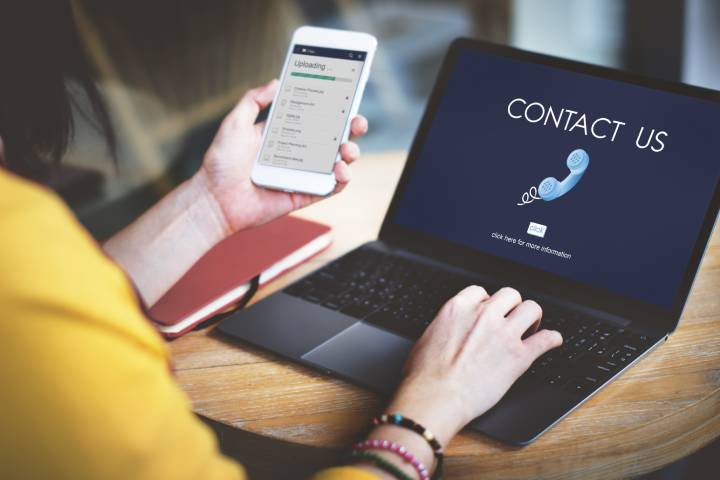 Scalability, agility, cost control, automatic updates, and availability anywhere. These are some advantages of having a contact center platform in the cloud, with which any company, including an SME, will be prepared for any change in their business needs.
Companies of all types and sizes recognize the importance of impeccable customer service, which is why they increasingly rely on professional contact center solutions to manage customer communication. Among them, the contact center platforms in the cloud stand out, which stand out as the most modern and flexible solution to maintain communication with the client. Here are some reasons to adopt them:
Fast and fluid customer service. Customer expectations are higher than ever, and they don't want to wait for a response or be continually transferred to another department. Furthermore, they use a variety of communication channels. A contact center in the cloud allows you to integrate them into one tool that manages and organizes all requests efficiently and quickly.
It facilitates working remotely while maintaining quality. Service agents must be available to customers even if they work remotely or from home. A cloud contact center solution guarantees service quality. A cloud platform enables employees to use unlimited communication features no matter where they are, so they can be more productive and work more efficiently.
Reduce response times. An intelligent platform streamlines customer communication by automatically routing the call to the correct department agent. This results in better contact center performance. Data analysis allows you to plan ahead and continuously improve the service.
Quick and easy setup. A cloud contact center platform is quick and easy to set up, and you'll always be up-to-date and future-proof, saving on hardware and maintenance costs as the platform grows with your business.
All of these benefits are provided by many Contact Centers. This easy-to-use, automated, proper omnichannel solution integrates all customer communication channels and helps agents understand all important caller information and improve customer service. The overall customer experience.