Experts Wonder about, and Predict the Price of Aave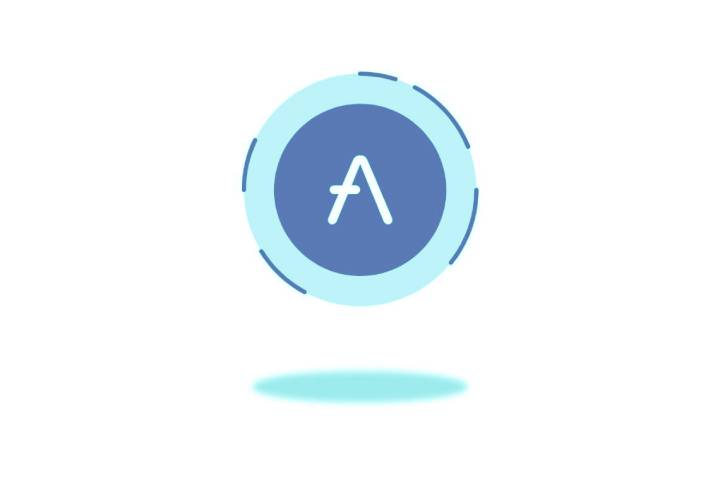 Everyone is talking about Aave! Will it prove advantageous or not, in 2022? Experts are making all kinds of conjectures about it. Its current position in the global marketplace is giving rise to these thoughts and debates. Trading crypto has never been this easy but now peoples using bitcoin for overseas remittance.
All about Aave
Aave refers to a certain protocol. It is a DeFi (decentralized finance) one. Its original name was ETHLend. The launching took place in November 2017. However, the name was changed in September 2018. Then, it became Aave. Stakeholders are welcome to use the platform, with discounted charges.
The users of the platform are eligible for borrowing or lending cryptocurrencies. Those, desirous of offering loans, may earn interest, via deposition of assets. These crypto assets are entered into liquidity pools. These pools are specially developed for this purpose.
Borrowers are welcome to opt for flash loans. These flash loans are accompanied by liquidity. Digital assets must be offered as collateral.
The Aave protocol has a native governance token. It is AAVE, an Ethereum-based digital currency. Holders of AAVE have the right to vote on certain proposals, if they are likely to impact the direction that any project may take.
The Aave finance protocol is decentralized. It also carries an excellent reputation. Therefore, the AAVE token is famous too. Judged by market capitalization, it is amongst the largest DeFi coins.
Investors in Ethereum may utilize the Aave platform for lending and borrowing, too.
An Analysis about the AAVE Token
The recent trading price for AAVE, has been $70.32. The volume of trade within a single day, had approached $259,954,863. This means that the pricing exhibited a 19% increase.
It is possible to obtain the AAVE token at well-established digital currency exchanges. They include, FTX, Binance, Tokocrypto, OKEx, etc. Nonetheless, investors continue to wonder if it would be worthwhile to invest in this token.
Currently, AAVE occupies the 51st rank on CoinGecko. However, if the recent developments, upgrades, and changes are worthy enough, AAVE's price may experience an upswing.
What does RSI say about AAVE?
RSI points towards the Relative Strength Index. RSI observes the magnitude of current price fluctuations. It notes their relative momentum. This way, it becomes possible to deduce overbought or oversold digital assets.
The beginning of July 2022, showed an RSI value of 50.66. The figure lay between 50 and 70. This indicated that AAVE was showing a strong tendency to approach a bullish run. The figure of 70 in RSI, is a movement towards the overbought arena. Therefore, a larger number of purchasers are going in for repositioning.
What do the Keltner Channel signals indicate?
Keltner channel refers to a technical analysis indicator. It reveals the directions that a particular trend is taking. To do this, it measures the volatility present below/above the candlesticks.
As per the Keltner Channel signals, AAVE might display a bullish run. The reason is that the token has surged from the Channel's top part, and is consolidating. It will not happen immediately, of course. Investors must have patience. After all, Ethereum and Bitcoin, the top digital currencies, are already moving towards a bearish trend.
What does MA say?
MA stands for moving average. There is a 100-MA and a 200-MA. According to the July 2022 chart, 100-MA is below the 200-MA one. The moving averages do not reveal a close gap. In other words, the AAVE token will show an enhanced long-term yield.
Nonetheless, the marketplace trend will be bearish, rather than bullish. It is because the 100-MA is moving rapidly towards the last candlestick.
Predictions Regarding AAVE Pricing
The current bullish run may continue. If so, AAVE will be able to overtake its resistance 1 level of $85.2. The level may even approach $424.5. This would be the resistance 9 level. It is the signal for a bullish trend, this year.
However, investors must continue to have faith in the token. Otherwise, AAVE will give out bearish signals. It might reach a depth of $44.2, even!
Nonetheless, the faithful continue to hold out high hopes! They believe that AAVE will have upswings and downswings. However, new developments and partnerships will enable it to stay on a progressive pathway.