IT Security: How SMEs Can Secure The Cloud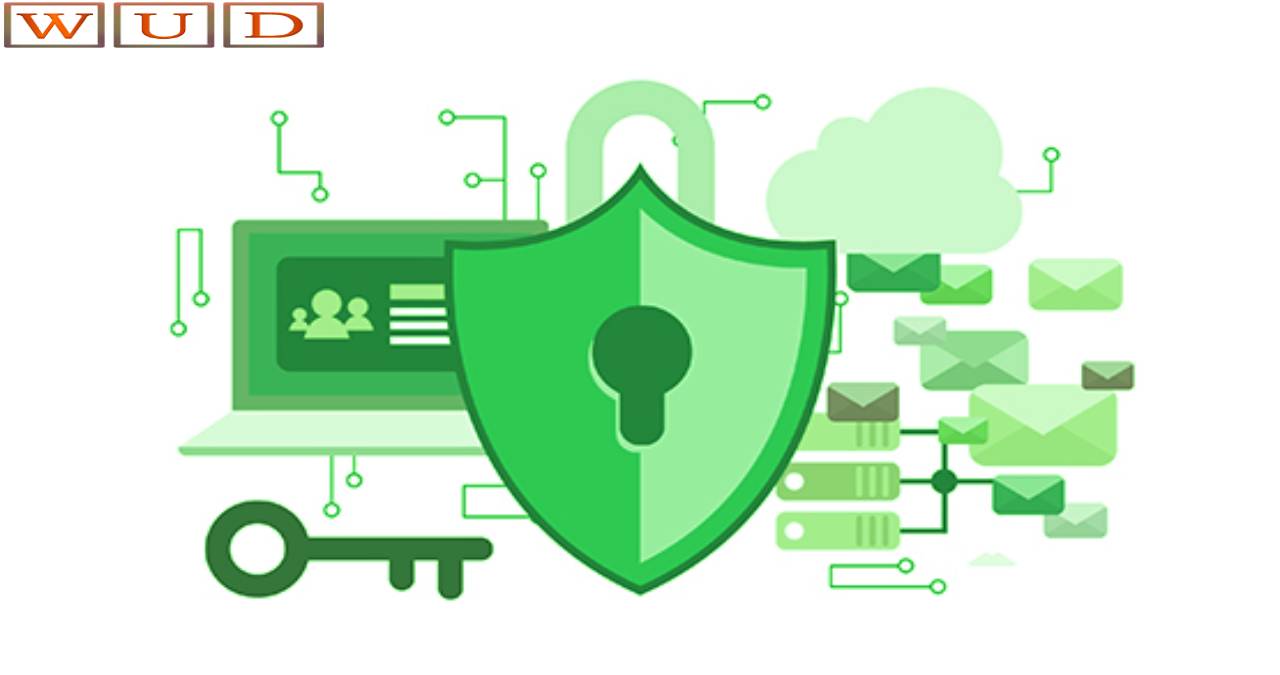 Cloud computing seems to be the perfect solution for small and medium-sized companies (SMEs) to secure and manage their data. After all, they can be conveniently stored on the Internet and do not have to maintain their own infrastructure, which not only costs a lot of money but also has to be regularly maintained and maintained. However, what many entrepreneurs who choose cloud computing neglect is the security aspect. This is because sensitive data in particular must be protected so that no unauthorized person can gain access and misuse the data.
What are the risks of data management in the cloud?
Companies that store their data in the cloud should be aware of the associated risks. For example, there is the disadvantage that the data can no longer be localized in the cloud and assigned to a specific computer. Because the cloud infrastructure can also be attacked from the outside, correct and clean access control is not absolutely possible. There are also legal regulations regarding the deletion of data. However, if data is stored in the cloud, there is a risk that it will not be completely deleted.
Because it is not necessarily clear to companies how the data flow or in which country the computer centers of the respective cloud are located, it is also quite possible that the applicable data protection regulations will be violated. In addition, there is the fact that numerous people are responsible for administrative tasks in cloud computing so that in theory there is also the risk of blackmail attempts.
What small businesses should keep in mind when it comes to data security
Because large companies generally have taken the necessary security precautions, cybercriminals now prefer to attack small and medium-sized companies, whose sensitive data are often even completely unprotected. This includes, for example, personal data of employees and customers, but also data on the production and development department of a company. Above all, companies should make sure that the data is not stolen, deleted, or changed. Therefore, the entrepreneurs must also pay attention to which employees have access rights to the data.
Data security tips
Data security can be implemented on several levels. For example, a company's entire computer network can be protected by a firewall. However, internal measures must also be taken. For example, every computer should be provided with virus protection and access to sensitive data should only be enabled with a password. Companies protect themselves from a possible and surprising loss of data with backup copies, which should ideally be made daily.
Because professional concepts are important
The data security measures are an extremely complex task that requires a strategic approach and professional concepts. However, small and medium-sized companies are often overwhelmed with these tasks because the staff lack the relevant expertise.