Advantages Of Working With Cloud Solutions (Saas)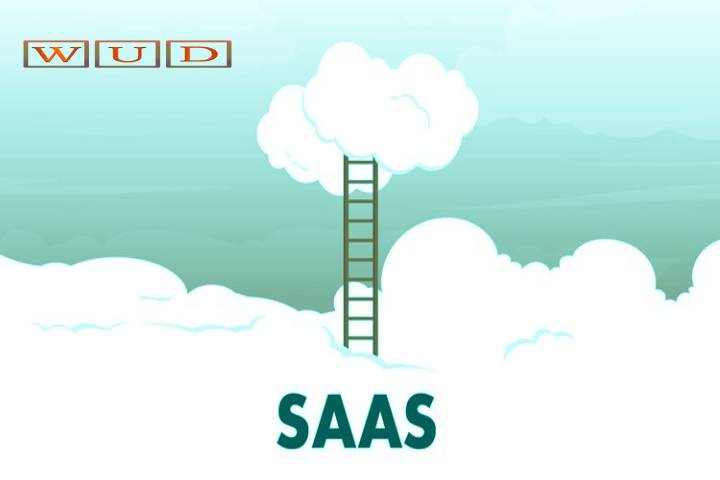 Cloud solutions or software as a service (SaaS) are an advantage for large corporations. Moving a business to the cloud is no longer optional for companies that want to stay competitive in an increasingly digital world. Using Cloud is no longer an option; it is a necessity. The cloud solutions available are already very numerous. Today, on average, large corporations can use more than a thousand software services and applications hosted in the cloud. Let's look at some of the advantages of moving to cloud computing.
Cloud solutions and their services enhance daily work within companies. All teams, in all areas (Engineering, Customer Service, Sales, Marketing, People, Finance, etc.) notice it in their productivity. The "Study on cloud computing in the public sector in Spain" indicates that the companies that have adopted this initiative have declared an economic saving of 68.4% in administration, and a saving of time in the management of technological resources, of 69.5%.
When businesses adopt cloud-based tools and solutions, they clearly see the return on their investments. Among its fundamental advantages, the speed at which the processes can be carried out and the increase in productivity stand out. Speed ​​translates to Revenue. Productivity equals Profits. These two factors contribute to the Innovation that leads to Growth.
Cloud solutions are more and more numerous regarding the first, and Speed ​​translates into Revenues; it is worth noting how Cloud solutions deliver products and services more quickly. For example, cloud-based development tools allow new instances to boot in minutes, not weeks. Teams work in more integrated ways, and security is also enhanced. Easy to install new features instantly and simultaneously, they provide an advantage immediately of new features. And, if that weren't enough, it provides connectivity and automates cross-cutting and intelligent workflows between the different teams in the company.
And why do we say that Productivity equals Profits? Well, above all, because cloud-based tools and solutions accommodate resources to run business processes more cleanly. This indicates that much less time, and sometimes nothing, is spent on patches and upgrades, it allows almost complete disregard for technical debt and service outages, frees up management profiles to focus on strategic changes, and boosts opportunities, time, and money savings.
Finally, how is it justified that innovation leads to growth? This is so because it frees up time to foster lasting skills and strategies. This means that it directs the focus towards the customer as the center of everything, facilitates the delivery of products in response to customer trends, helps to test, learn and facilitate new commercial bets, and, also, allows innovative ideas to scale into new ones. Markets and geographies faster and without risk.
Also Read: How The Cloud Technology Accelerates Business Transformation