Advertisers Prefer To Work With Specialized Agencies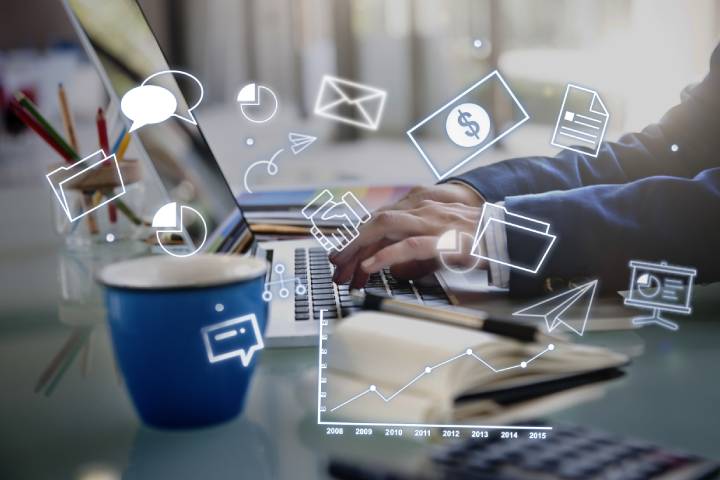 The study reveals that 58.8% of the advertisers interviewed work with specialized agencies in different areas. Furthermore, 60.2% state that they would prefer to work with specialists in the future as well. On the contrary, 39.8% say that they favour solving all their communication needs with the same agency. 
Increasing Investment In Digital
Regarding the budgets that agencies dedicated to the marketing and communication area, approximately 0.4% of their total turnover is a figure lower than the world average. Specifically, advertisers allocate 21.8% of these budgets to below-the-line actions, 37.5% to above-the-line and 40.7% to digital. The digital medium thus becomes the one that receives the largest budget item since this study was carried out after suffering an increase of 18.5 points concerning the 2015 data. The global average of the budget dedicated to digital is 35.7%.
Choose The Agency With Which To Spend More Than Four Years
When choosing the agency to work with, 92.6% of marketers surveyed in the 'Agency Scope'' state that they use the contest as a method. In addition, they mention others such as workshops (67.6%), selection consultants (28.7%), selection based on agency credentials (15.7%), Direct Assignment (6.5%) or Assignment by projects (0.9%).
On the other hand, the average duration of the advertiser-creative agency relationship is 4.9 years in the UK, according to the report. The global average is 4.4 years. Likewise, 66.7% of the professionals surveyed affirm that their purchasing department is involved in the negotiation processes with the agencies. At a global level, there has been a general increase in their involvement in recent years, with China standing out as the country with the highest percentage, 77.1%.
Measure The Results
About the challenges that companies face shortly, the aspects most mentioned in the report have to do with the search and demonstration of Efficiency / ROI / Results (29.1%), an improvement in knowledge of the consumer and the contact points to reach them (27.4%) and with being able to adapt to lower customer budgets (20.7%). On the other hand, and regarding the challenges that creative agencies will face in the coming years, they mention the need to reinforce their creative capacity (29%) and understand the different communication platforms and channels (20,2%).