How to Prepare a Professional Portfolio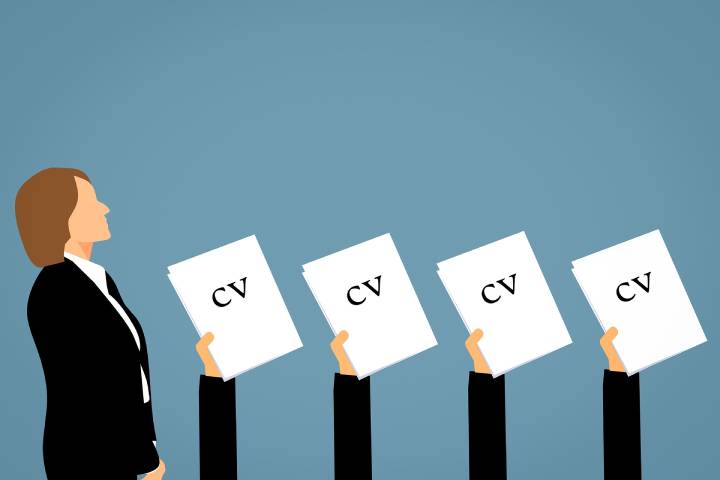 Finding a job today requires more than just a plain CV. Most people looking for employment have to submit some information to their prospective employer on their work history.
This can range from simply listing work history and references on a job application form to a highly descriptive resume or curriculum vitae (CV).
However, the people working in the creative arena need to display their work by compiling them in a professional document. For this, you need to send in a professional portfolio.
The portfolio can be shared with prospective employers to help them understand your knowledge and expertise in your field. People like digital artists, writers and other creative people maintain a professional work portfolio carrying their best works.
What is a Professional Portfolio?
A professional portfolio is a collection of work that you can show to employers to give them an idea of what your work looks like. This particular tool can make or break your job search, as other applicants might have an equal or even more impressive employment pedigree.
With a professional portfolio, you have the capability of overtaking your employment competition based solely on the qualities of your work that the employer might prefer.
Steps on How to Prepare a Professional Portfolio
1.   Gather Your Files
This means gathering not just your images but items that you used to create your work. This can include notes, sketches, early drafts and more.
By showing your prospective employer how you work, you improve your chances of being considered, as they see more than the final product.
2. Organize Your Files
At this stage, you should gather a collection of your best work. It should be representative of your work quality without being cumbersome. The image quality that you start with should be of impeccable technical quality, with a resolution that lends itself to printing and being viewed on a screen, preferably no smaller than 300 pixels per square inch (ppi).
You will want everything to be in a uniform format for professional presentation purposes. That means you will need to convert any files that are PNG or JPG to PDF.
3. Convert Your Files to PDFs
There are several ways to convert files into PDF. The least expensive way is to use Adobe's own JPG to PDF online converter. However, using Adobe Acrobat itself is a more streamlined approach, especially considering the next step.
4. Bundle Your Files into One Larger File
In Acrobat, once all of your files are saved or converted into individual PDF files, you can then add and manipulate your other PDF files into a paginated larger PDF file using the "Organize Pages" feature. Once saved, you will have a master portfolio file ready to share.
Planning for the Future
It is crucial to keep in mind that a professional portfolio is an ever-evolving document, much like a standard resume. It needs to be updated regularly to display recent work and present an array of work to anyone who might want to hire you. A portfolio should also be fine-tuned and tailored for each industry niche that you may apply to.
Also Read: How To Stay Productive By Telecommuting