Microsoft Teams "Together" Mode, Better Video Conferencing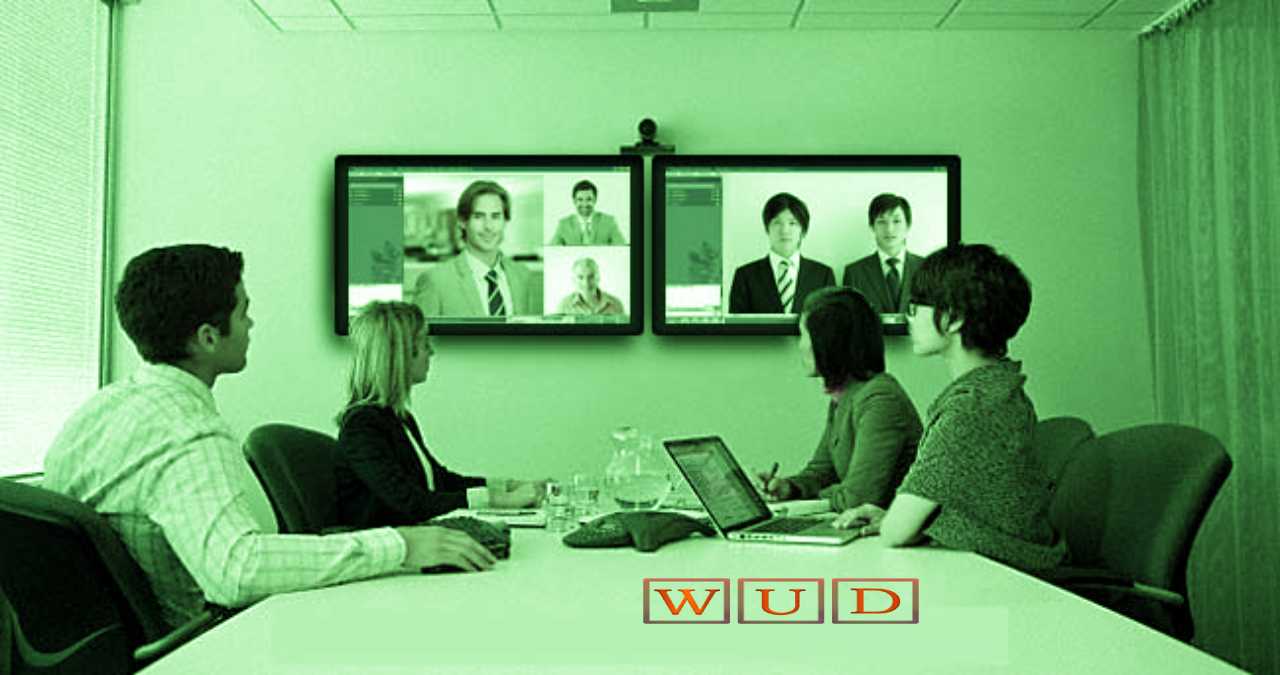 Tired of bleak and possibly annoying virtual meetings? With the new Together mode from Microsoft Teams, you will be able to meet your colleagues virtually in a cafe or an amphitheater.
While the collaborative communication application celebrated its 3 years last March and gained more than 12 million subscribers due to confinement, Microsoft Teams announced this week new functionalities to improve its videoconferences.
To make video conferencing more fun and less stressful, Microsoft Teams have announced the "Together" mode, available from August. This will allow in particular that each participant in a videoconference is represented by an avatar, clipped from the webcam by artificial intelligence, and placed in a neutral place such as a cafe or an amphitheater. Practical, so that your office colleagues do not see your badly arranged apartment or your children who enter the room. 
The Together mode was created to de-stress your brain. It is no longer disturbed by movements in the background, lights, or other surroundings of your interlocutor, "says experts,  computer researchers at Microsoft. The meetings would thus be more effective because less stressful. "It seemed to us that this was the perfect context to encourage people to speak without stress," he added.
Up to 20,000 spectators for a videoconference
This new model of Microsoft Teams also includes a new, more dynamic interface for presenting documents and organizing conferences, making it possible to highlight certain interlocutors. The application will have video filters to improve the image of its webcam and live reactions, based on small hearts and clapping hands. The "freehand" option, also available on Zoom, will be integrated into Microsoft Teams so that a yellow circle draws the attention of participants to someone wishing to speak.
Together will also make it possible to support more participants on its platform: up to 49 to intervene simultaneously, up to 1,000 to intervene, and 20,000 to be spectators, during a conference for example. At the end of the meeting, participants will be able to retrieve the transcript of the meeting in the form of documents, but also to offer polls in the conversation chat.
These new features follow a big update from Microsoft Teams in January 2019, which introduced geolocation sharing or even sharing of audio messages on the mobile version of the application. More recently, a walkie-talkie function had been deployed to facilitate customer dialogue.
Teleworking … you can learn it. During confinement, many saw their activity continue at a distance, sometimes causing burn-out notifications, fatigue, and difficulties in managing the balance between private and professional life. Remote collaboration seems to be as delicate as returning to work after two (or more) months of confinement, according to studies conducted by Microsoft. Well-being at work and productivity are emerging as a priority as telework takes root in our lives.