15 Best Trending Virtual Reality Apps For Your Smartphone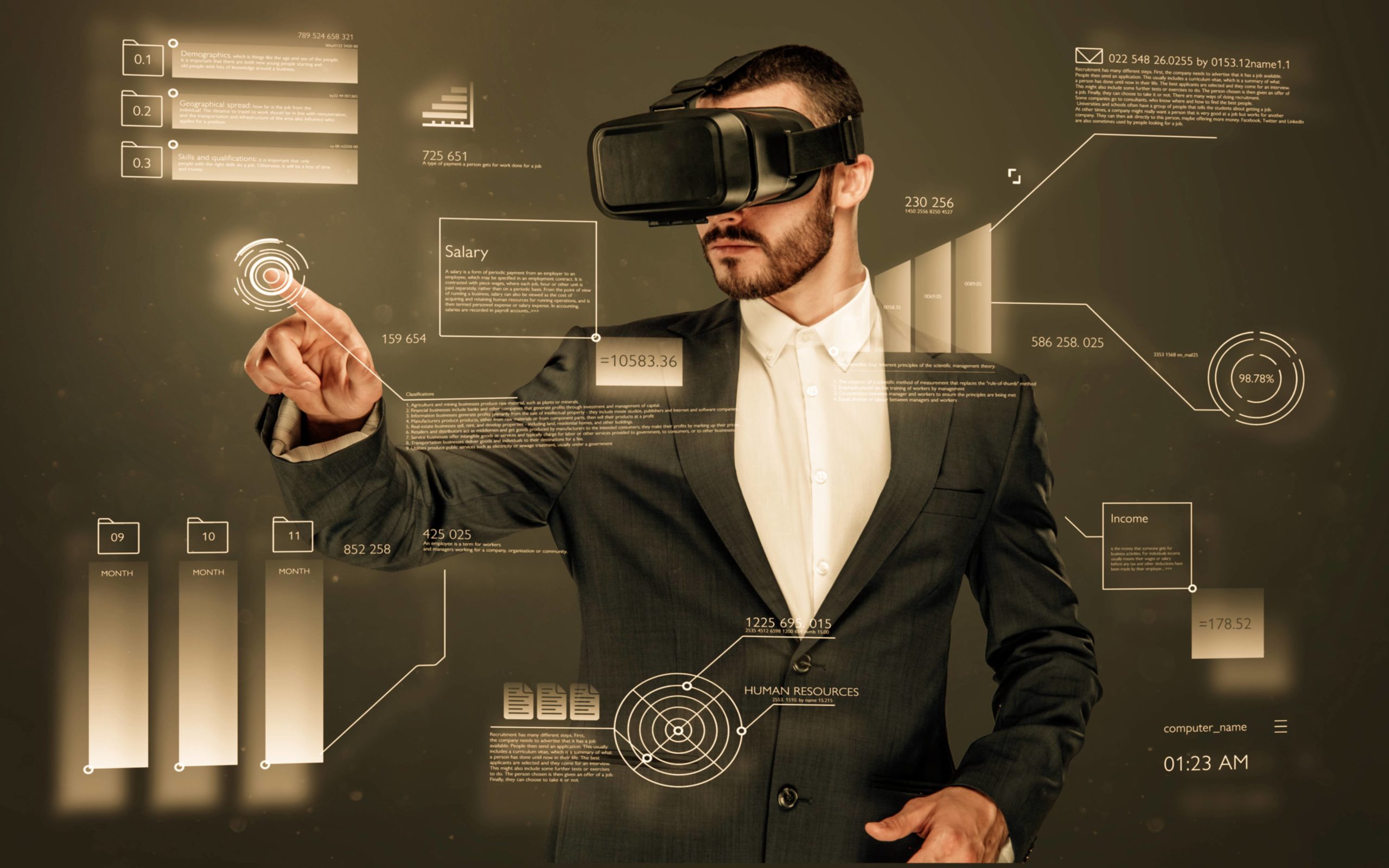 Virtual reality is not futuristic anymore, it's very much alive and here. Though VR in apps is still in its initial stage it is present in apps on platforms like Google, Facebook, Samsung, etc.
You do not even need to spend big bucks to experience it, there are VR apps that are taking over the market and are available on the android play store. There are app developing companies that make your virtual reality experience even better.
Google expedition- Travel is one of the most amazing experiences of your life. IT opens up boundaries, let's you connect with people, learn about places. But, if you don't want to spend hours standing in line to visit a place, why not sign up to google expedition app? Google expedition can give you a virtual tour of all the places that you want to visit without risking your life to stand on the mountain top. Though it doesn't provides great learning experience it's a great way to learn and understand about a particular place.
Allumette-It's a free to play Stop motion- Virtual reality game by Penrose studios around the story of a young girl who lives in a cloud-borne village. You act a camera that goes son exploring the constructed village on your own but you want. It's more a narrative than a game. It has the same effect and weight of being transported into a fantasy story world. It is somewhere between a film narrative, a fantasy video game but is a breathtaking experience.
Google earth(VR)- With google earth VR you can virtually fly around the world even better is you love geography. It's a dazzling update to the previous google earth now you can actually see the place and feel like you are there. You can stroll the streets of Japan, roam around Eiffel tower and get a 360-degree viewing experience that looks real. Ten years back it was just an app that helped people view the planet and location better now it's an experience in itself.
Youtube VR– This is a daydreamer's dream come true. You all know what youtube is, now imagine watching every video, a movie in an augmented reality it maximizes your experience so much better. It gives you a real-life experience changing the way you consume content.
Cardboard camera-Its a good app, elt's you take a picture and view it in VR. You do not must any more signup, download it install it and you are ready to go.
Full dive VR– It is a VR navigation platform, in simple words, it helps you find tons of VR content online. It provides support for Youtube VR, Vr video player and has a VR online browser to view content.
Sketchfab– It's a smart educational app. It works on Google cardboard and has both features of AR and VR. You can play around with various animations, use 2D or 3D models, there are around 2 million animated models in sketchfab.
Also Read : How To Pick Out The Excellent PC