Why Does My Android Say Memory Full if I Have Nothing?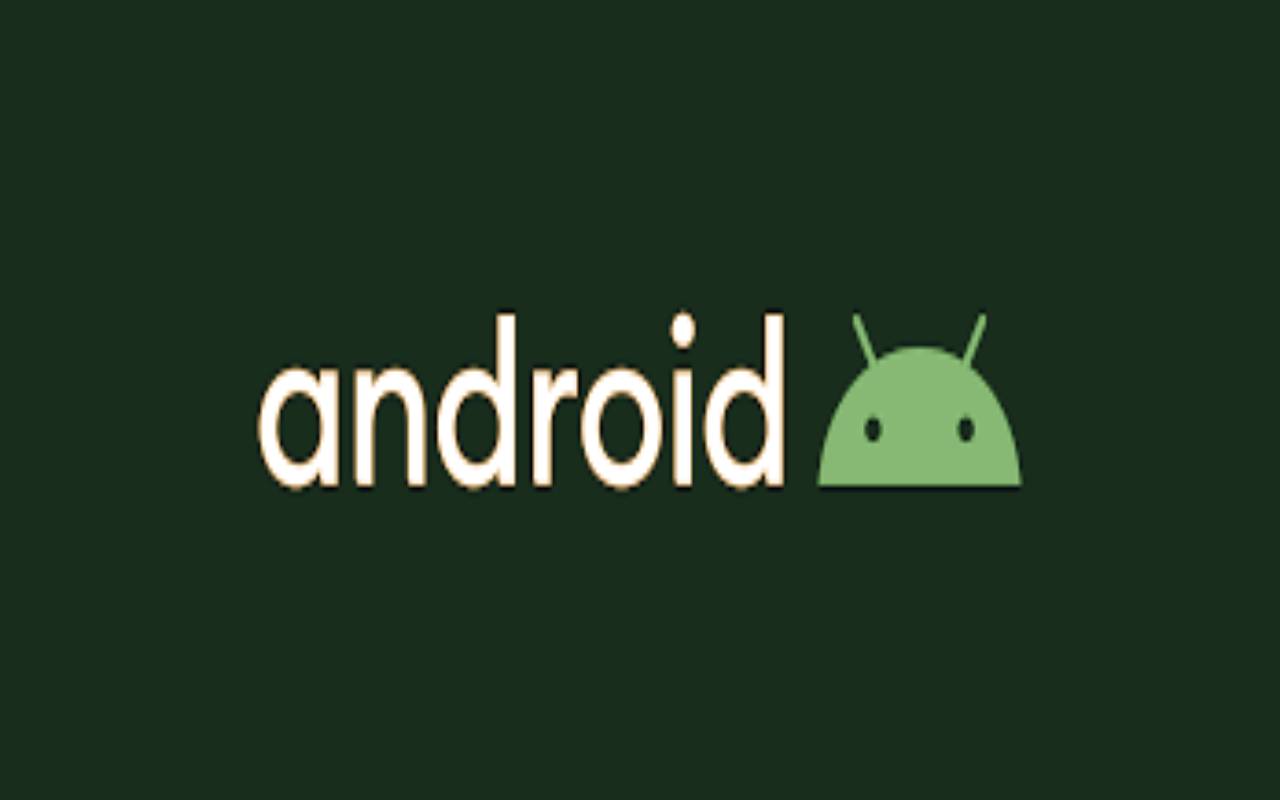 To many android users, it has happened to us on some occasions that we have been using our phone and an annoying alert has come up: « Memory full, delete some applications and free up space on your android » or « There is not enough storage space «. And even after deleting some applications and documents, we are still out of memory.
Well, today we bring you the solution to this type of situation and analyze its possible causes.
The most common causes of this problem are:
Low device memory.
Junk files.
Low Device Memory
Sometimes, we can find ourselves with space problems due to the low memory of our own android device, especially due to updates to the system itself. In this case, we can choose two options:
Insert a micro-SD memory card and move applications and documents to it.

Go back to the first layer of android that our device had installed.
Cached Data
Other causes may be that our applications are storing too much data in the cache, which causes our device to run out of memory, slowing down even its speed.
To repair this situation, we will access the " Applications " menu found in the android settings, I will clear the cache of the applications we use the most: Youtube, Facebook, etc. And even, if we want to go further, we can install CCleaner for android, which will improve the performance of our android.
Files And Data Stored Without Use.
Many times without realizing it, we are filling our android with files that are totally unnecessary, such as apk files, pdf documents, videos and images stored in the android trash. And we are not aware of these files until we run out of memory on our device.
To delete the recycle bin in android you must have access to the root of our memory card, and erase them manually one by one or do it through another cleaning application (Ccleaner).
These are the three most common causes that we can find, although in the cases of "clones" or copies of android mobiles of dubious origin, we can also find ourselves with the problem that the manufacturer has lied in the total memory of the device.
Also Read: 15 Best Trending Virtual Reality Apps For Your Smartphone