ARE INFLUENCERS RELEVANT FOR B2B?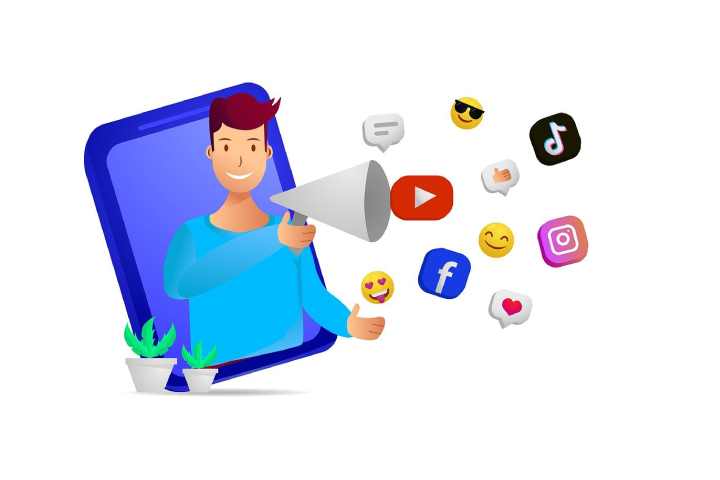 Definition of B2B
As a reminder, B2B (business to business) refers to all commercial relations between companies. In other words, this English abbreviation refers to all purchasing relationships between two companies.
The Interest In Going Through Influencers For B2B
The influencer can be of great interest in fostering business-to-business transactions.
According to reports, "90% of B2B decision makers never respond to a sales prospecting call". The influencer then makes it possible to pass the barrier of the "commercial prospecting" image. Before being decision-makers, these people are normal consumers researching and obtaining information on the internet and social networks.
According to the Harvard Business Review study, "90% of decision-makers begin their buying journey by gathering opinions from experts, peers and via social media".
So, using an influencer that is credible in their eyes will give weight to your product or service and reverse the trend.
The Characteristics of Influencer Marketing In B2B
Journalists are considered the most relevant B2B influencers because they position themselves as informants, experts, and critics with a constructive point of view.
The journalist appears more like an adviser than a seller because B2B purchases are rarely spontaneous as can be those in B2C (Business to Consumer)
Unlike B2C, the size of the influencer does not matter. His expertise will take precedence in the selection because he must position himself as an experienced adviser knowledgeable in his field, whether from a technical or cultural point of view.
Still in opposition to the B2C influence marketing set up on Instagram or Facebook, B2B campaigns are recommended on Linkedin (professional social network) or Twitter (social information network).
Possible Strategies
Invite the influencer to a B2B event and let them create content related to the event.

Create content with the influencer, who appears as a thought leader.

Ask him to write a sponsored article.

Organize a training led by an influencer for your employees so that they become your ambassadors.
This is just one example of possible strategies, and as with all marketing, creativity is advised to stand out from competitors and attract more Instagrammers.