AUTOMATED PROCESSES WITH CRM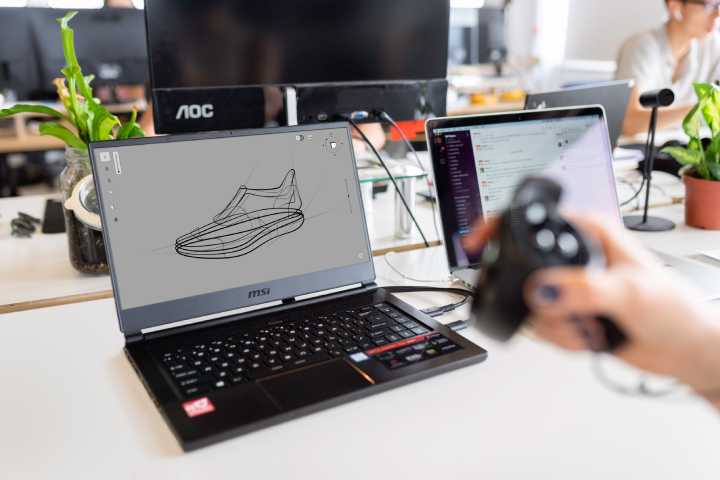 CRM systems have become indispensable in today's business world. Companies of all sizes and industries use these systems to manage and maintain customer relationships. An important aspect of CRM systems is their ability to automate processes. In this blog post, we will look at automation through a CRM system and show how it can help companies save time and resources.
What Is Automation In A CRM System?
Automation in a CRM system means that certain processes that are usually done manually are performed automatically by the system. This includes, for example, creating customer profiles, sending emails, generating reports and much more.
How Can Automation Through a CRM System Help?
Automation through a CRM system can help companies in many ways. Here are some of the key benefits:
Time-Saving: Automation allows employees to save time they normally spend performing tasks manually. This allows them to focus on other important tasks that generate more value for the company.
Improved efficiency: Because the system automatically performs certain processes, companies can work faster and more efficiently. This allows them to respond more quickly to customer inquiries and solve problems.
Consistency: Companies can ensure that certain processes are always performed similarly through automation. This enables them to guarantee a high quality of customer service.
Better customer relationships: Automation allows businesses to send customers personalized emails and marketing campaigns. This allows them to build a better relationship with their customers and increase customer loyalty.
Examples Of Automation Through a CRM System
Here are some examples of processes that a CRM system can automate:
Customer Profile Creation:

When a new customer is added to the system, the system can automatically create a customer profile and store important information such as name, address, email address and phone number.

Email Marketing:

Businesses can create automated email marketing campaigns based on specific events or behaviour, such as adding a product to the cart or opening an email.

Reporting:

Businesses can automatically generate reports that include key information such as revenue, customer acquisition costs, and customer satisfaction.

Sales funnel:

Businesses can automate the sales process by automatically updating the sales funnel when a prospect takes action, such as filling out a contact form.
Conclusion
The automation of processes using a CRM system offers companies numerous advantages. You can save time and resources while improving the quality of customer care. As a result, a CRM system offers a high ROI (return on investment) and ensures that your company becomes significantly more efficient.