What Is Automated Marketing?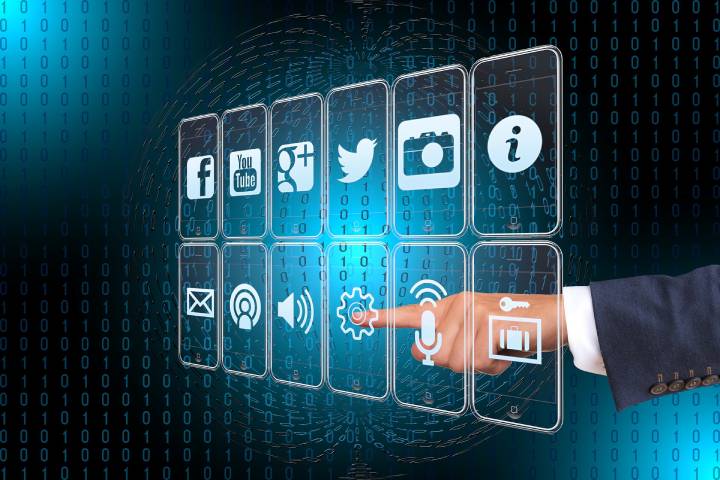 Marketing is undergoing a revolution thanks to the expansion of the Internet. The amount and ease of access to information have fundamentally changed how companies collect data from their customers and create their databases. From slow and tedious systems, which sometimes require even the individual's response by letter, we have moved on to very agile mechanisms in which, with minimal effort, you can know everything you need. This article will introduce you to automated marketing and sales funnels to make your business strategy more effective.
What Is Automated Marketing?
As a consequence of this situation, the need arises to create a system that makes these databases manageable. Through different types of programs, they are in charge of creating a system that facilitates the collection of user information ( lead scoring ) and planning actions and communications that maintain the users' interest. Leads in your business ( lead nurturing ).
These automation systems will be in charge, for example, of sending generic communications with the news of your company and taking concrete actions through the use of dynamic lists. As a result, not only will you be able to reach users more efficiently, you will also do it more often and better with less effort. All the actions that this discipline allows you would need days or weeks if they were managed manually. Still, thanks to automation, they only require you to study the data and create a strategic plan adapted to your objectives.
What Are Sales Funnels?
One of the ways automated marketing works is by minimizing the loss of contacts in sales funnels. As users progress through the purchase process on your website, many of them fall by the wayside, and only a few reach the final conversion. First, they will have to find what they are looking for, take it to the cart, accept it, enter all the data and pay.
By creating conversion funnels or sales funnels, you will have an intelligent system to minimize the people who leave your website without entering any product, those who enter but do not put it in the cart, or those who go before making the payment. By analyzing this information, you will create improvements and take specific actions in each phase of the process.
How Do You Create A Conversion Funnel That Works
As you have already deduced from the previous explanation, sales funnels work differently than a typical funnel. If, with the latter, the liquids that pass through it are never lost on your website, you will have a big difference between the traffic that arrives and the conversion. Not everyone who passes through your website will have bought. However, the objective will be to increase the number of people who go from one phase to another. To do this, work is done on at least four levels.
1- Information
The first thing you want to know is where your visitors come from and how they know your brand or product. If you have done advertising campaigns online, on social networks, AdSense or Google Ads, you will be able to check where your users come from and what has aroused their interest. It will also give you a good idea of ​​which search terms drive the most traffic to your site.
2- Attraction
The next step is to get the attention of the visitors and that they stay. You can do this by creating an attractive visual environment, an easy-to-navigate website with well-organized information, etc. The bounce rate will allow you to know and test what works and what doesn't. However, if you want to measure interest in another way, you can do like the rest of the online stores and invite interaction with a  call to action. For example, it asks you to subscribe to the newsletter in exchange for a discount.
3- Create A Desire
In this phase, the client already knows you and has a potential interest in keeping up to date with your brand news. Now you are going to need to create the desire for your products. To achieve this, the lead nurturing strategies that we talked about at the beginning come into play. Thee – mailings of newsletters are very common. Still, you can also use other customer information (such as your browsing history) and directly offer products of your interest, or you have seen in recent days.
4- Conversion
This is the last level of the sales funnel and the part of the process that the fewest users reach. You can take concrete actions to increase sales, but it is also an essential step because it will give you precious information about who buys from you and how they have reacted to the actions. On the other hand, the funnel will not stop there, but you should repeat the previous steps to retain users.
Types Of Funnels And How To Automate Them
Now that you have a general understanding of how they work, it's time to dig a little deeper and see exactly how to adapt them to your strategy. Some of the most common are to capture qualified leads. They are popular in the service sector and, through organic traffic actions, direct customers to a  landing page. In it, there will be a prominent ad with a  lead magnet that can be accessed to a class of the course offered or an ebook.
Also Read: Strong Authentication Is Considered As Essential Guardian Of Data