Best Tricks To Take Advantage Of LinkedIn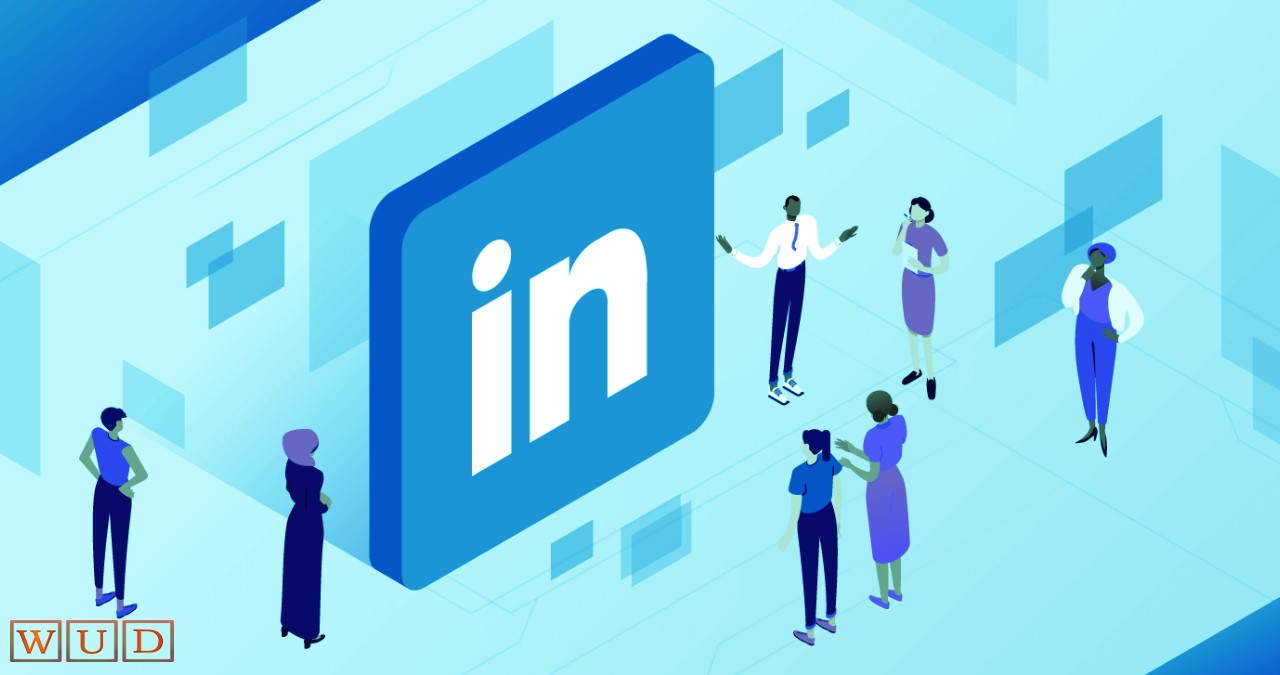 It is possible that during these last months you have had more time to use LinkedIn and update your profile. Without a doubt, this social network is especially useful to create a network of contacts and access new job opportunities, but also to expand your training and grow as a professional. Do you put into practice some of these tricks?
LinkedIn: 5 keys to take advantage of the platform
Created by Reid Hoffman, the LinkedIn social network has been with us for more than 15 years. In addition to having become a meeting point between professionals and companies, it is also a source of interesting learning resources.
LinkedIn Learning
First of all, one of the most interesting applications of LinkedIn is its wide range of training courses within its LinkedIn Learning program. Digital marketing, creative writing, SEO, leadership … the themes are practically endless and will help you stay up to date as a professional.
Although some of these courses are free, there are others that are not, for which it is necessary to subscribe to the platform. Even so, if you prefer to try it before paying, the platform offers a free month of subscription.
News
It is crucial to be trained but also informed. That is why, in addition to the video courses, other resources such as its News section are also interesting on LinkedIn. In it you will see the compilation of the most relevant and viral current news, as well as own content created by the LinkedIn journalist staff.
In fact, every day when you log into the social network you will receive a selection of the news that best suits your profile and interests, so you can soak up the digital news in just a few minutes.
Also Read: LinkedIn – History From 15 Years
Groups
Sharing is definitely living, and LinkedIn groups are a good place to do it. In them, specialized professionals share content on specific topics, be it e-commerce, Java programming, or machine learning. According to your profile, find the groups that interest you the most and sign up for your favorites. Each day will be an opportunity to learn new things.
Community
In addition to groups, another good way to learn (and first hand) is by having a large and rich community, made up of professionals who are experts in the topics that interest you most. Try to be selective and add and/or follow professionals who can bring you value with both their daily posts and articles. Not only will you be up to date with all the most relevant trends and projects in the industry, but you will also be able to network and strengthen ties with your contacts.
SSI Index
Finally, once you take advantage of the training resources at your fingertips, put them into practice, and keep your profile up to date. And to see if you're doing well, calculate your profile grade (or SSI Index).